Some of the girls that went to the bar did not like Sierra. Man after man in the line took turns fucking her tight cunt.
Parodies: Original
Other Name: [L.P.E.G. (まる寝子)] PISTIL [DL版]
Categories: Doujinshi
Source: Ehentai
Tags: Gender change, Big penis, Dark skin, Futanari, Pantyhose, Ponytail, Sole dickgirl, Sole female, Stockings, Swimsuit, Read hentai manga, Hentai online, Top Hentai
Artists:

Marneko

Groups:

L.p.e.g.
Hentai: [L.P.E.G. (Marneko)] PISTIL [Digital]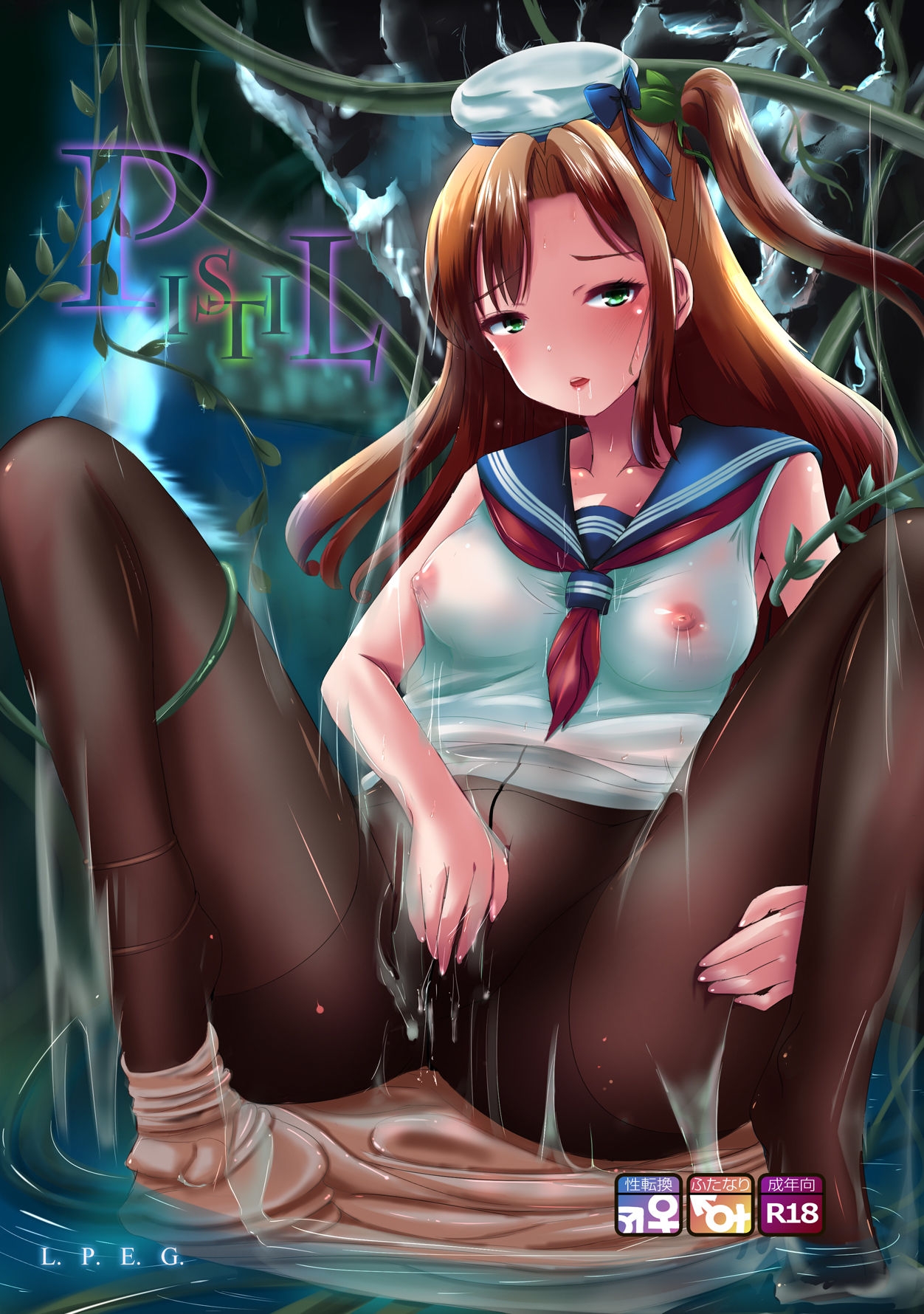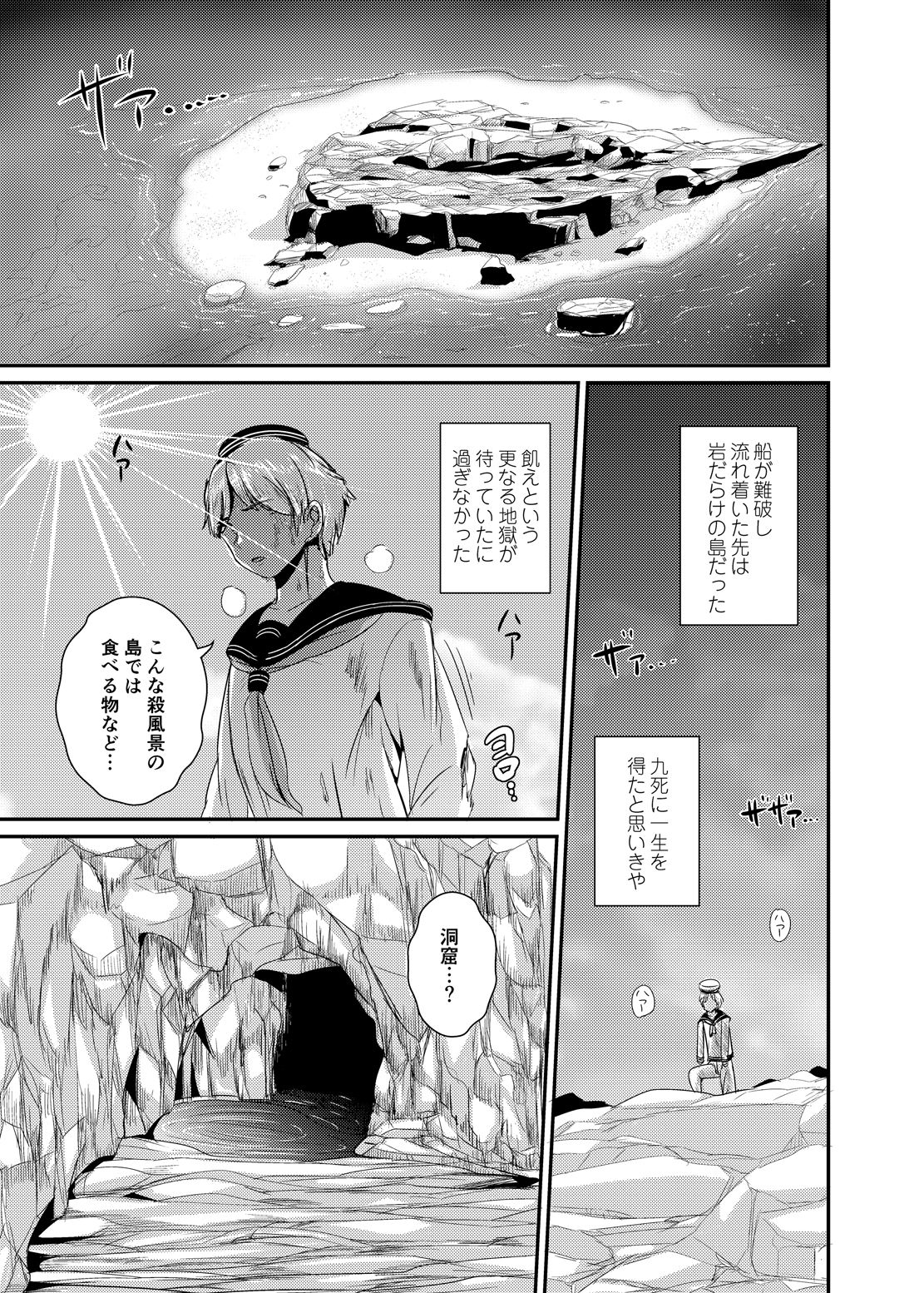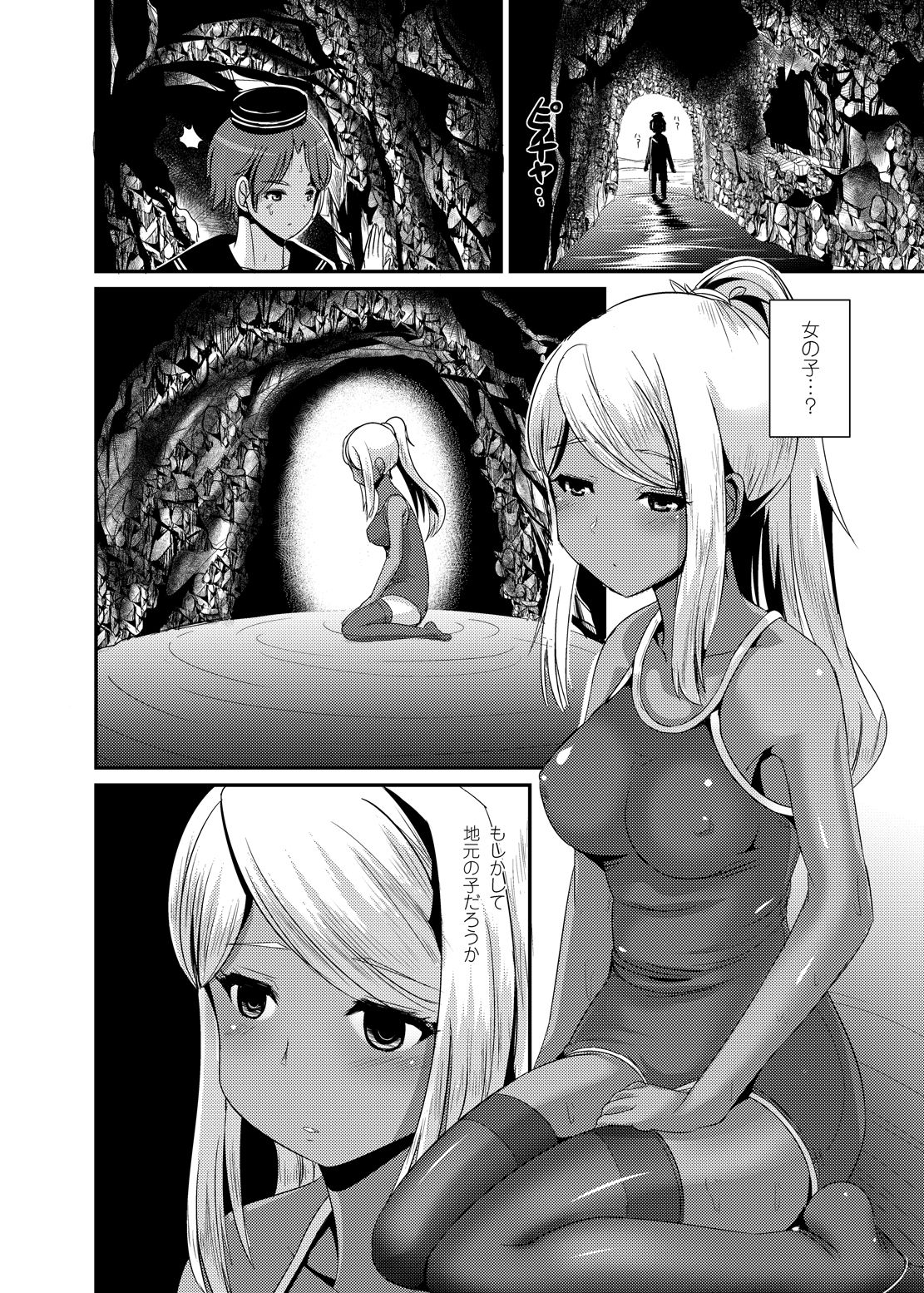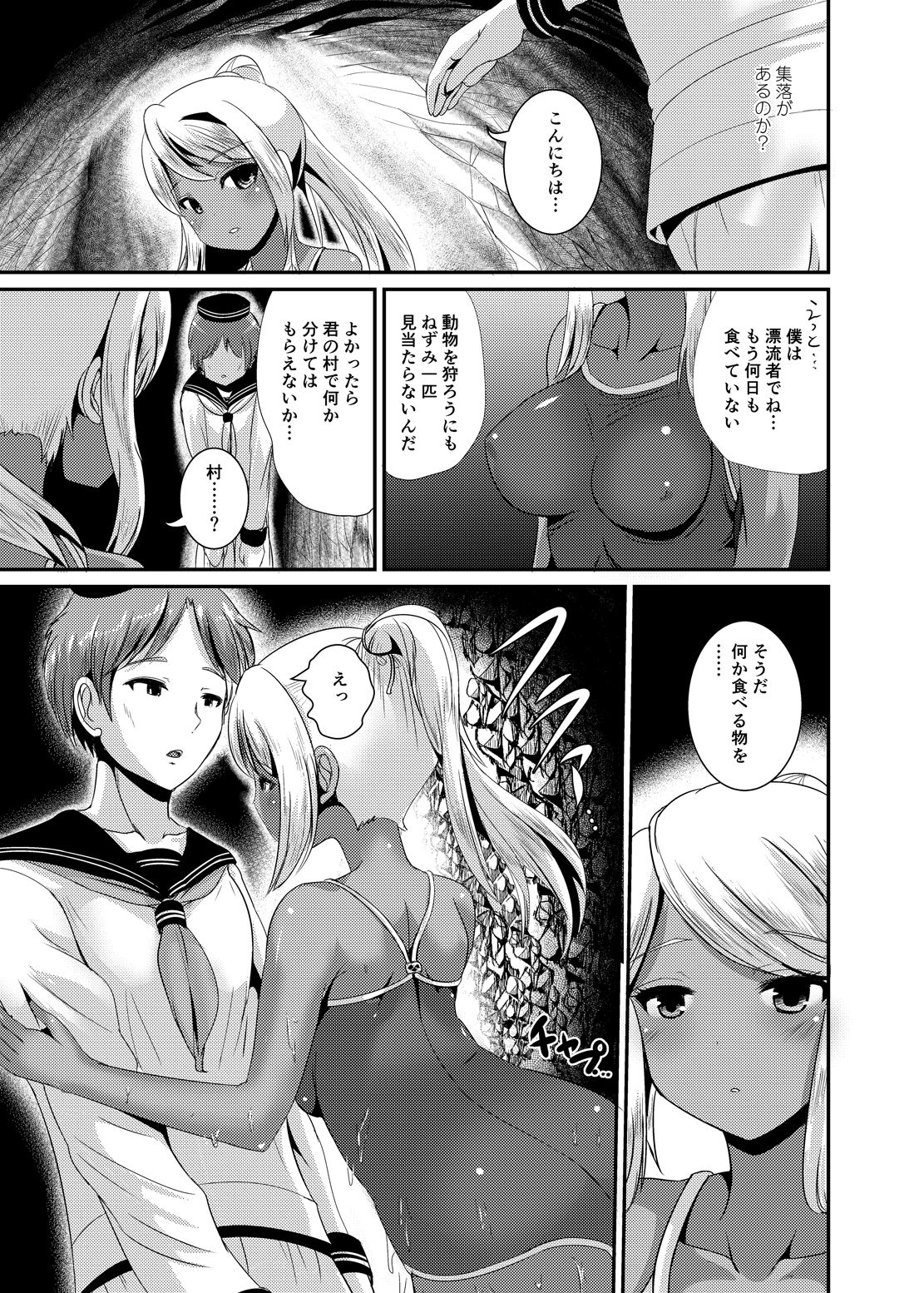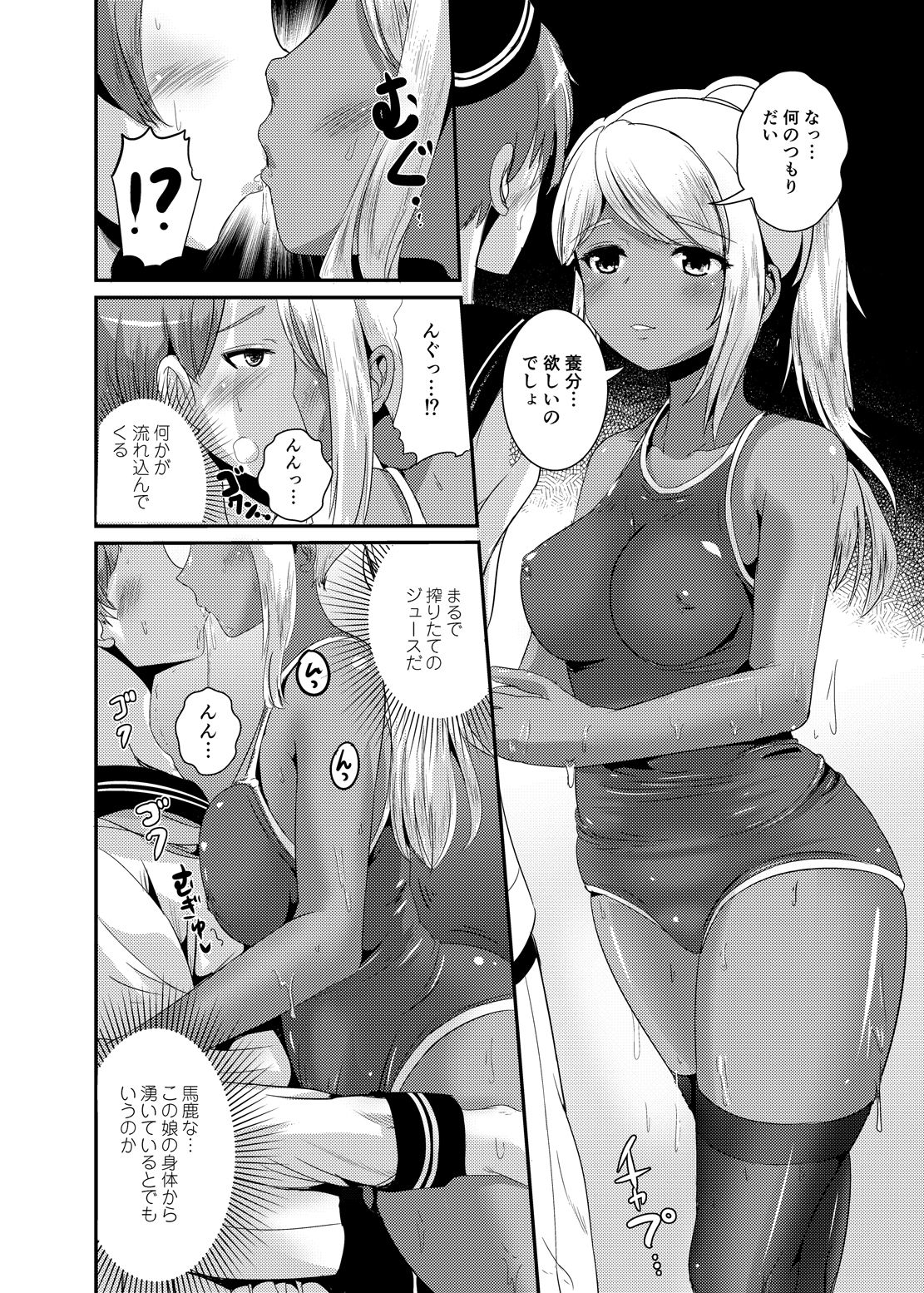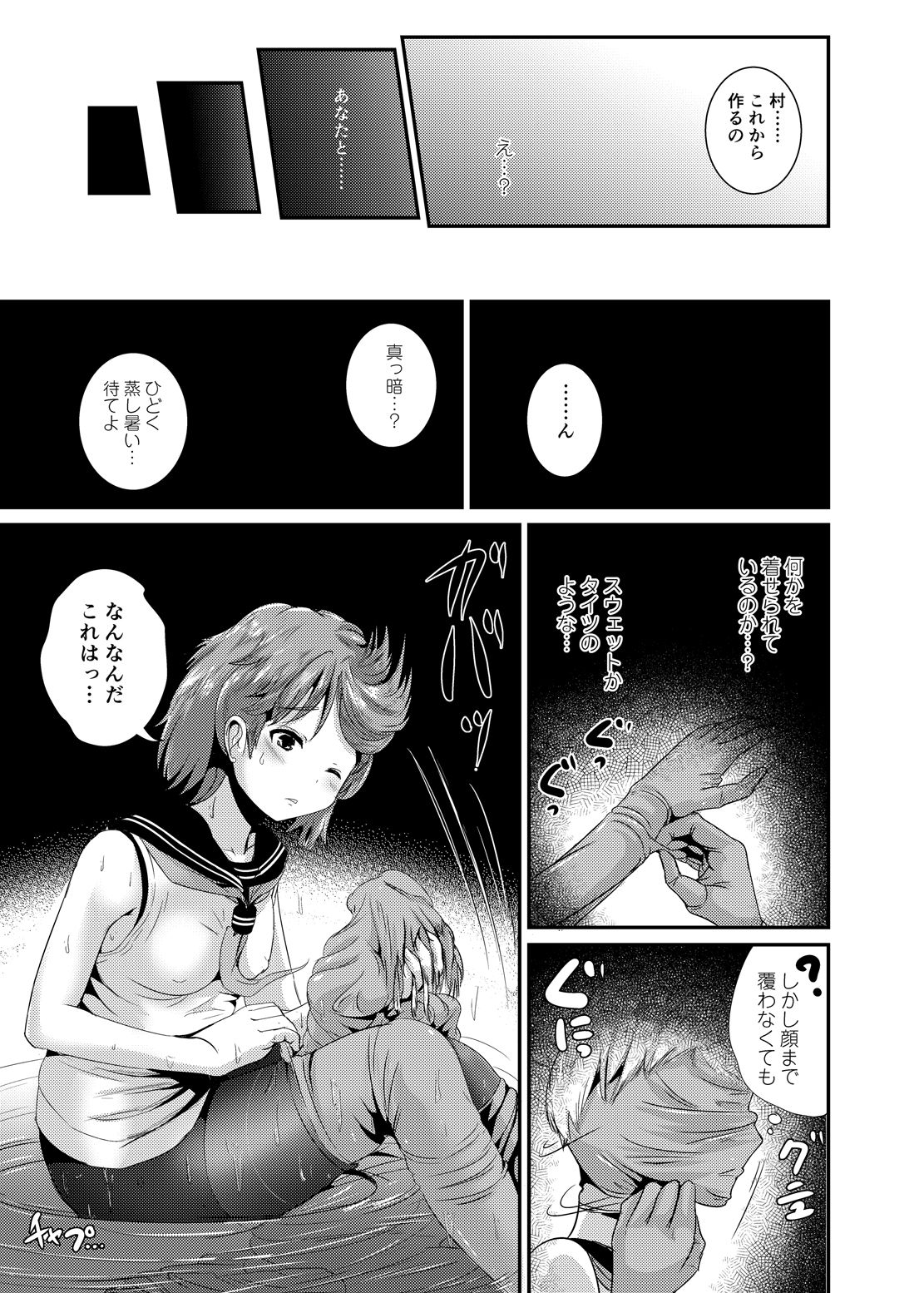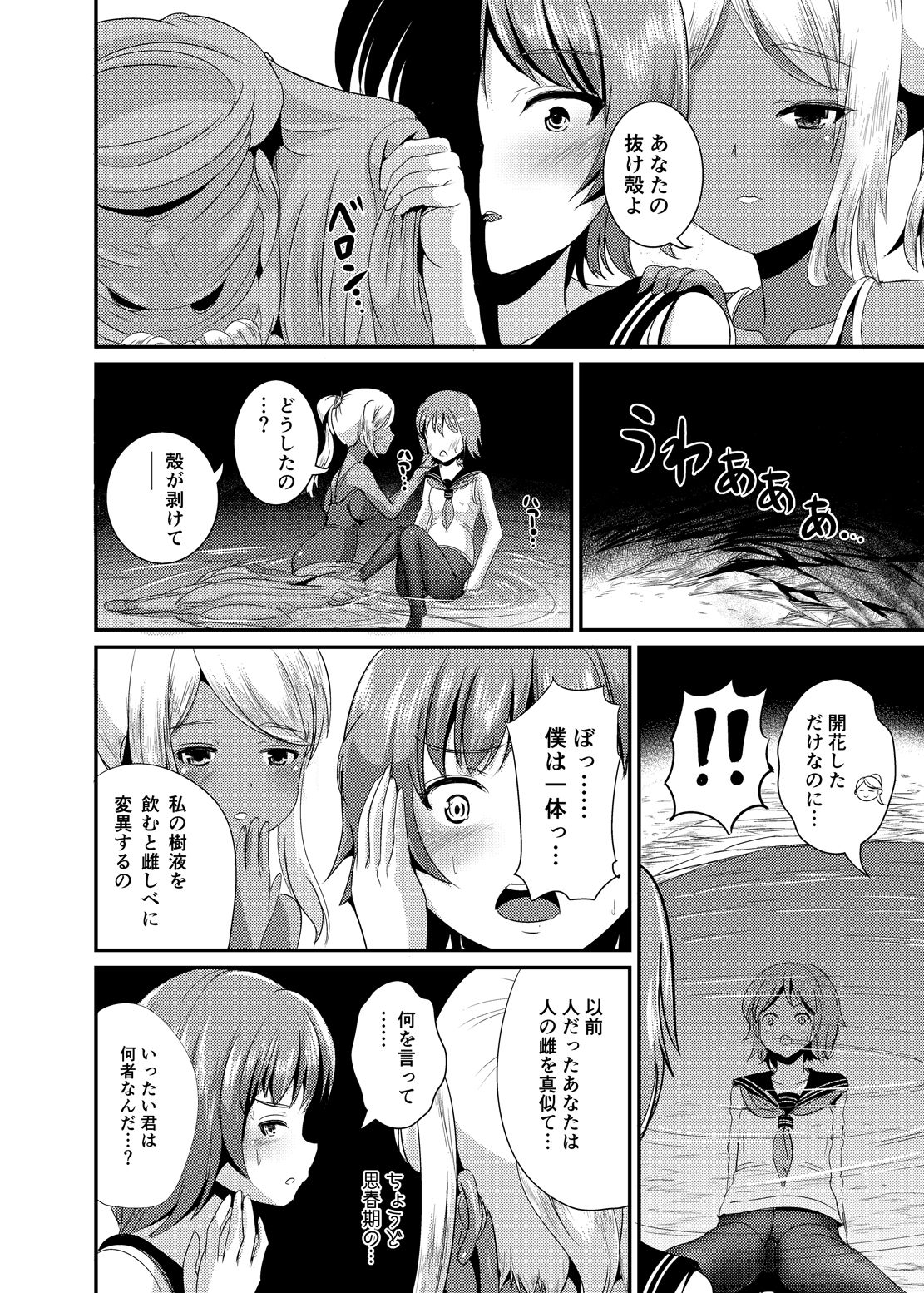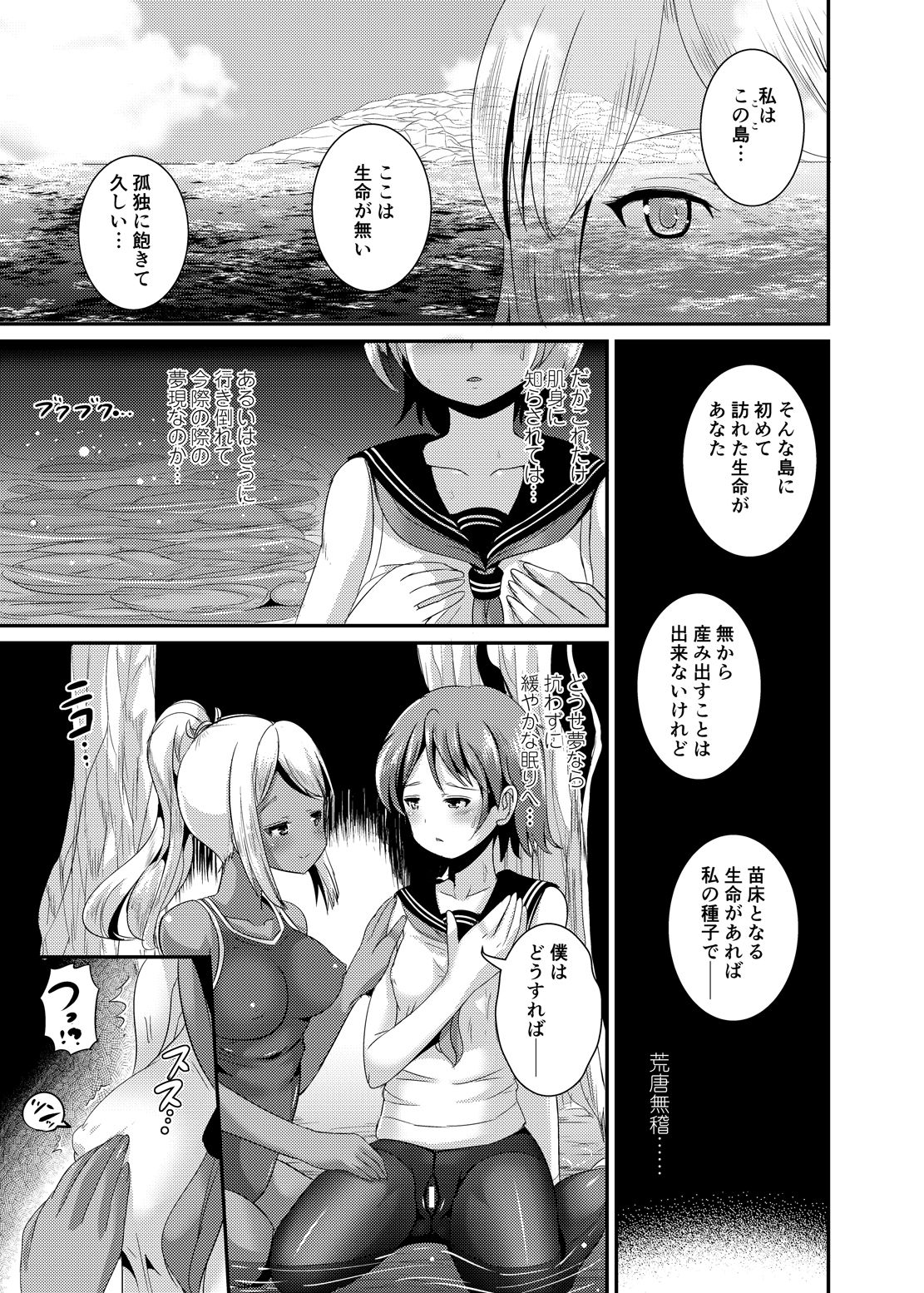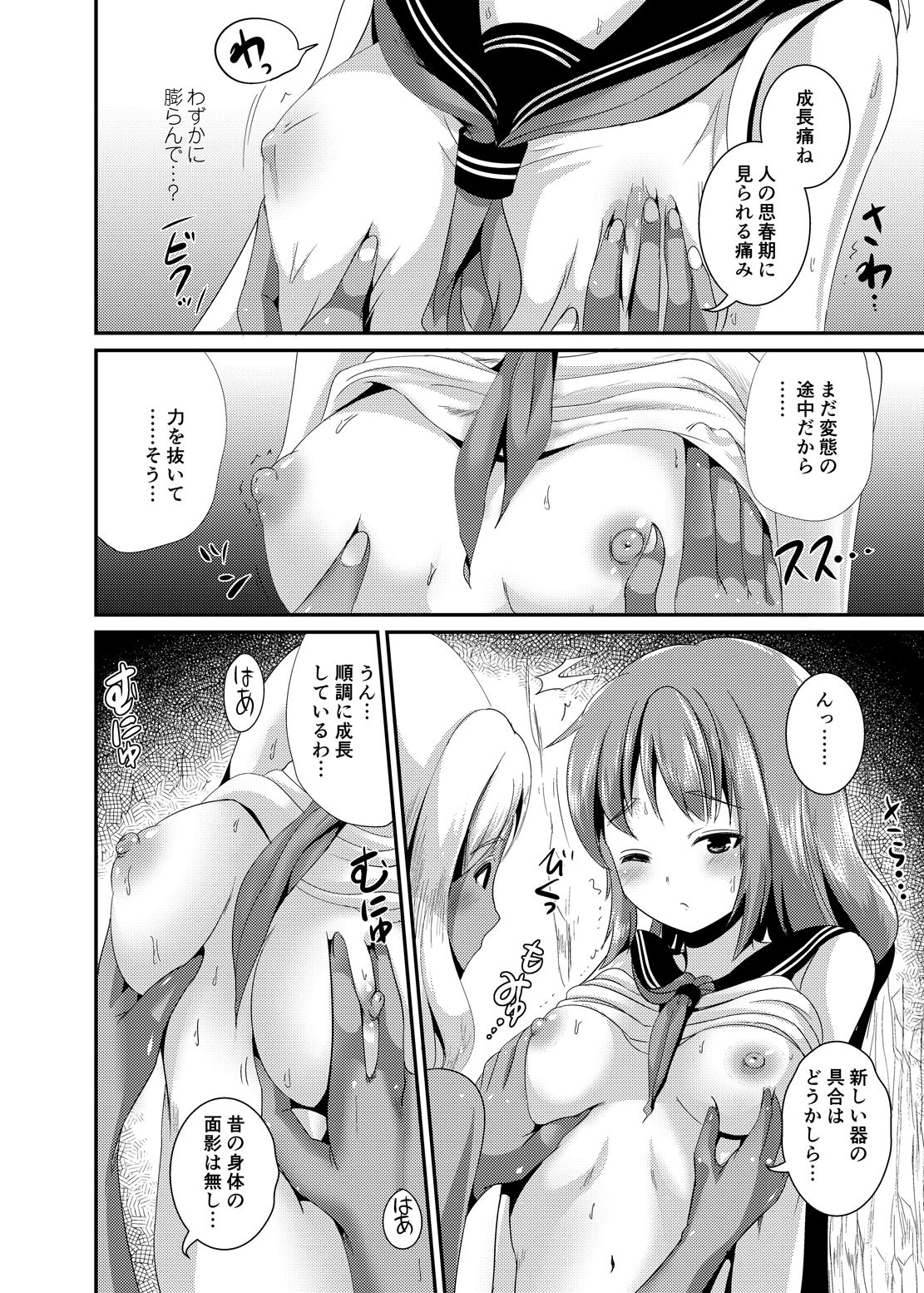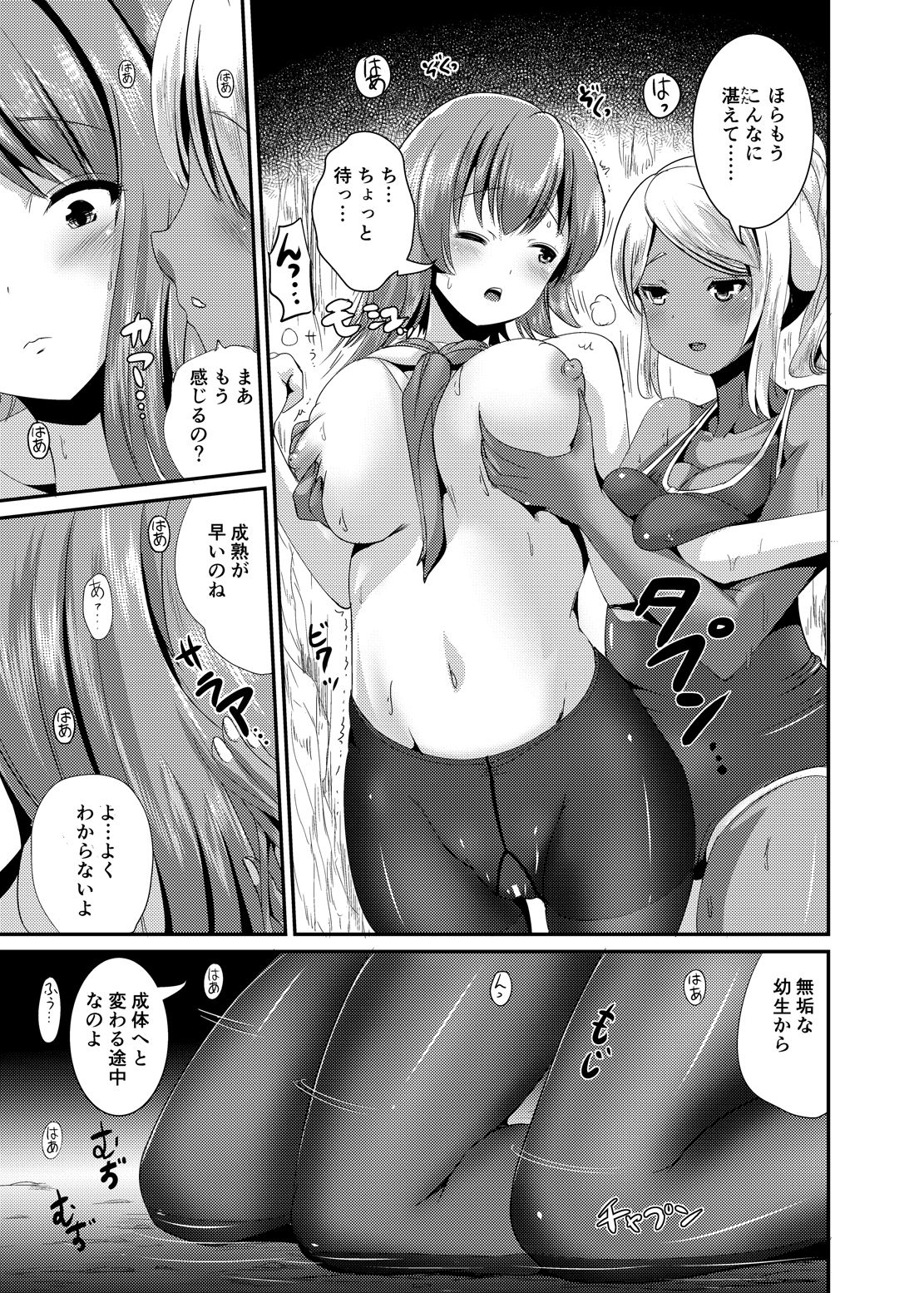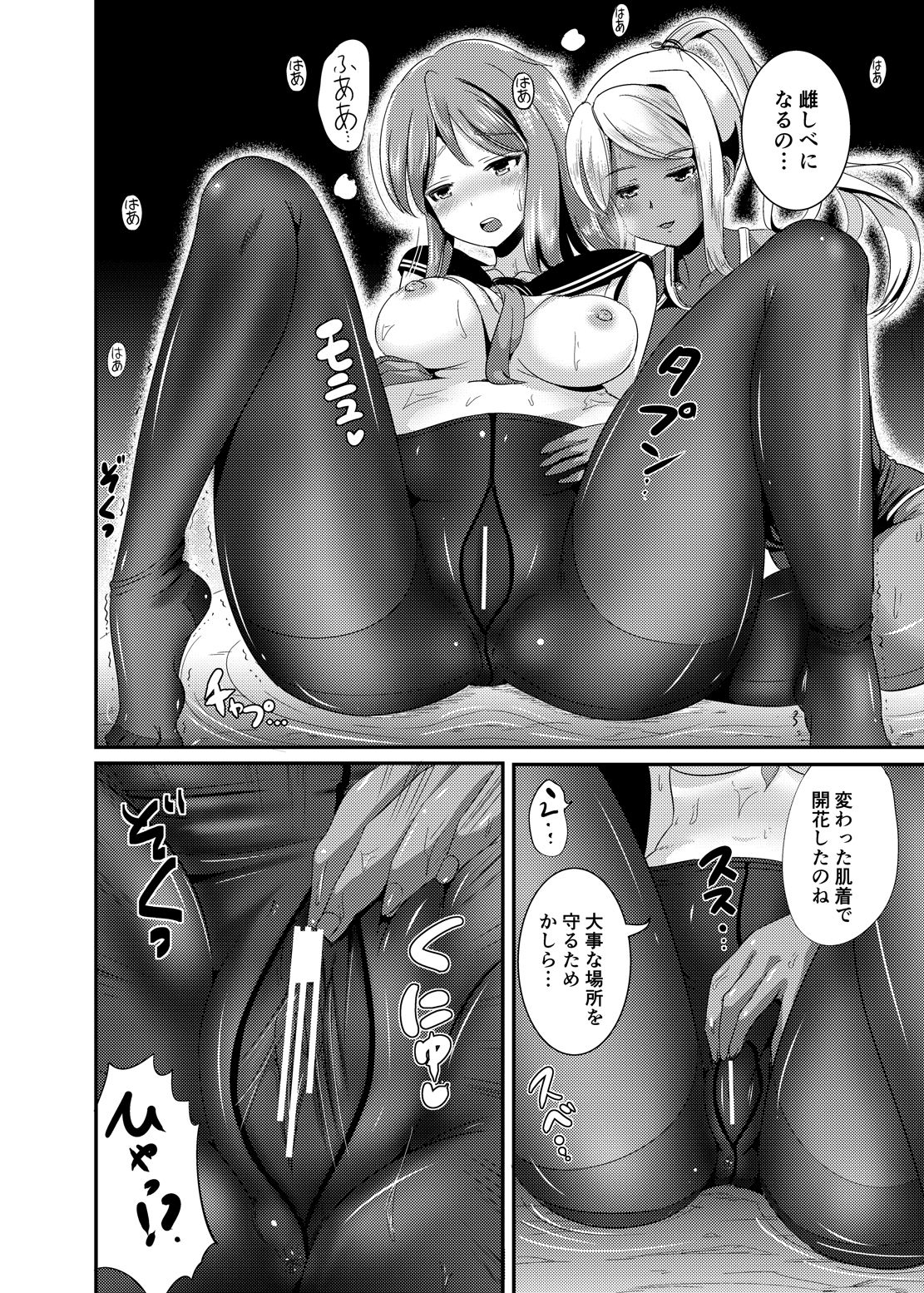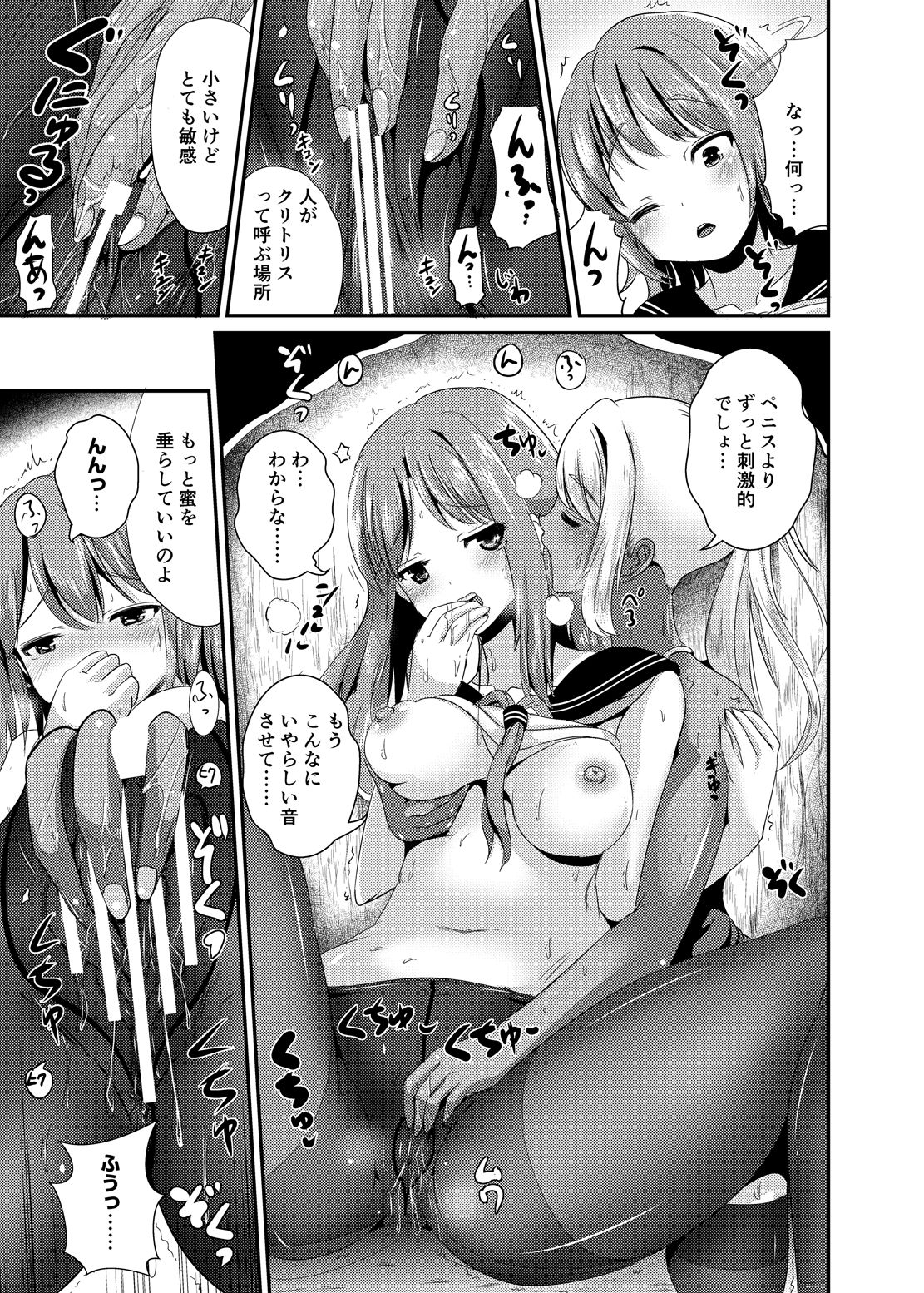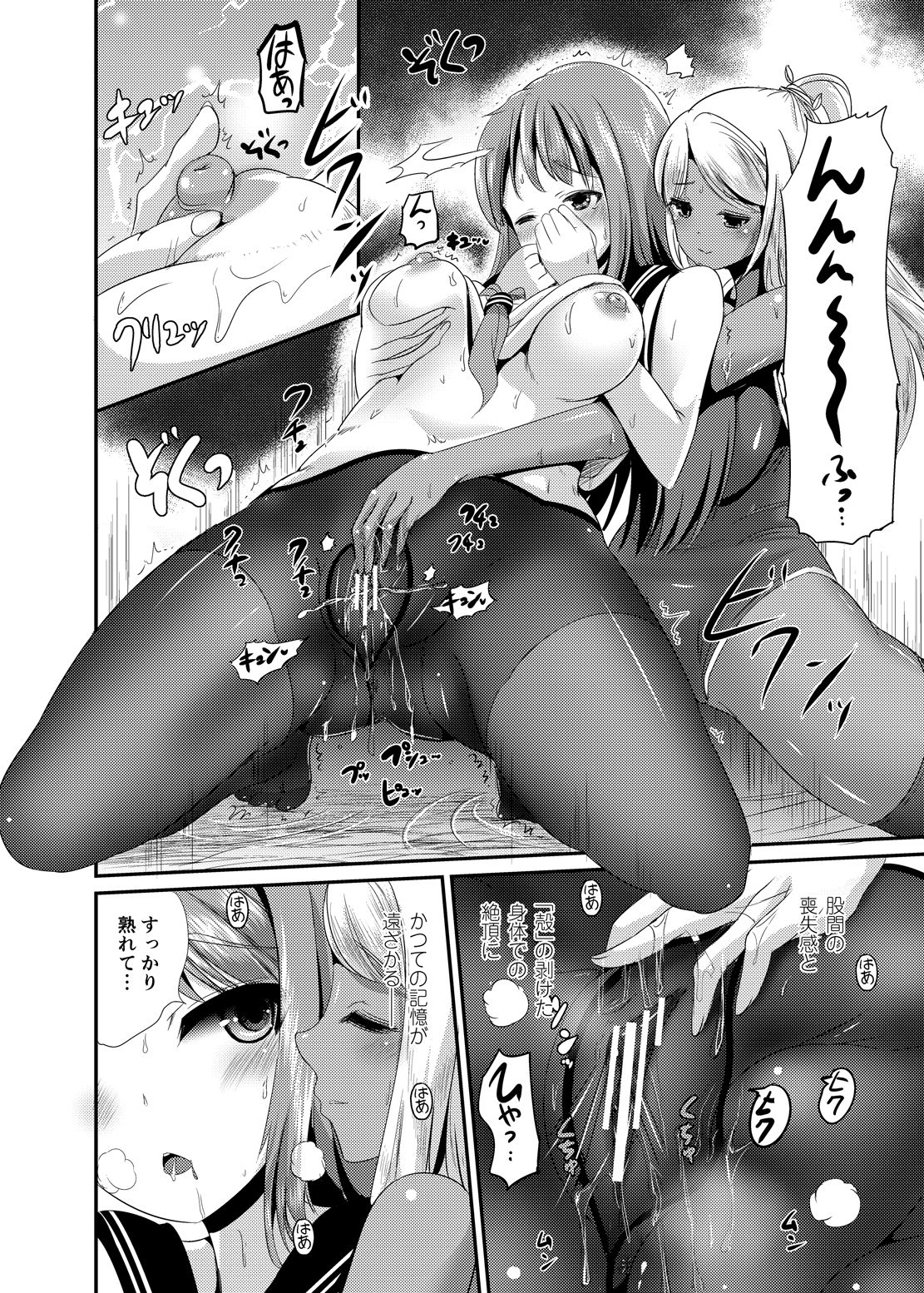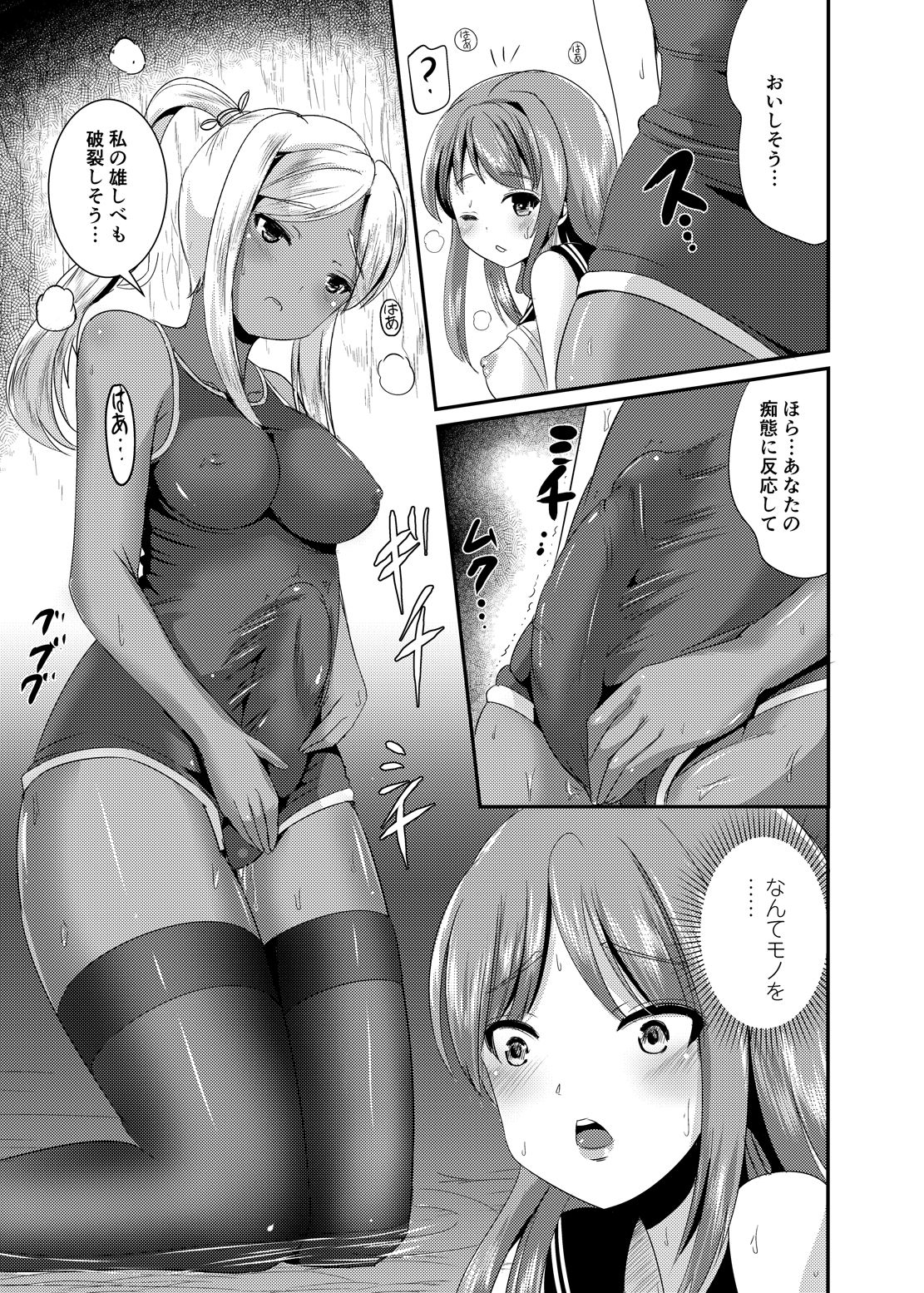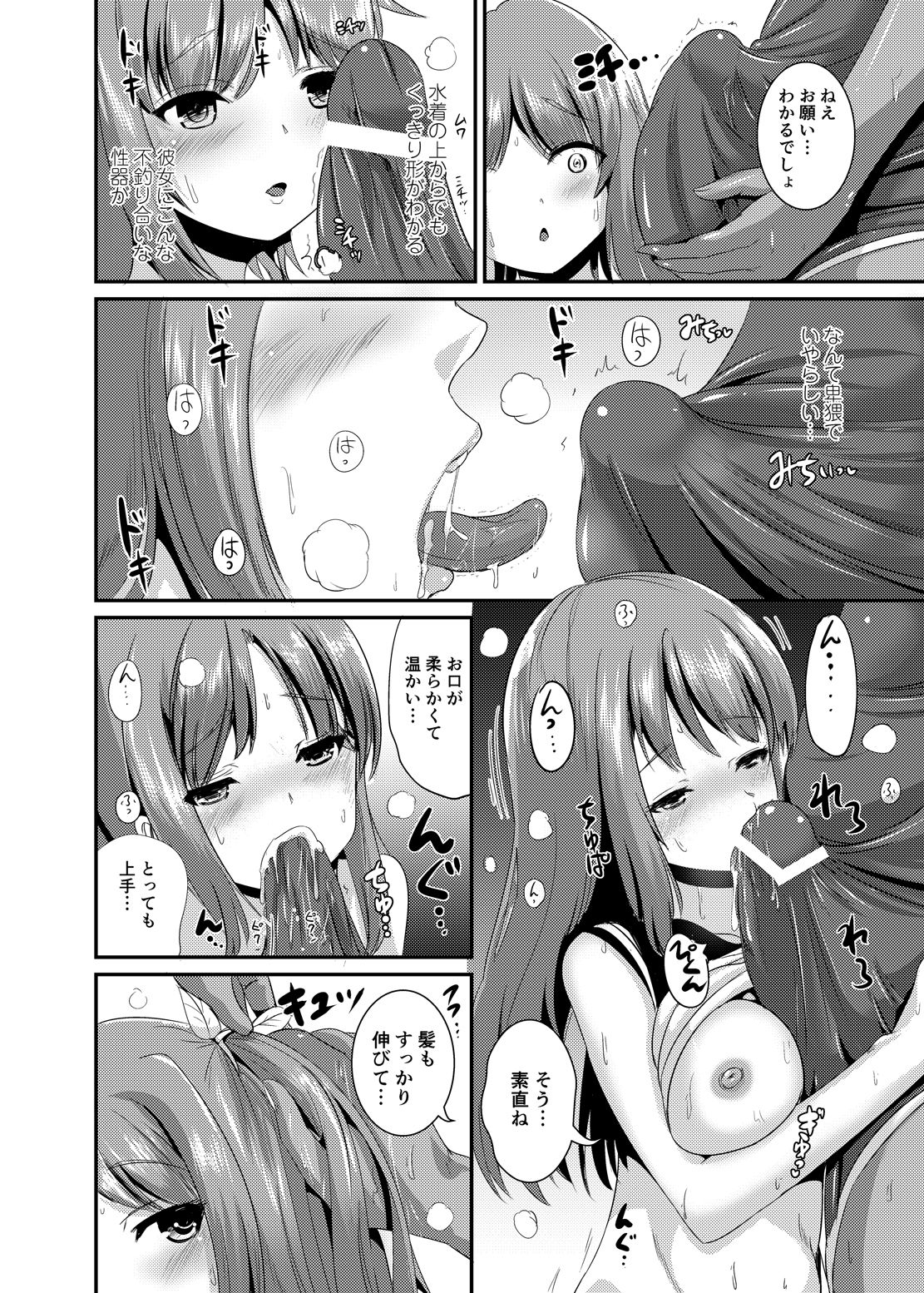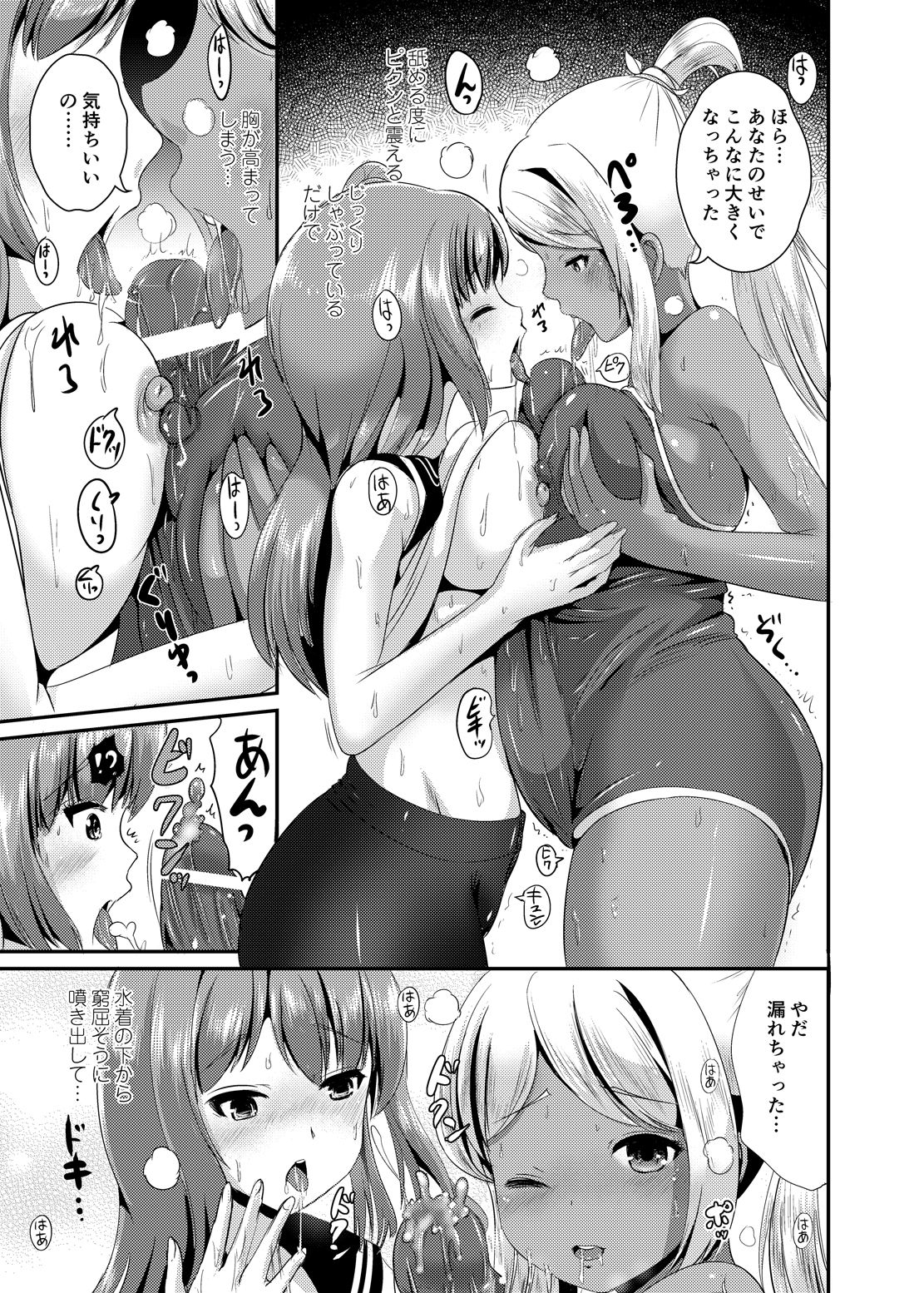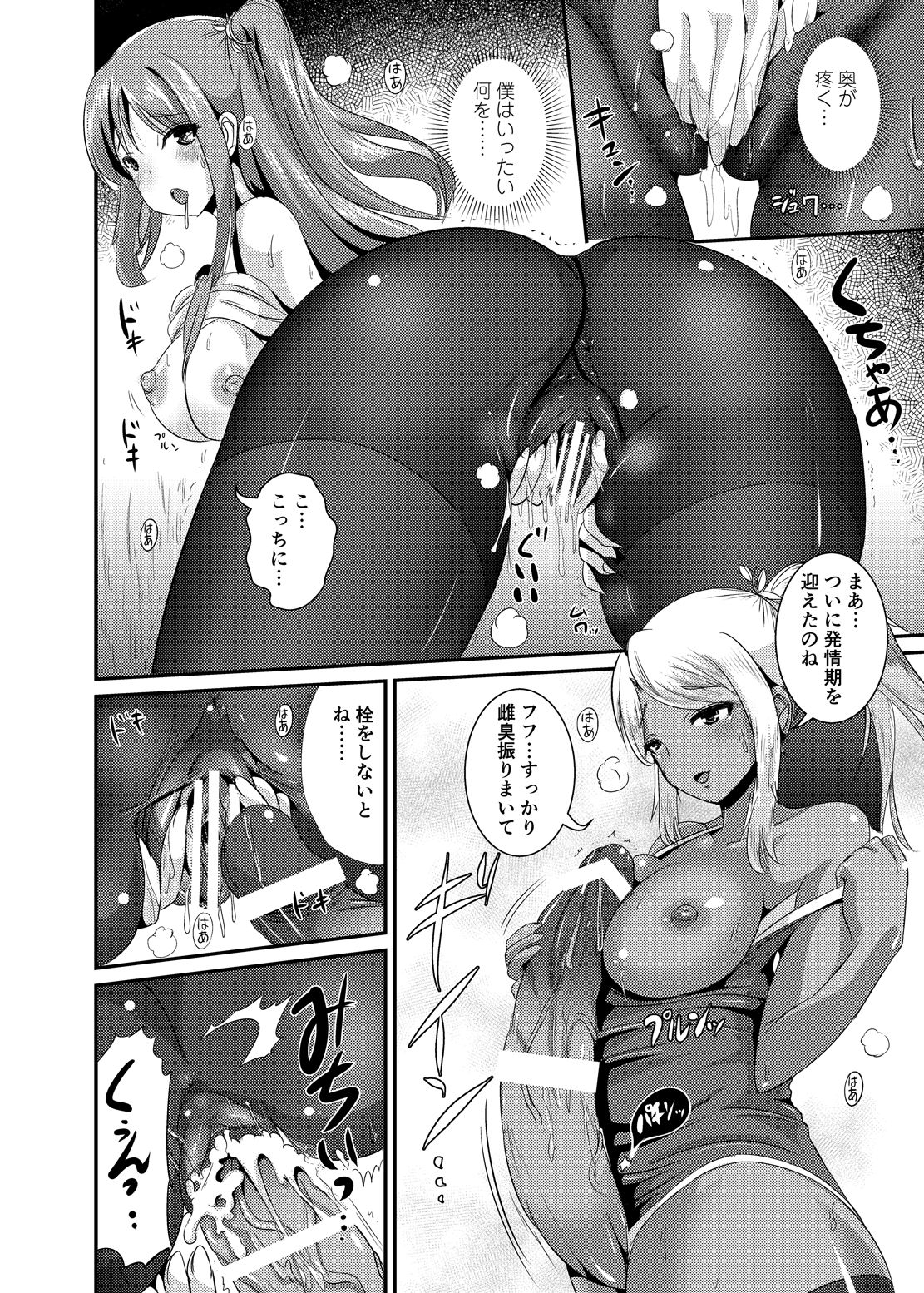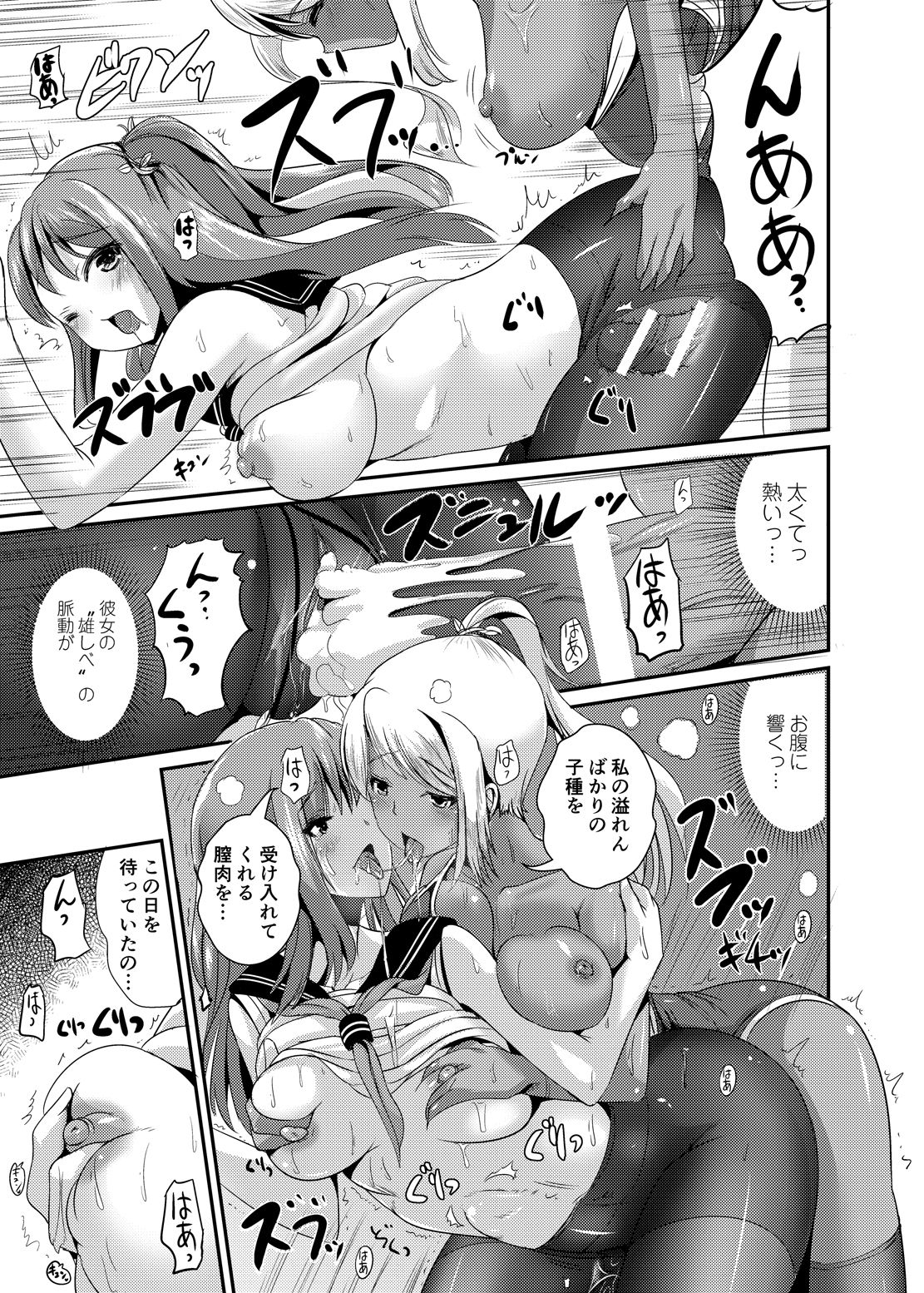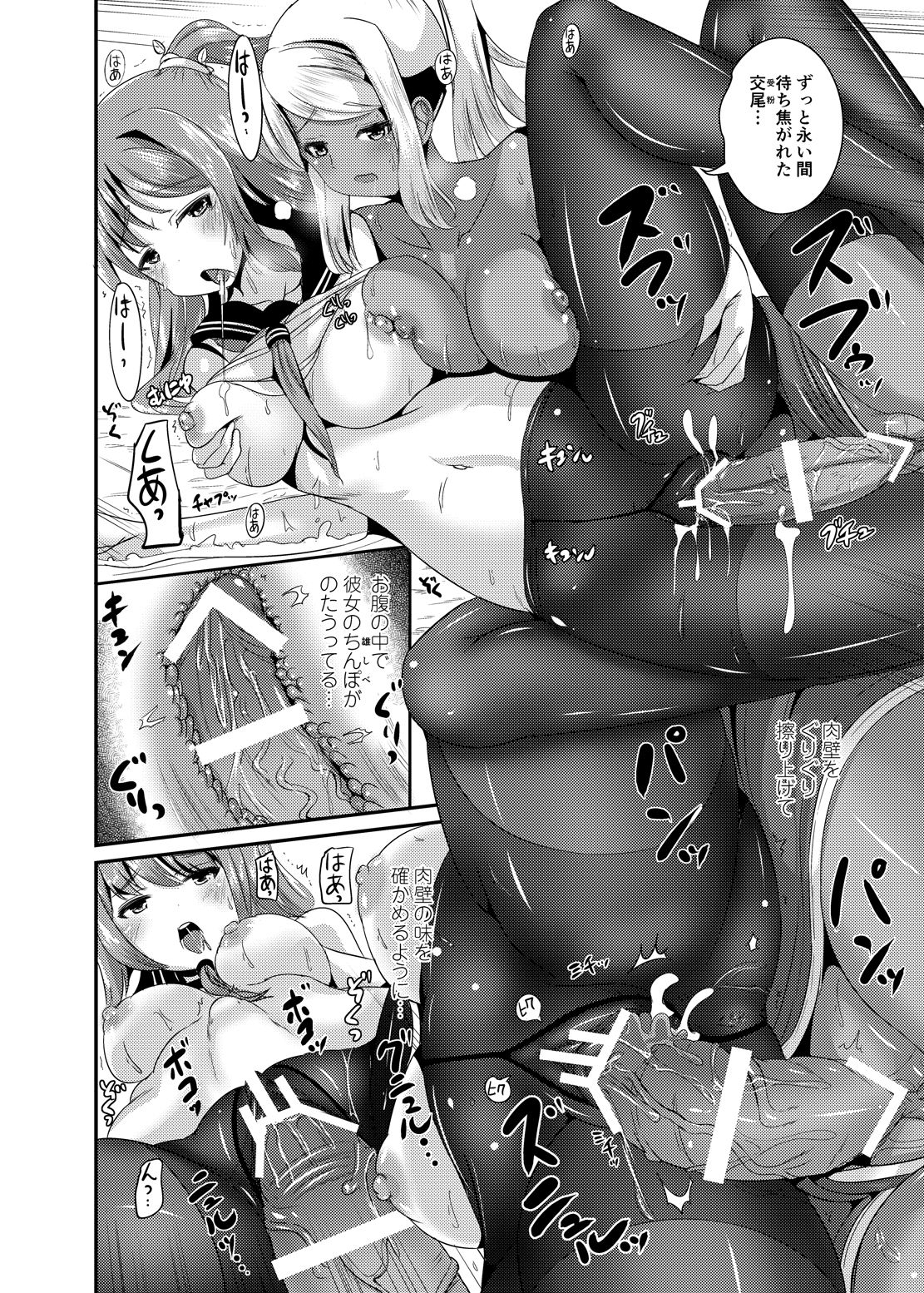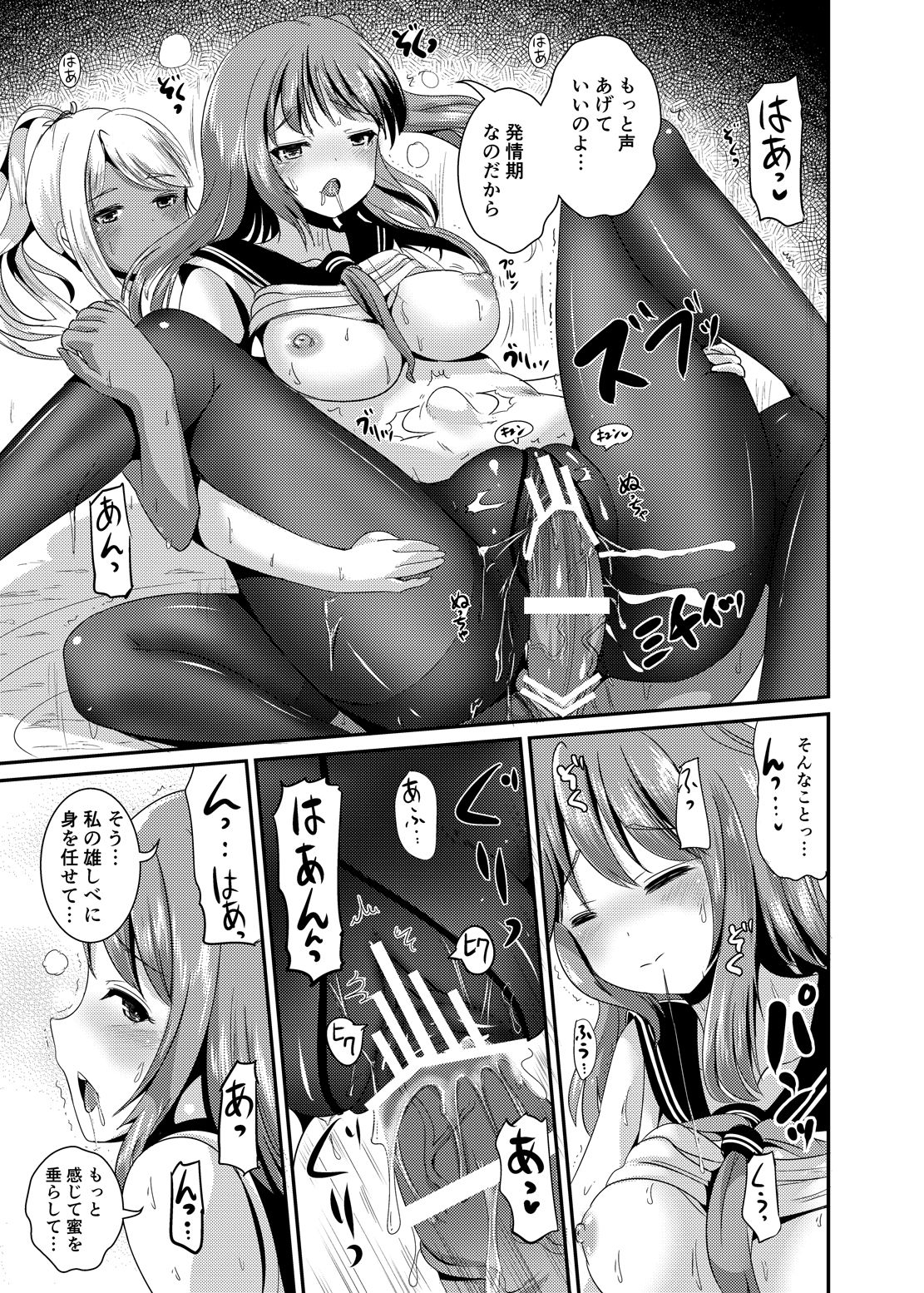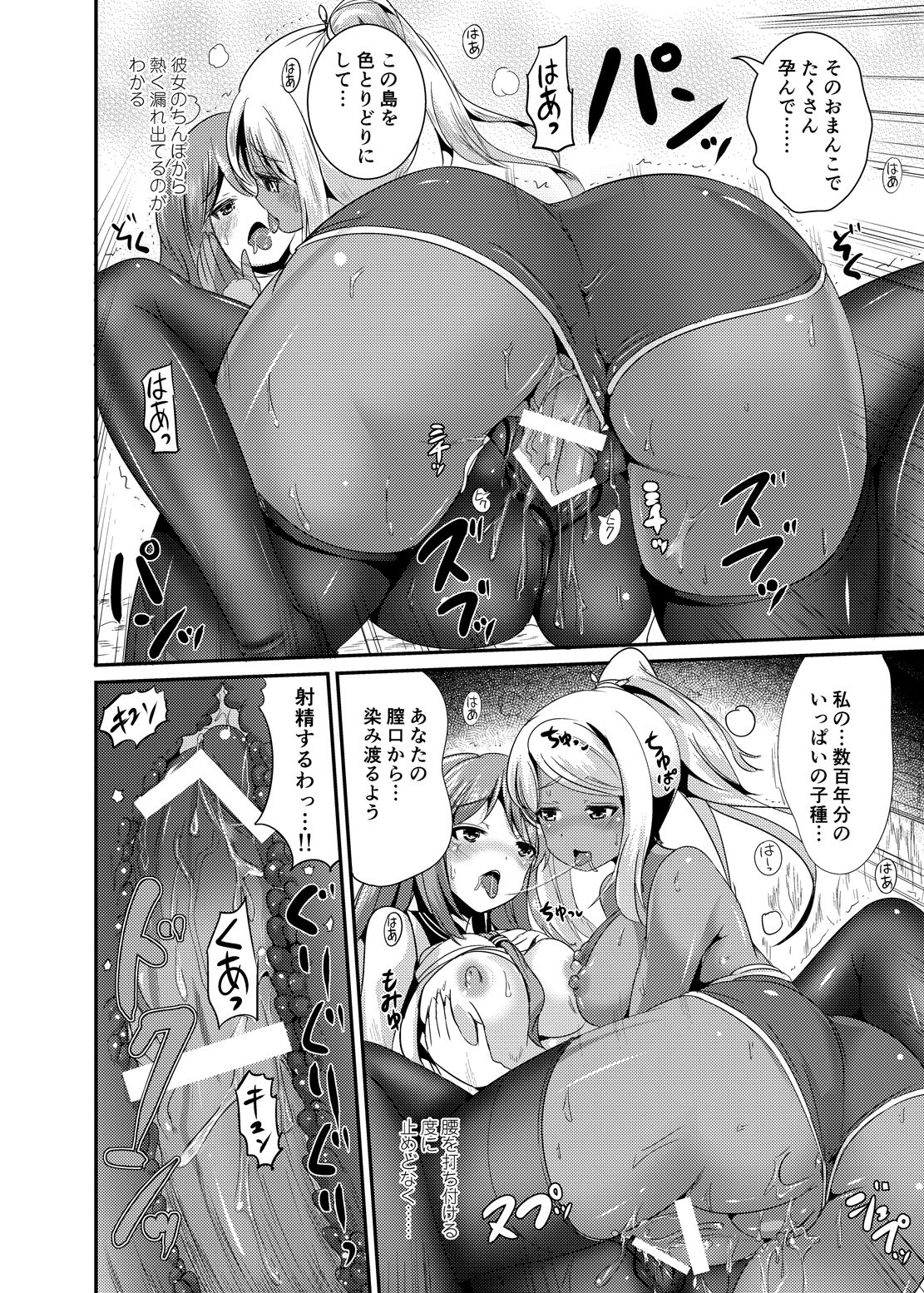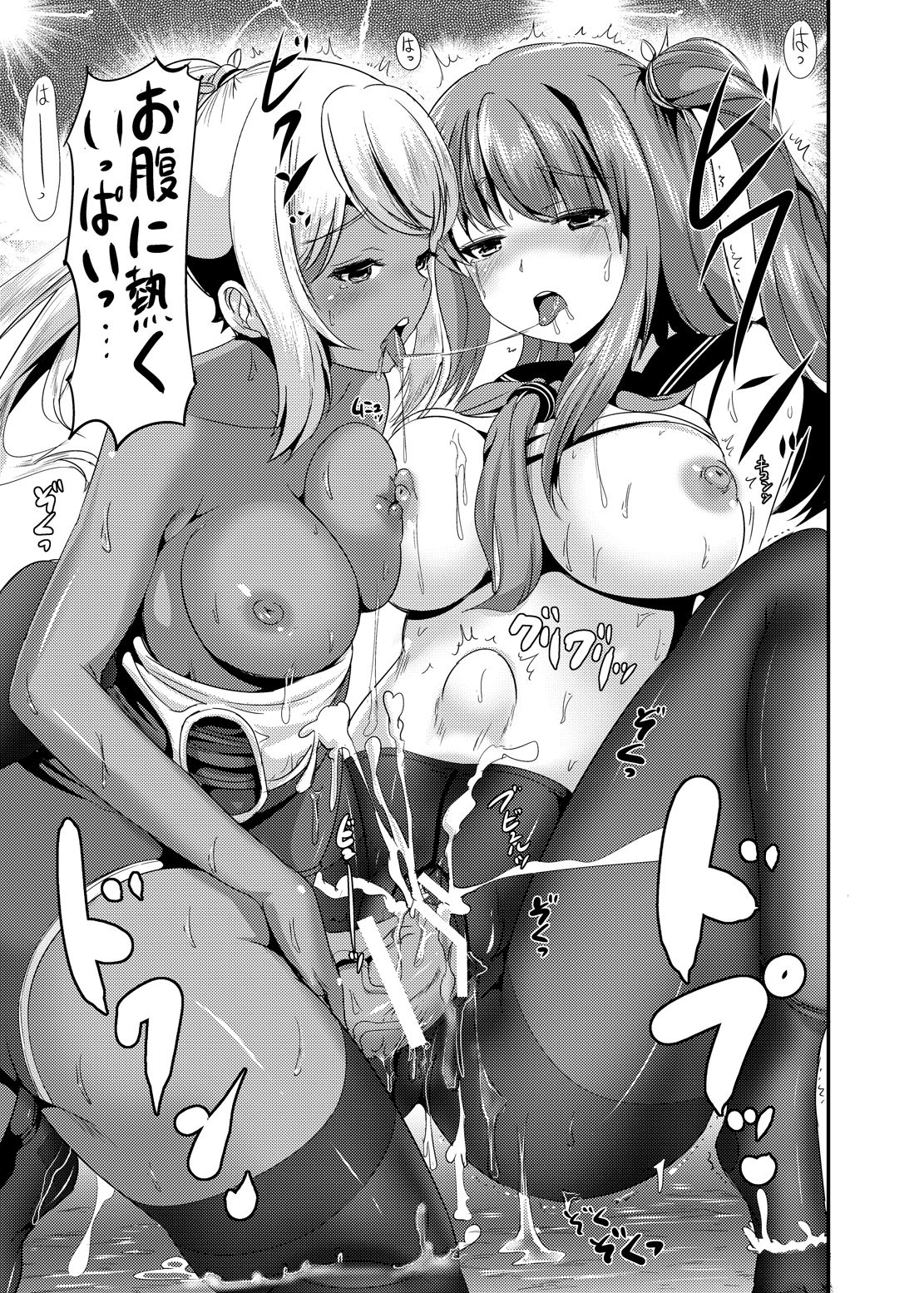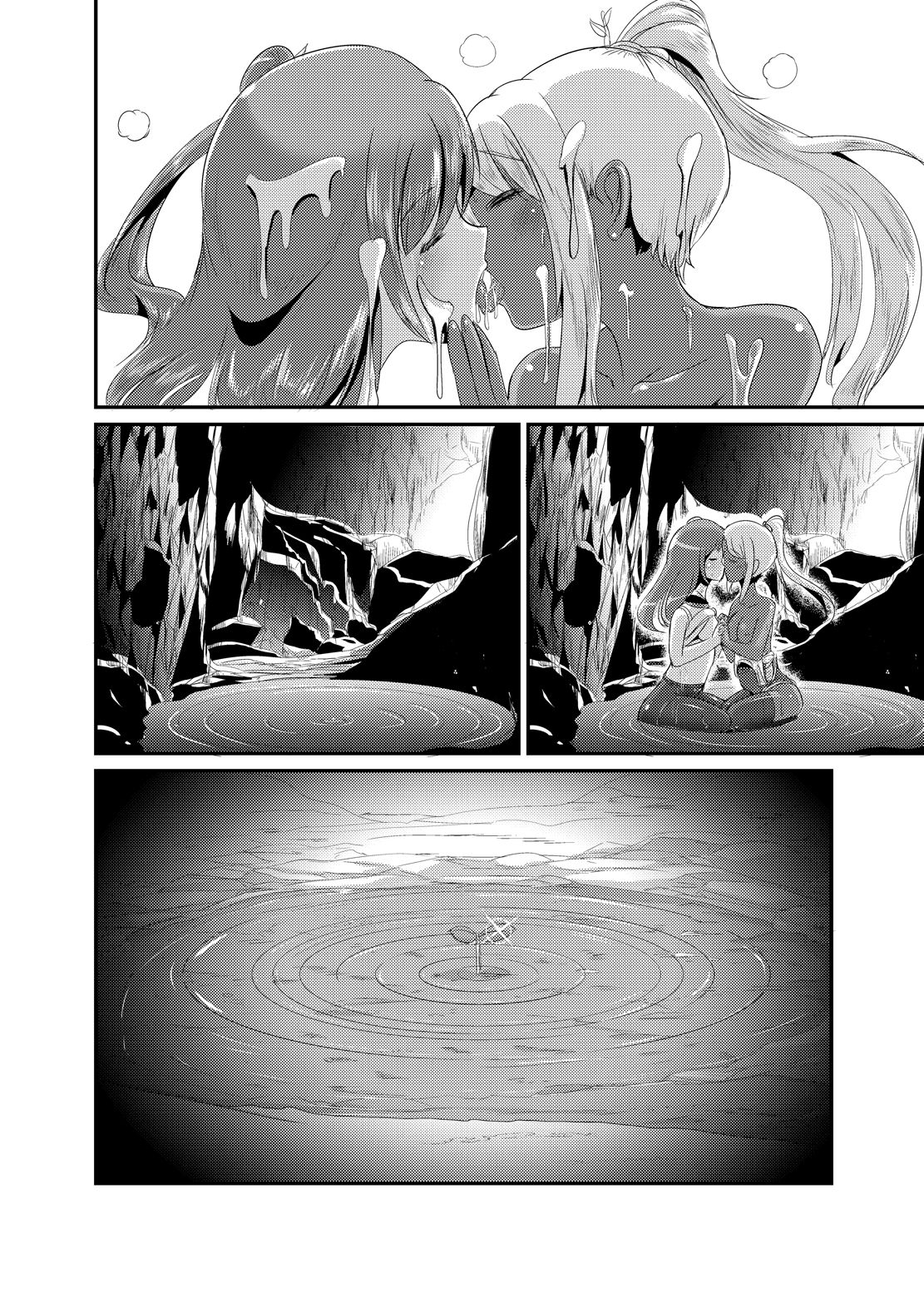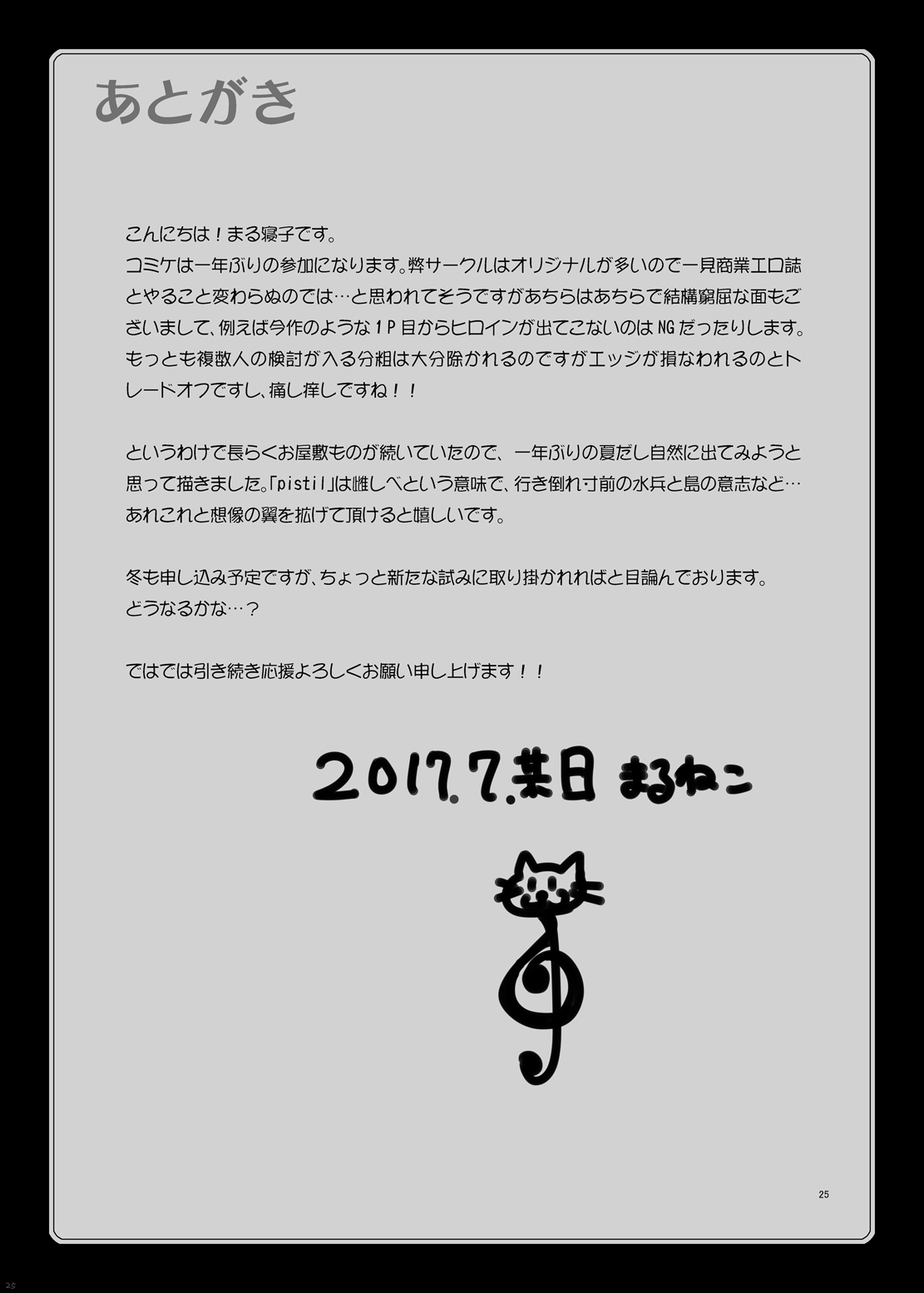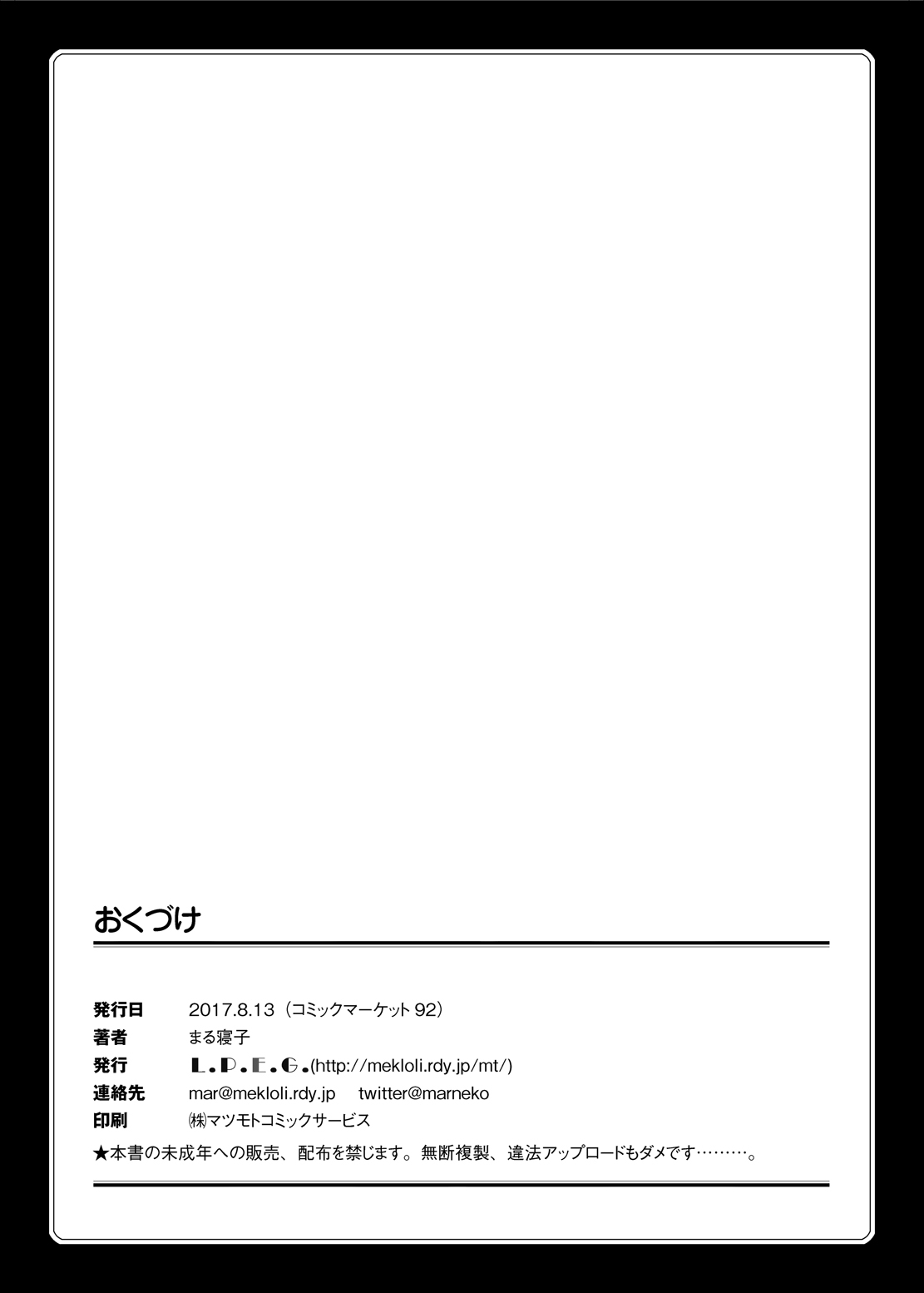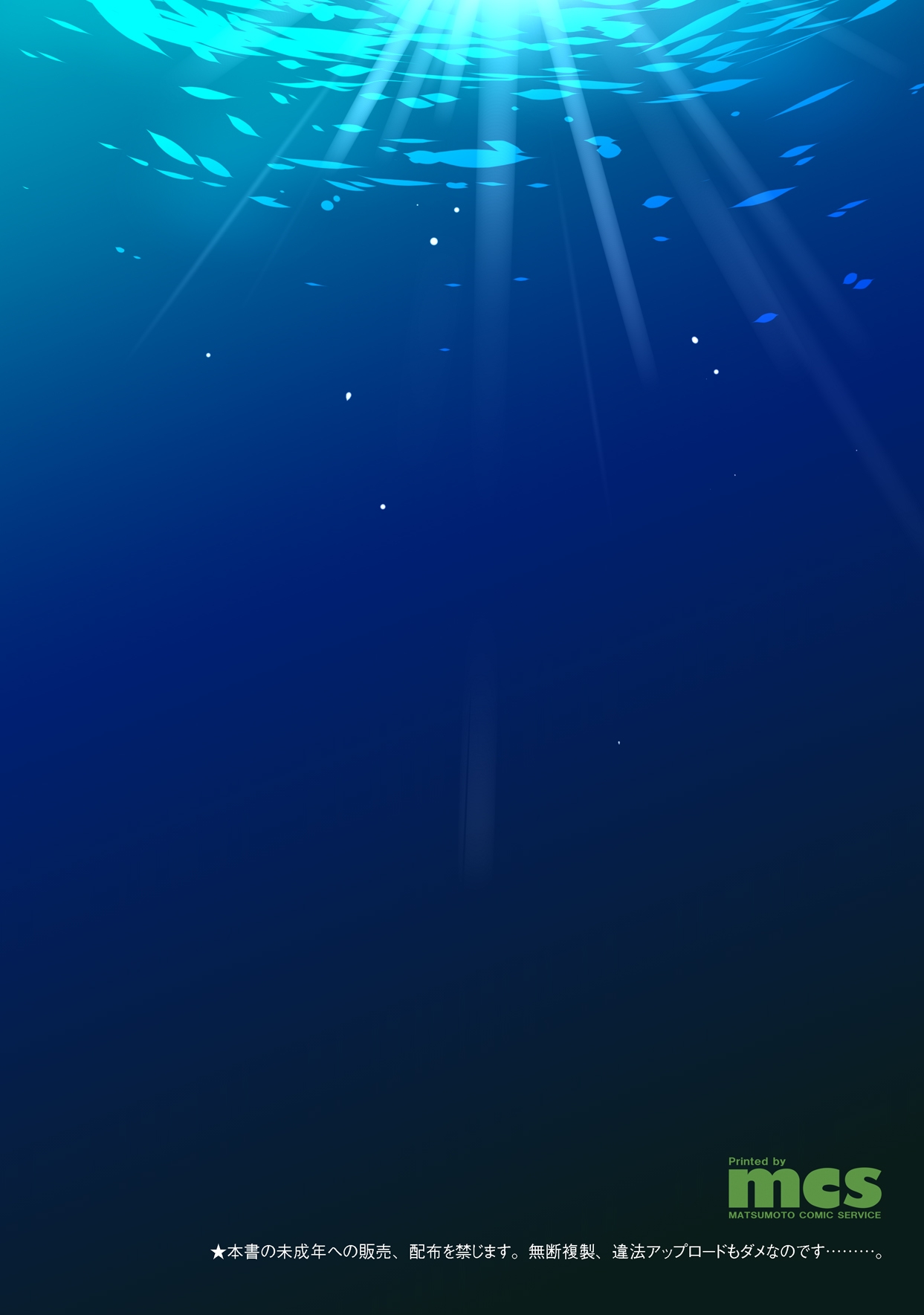 [L.P.E.G. (まる寝子)] PISTIL [DL版]
Recommended top hentai for you:
You are reading: [L.P.E.G. (Marneko)] PISTIL [Digital]