No longer do the spheres spin me, and to contrary, and or in contrast, I now spin them,
Round after Round I go, I triumph in sighed relief. I catch a sphere spinning in my hands
Can I hold on for long?
If I fumble, will I fall?
Round and round I go again.
Parodies: Original
Other Name: [空冷式頭脳] ミルク一杯の異文化交流
Categories: Doujinshi
Source: Ehentai
Tags: Bald, Big penis, Dark skin, Shotacon, Sunglasses, Big breasts, Cheating, Double penetration, Glasses, Milf, Group, Full color, Mosaic censorship, Anime hentai, Free hentai
Groups:

Kuureishiki zunou
Hentai: [Kuureishiki Zunou] Milk Ippai no Ibunka Kouryuu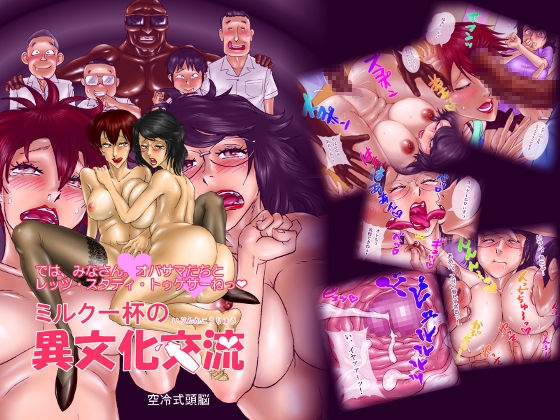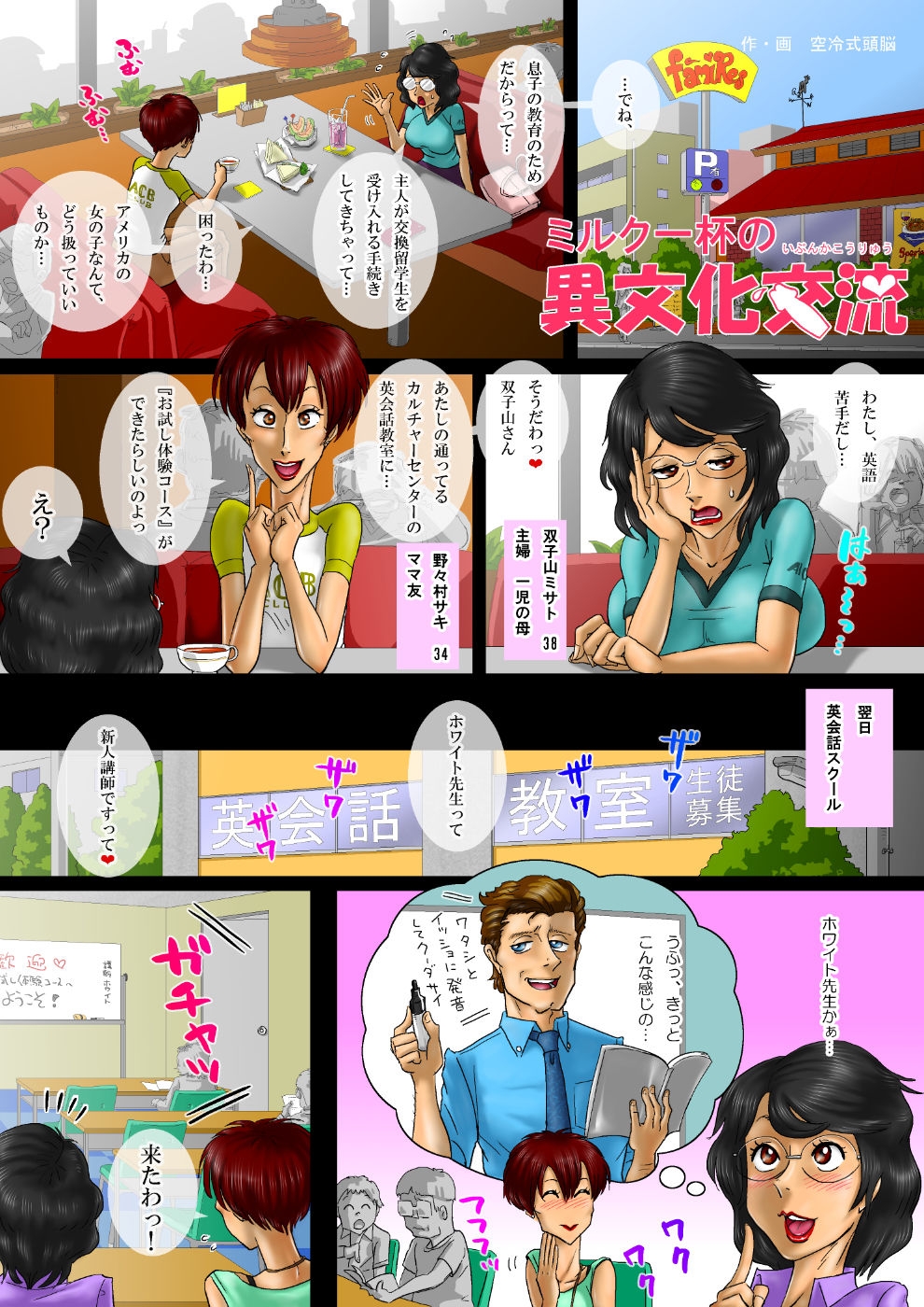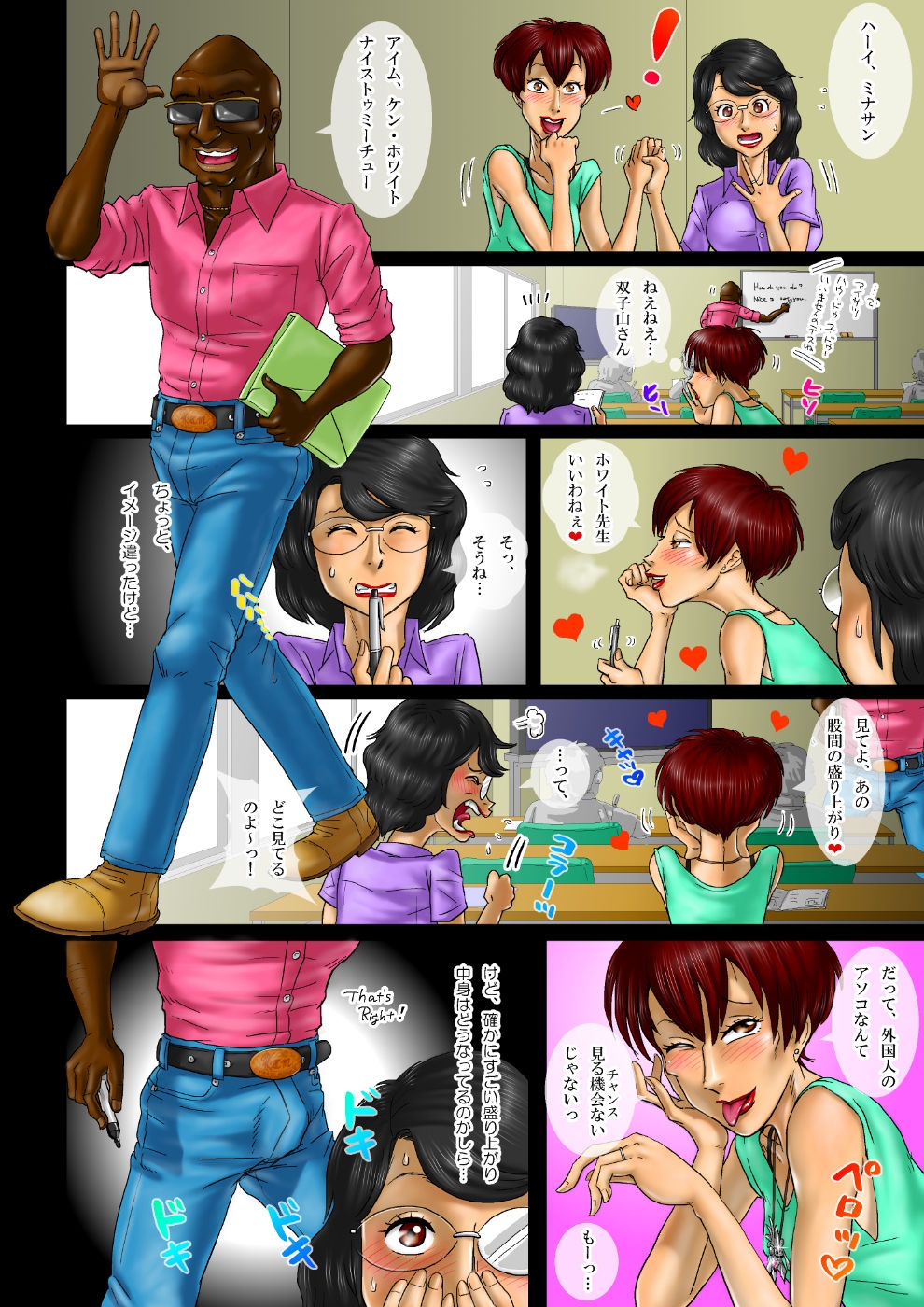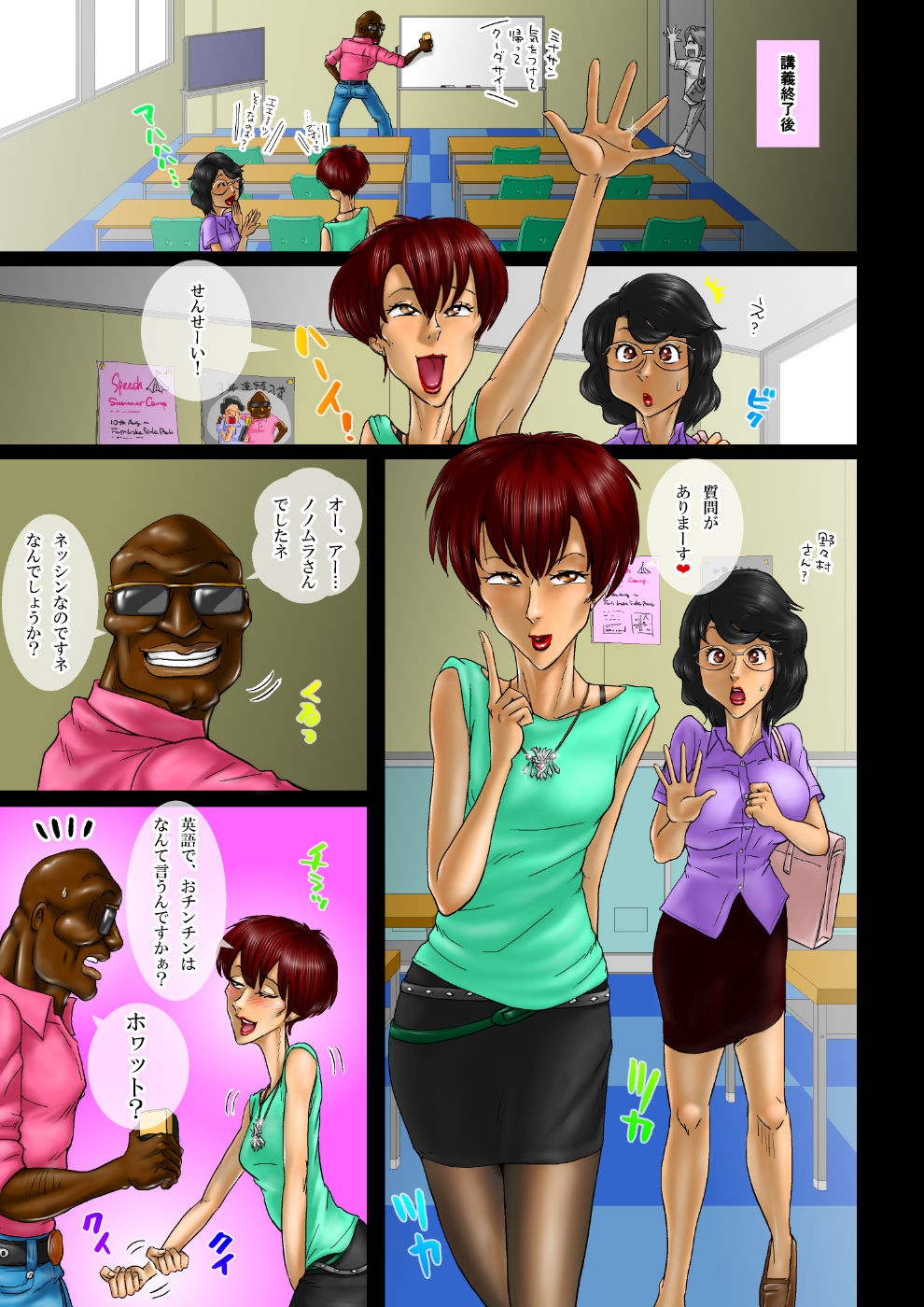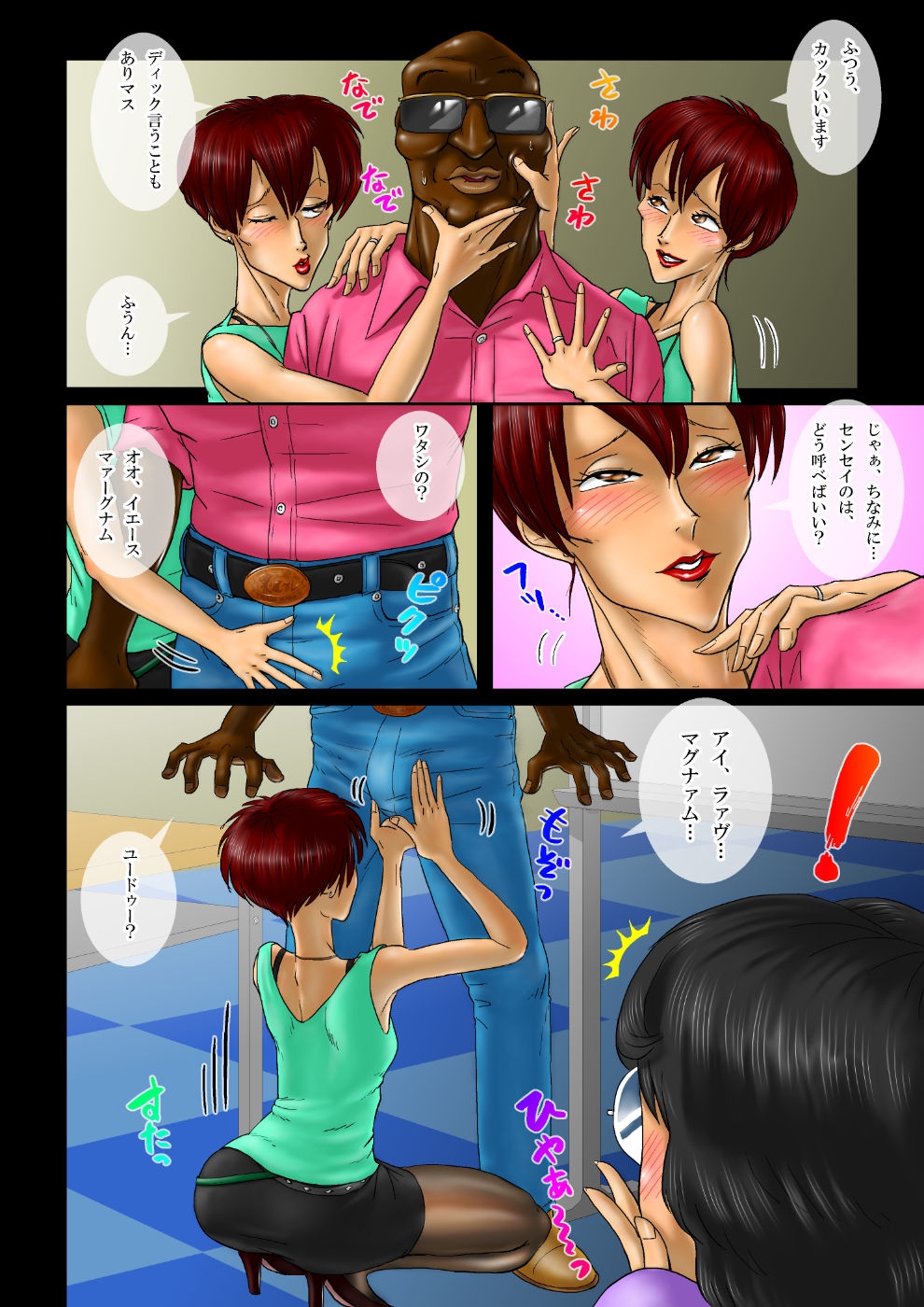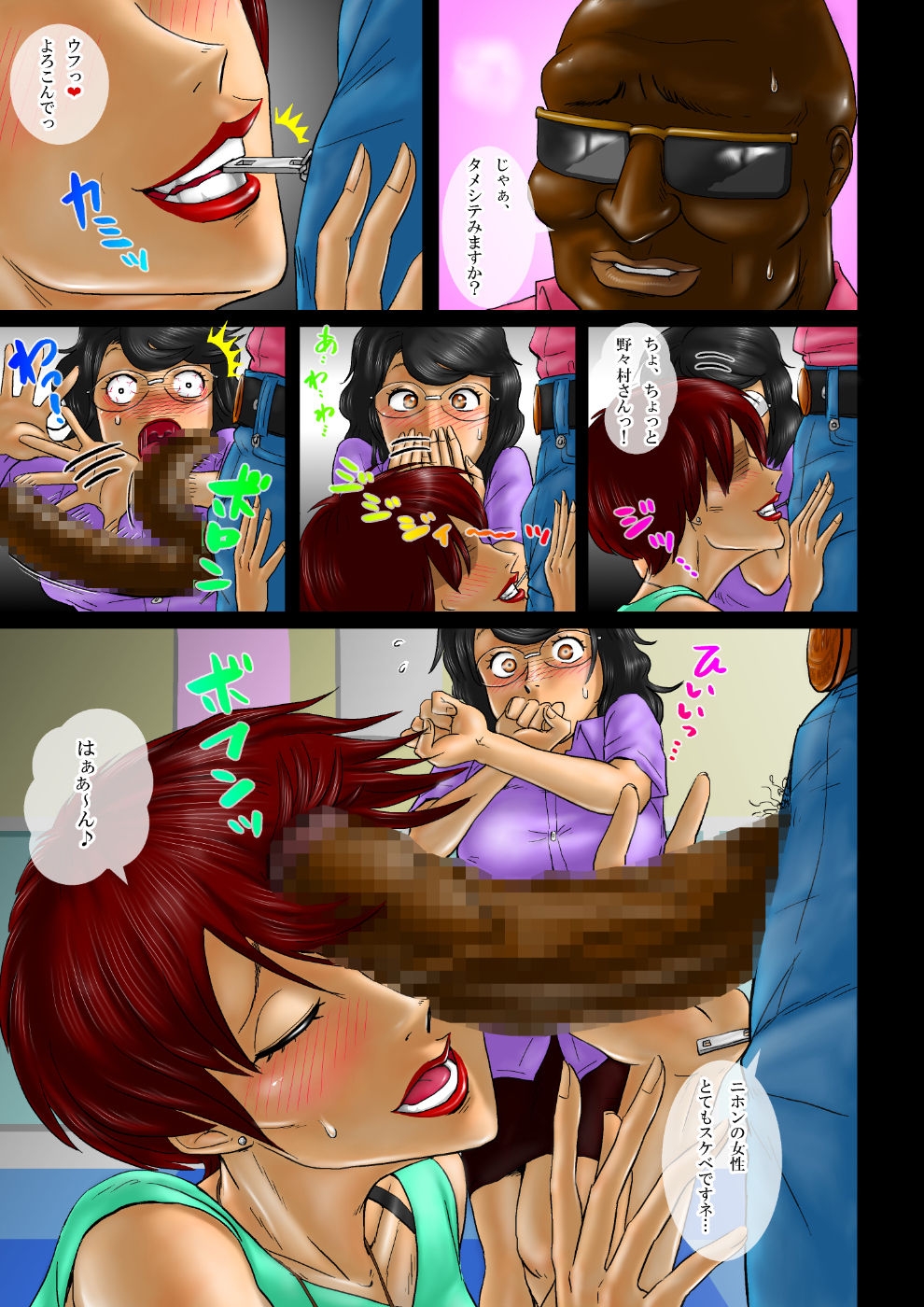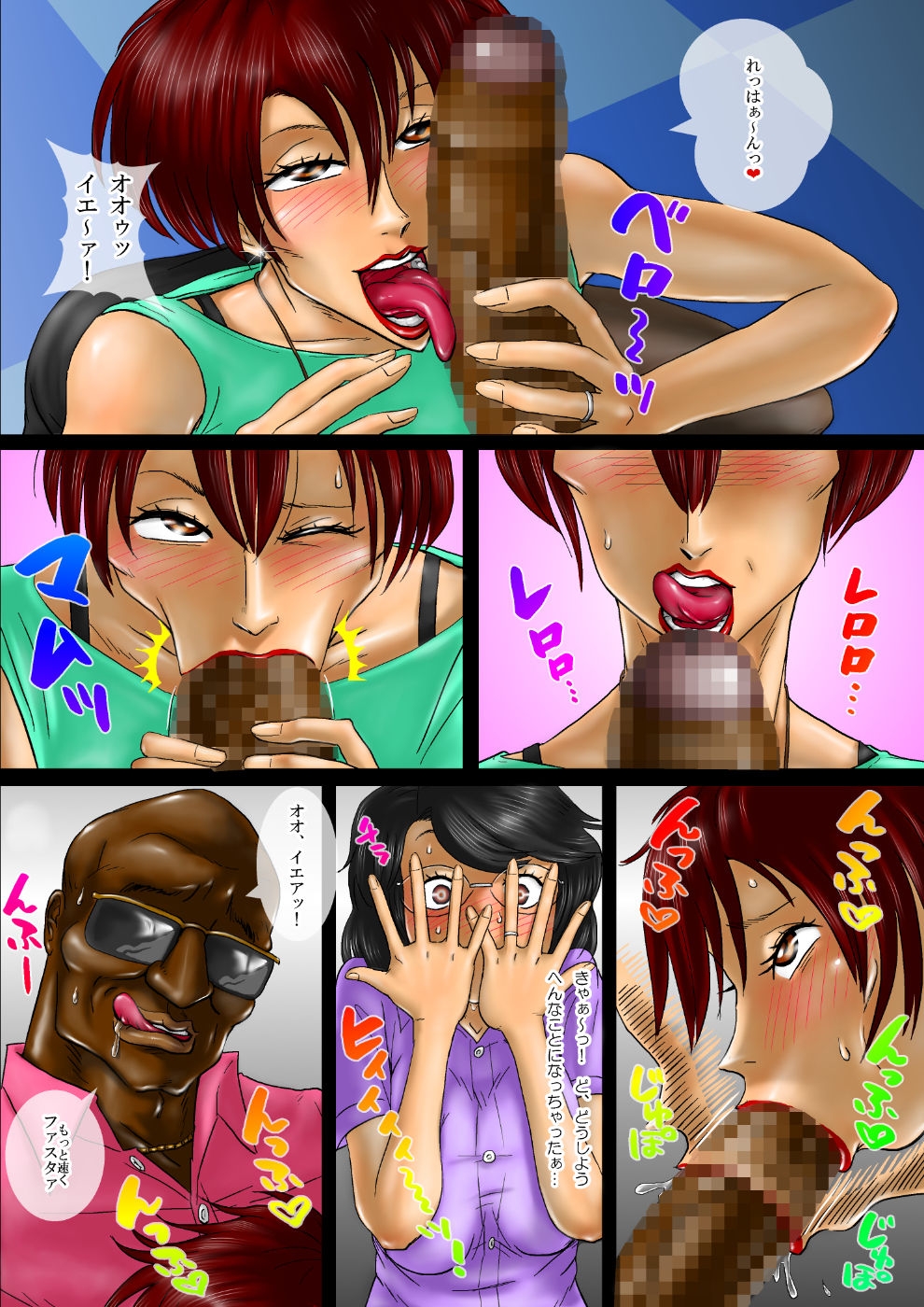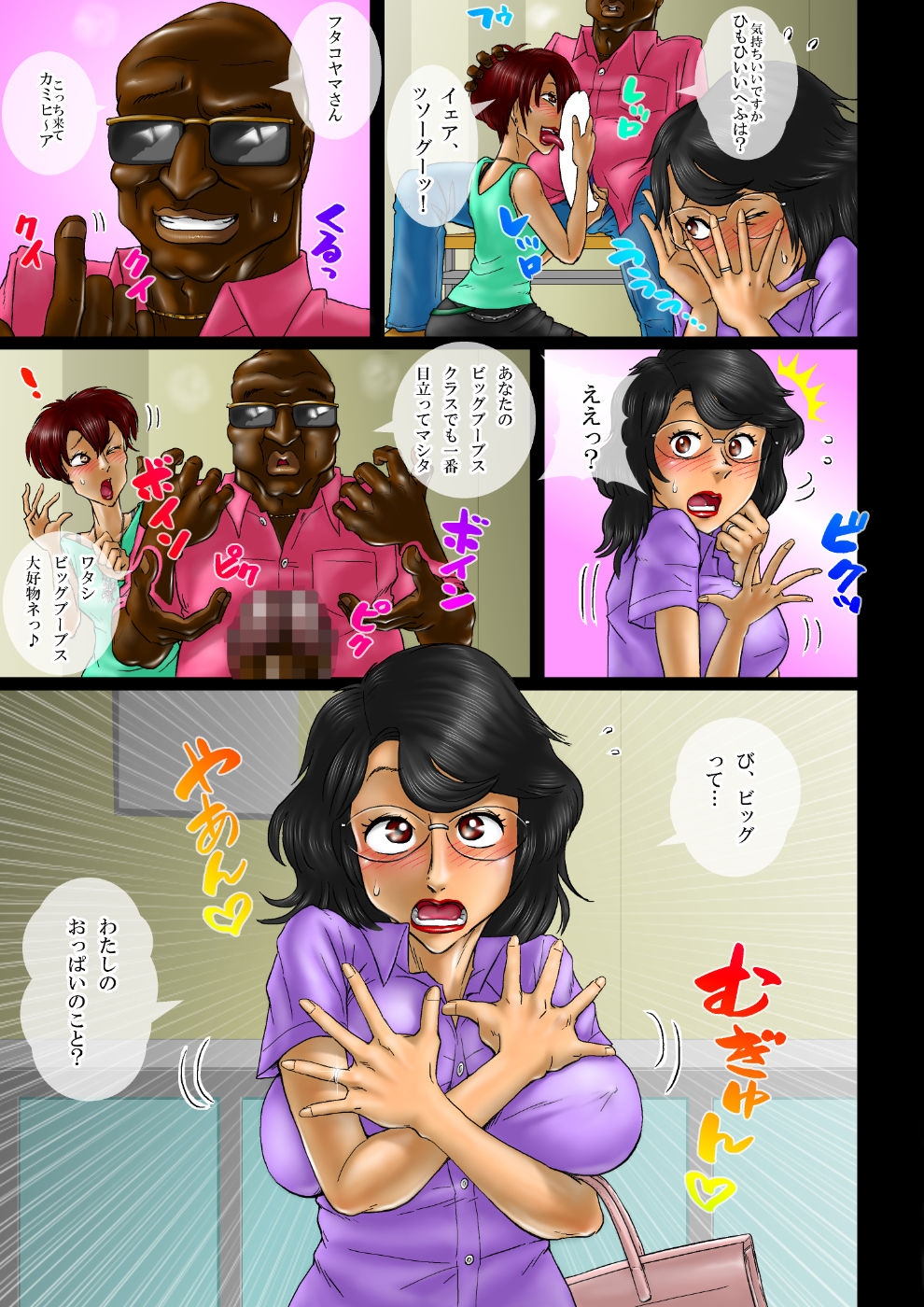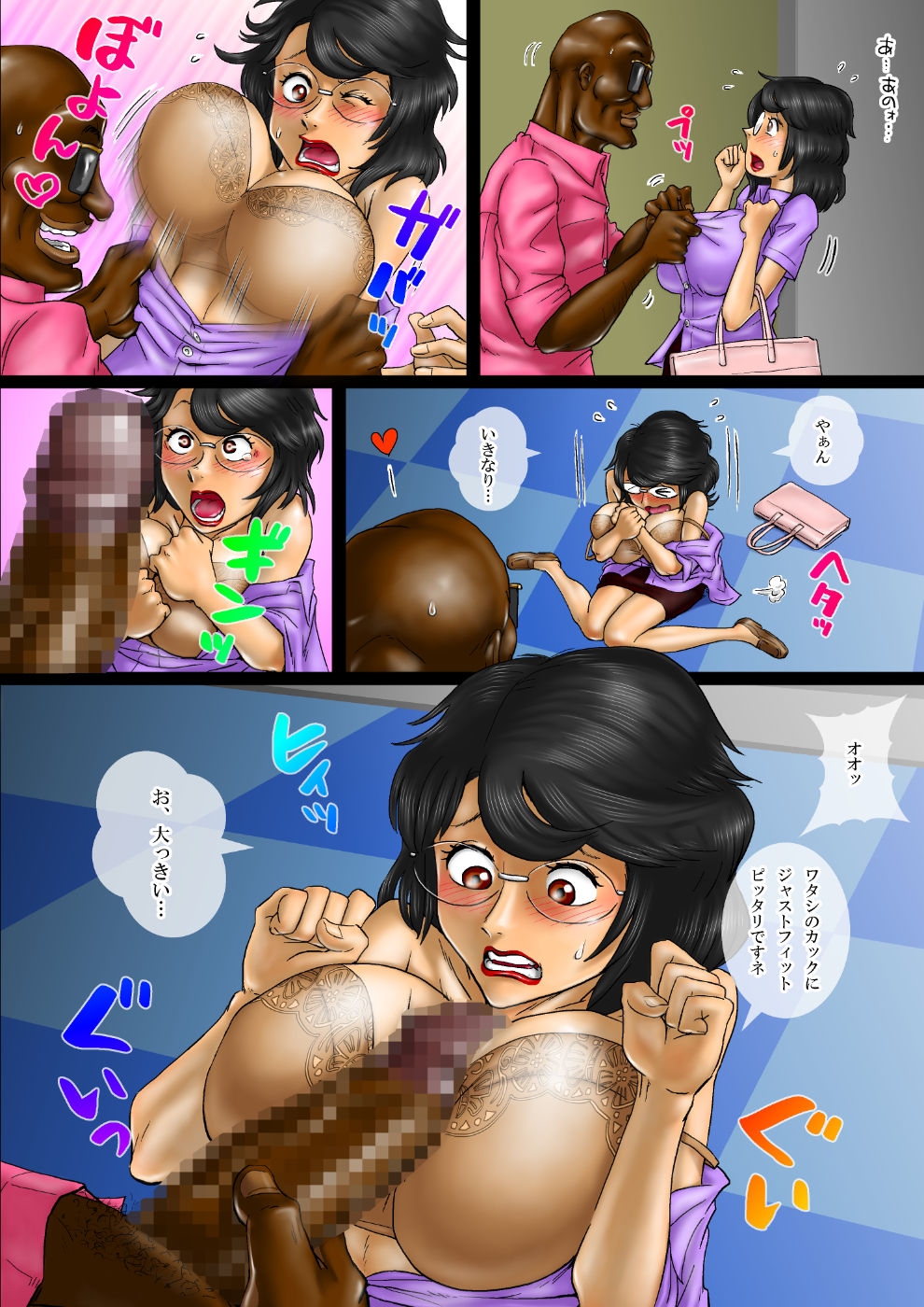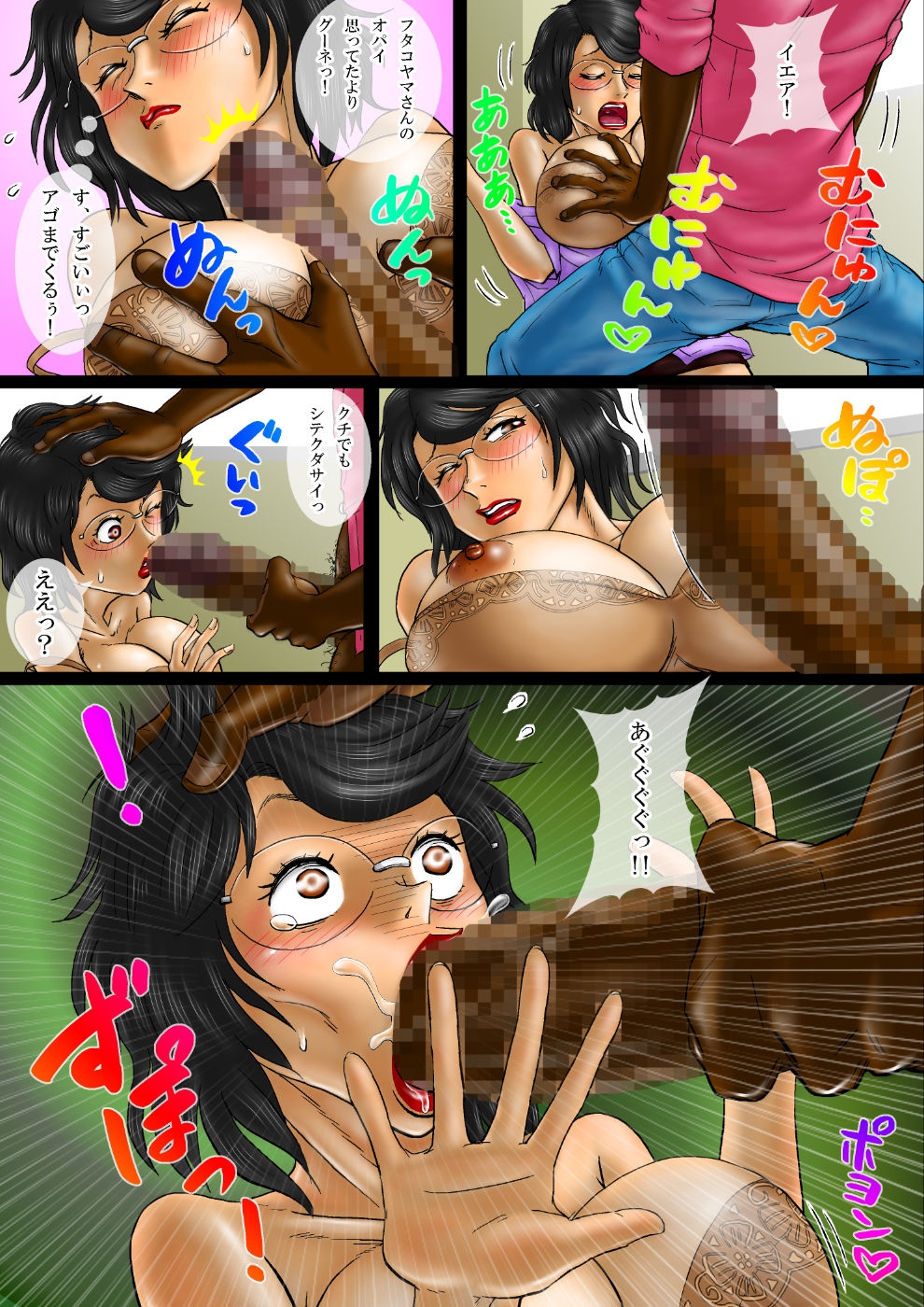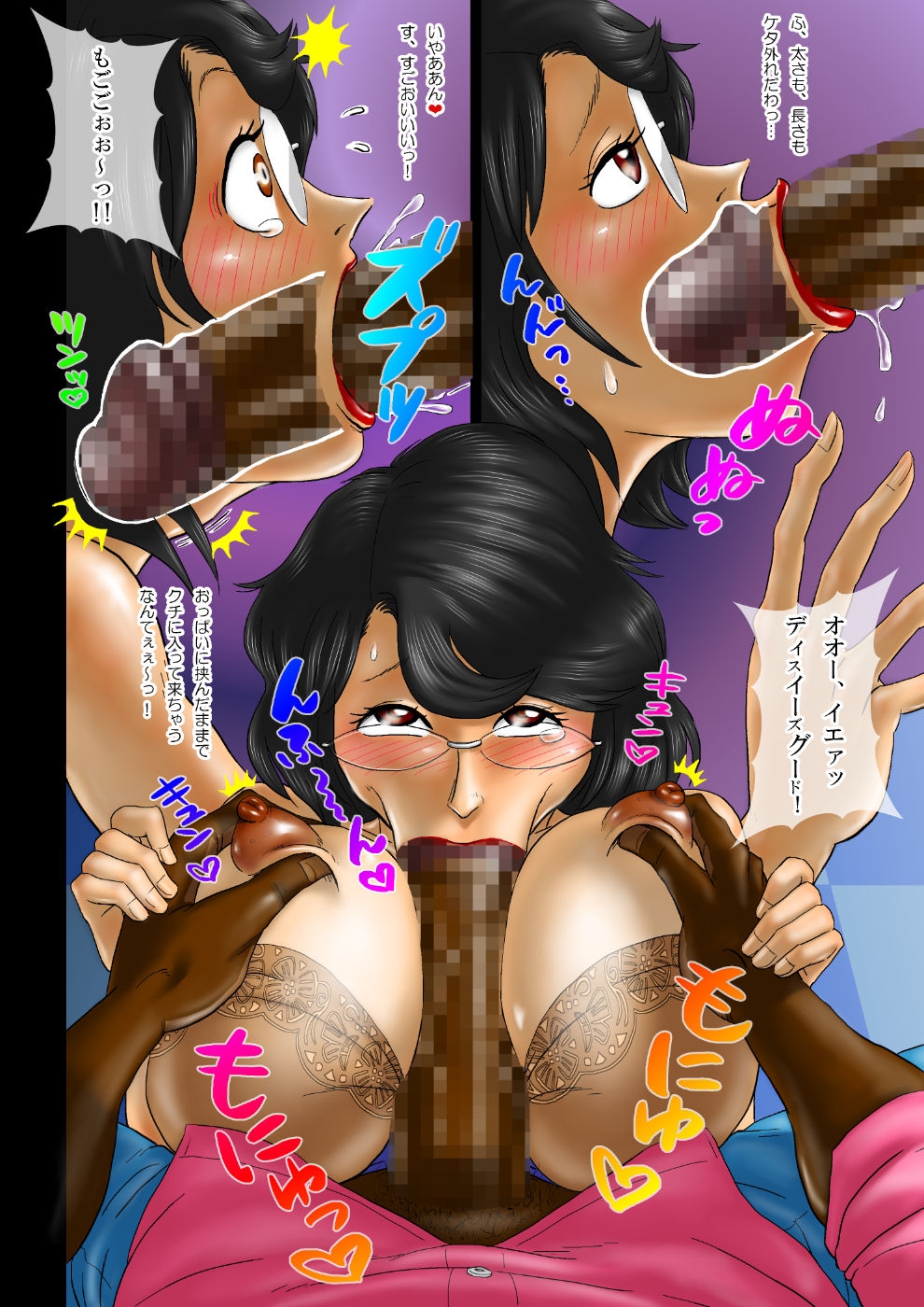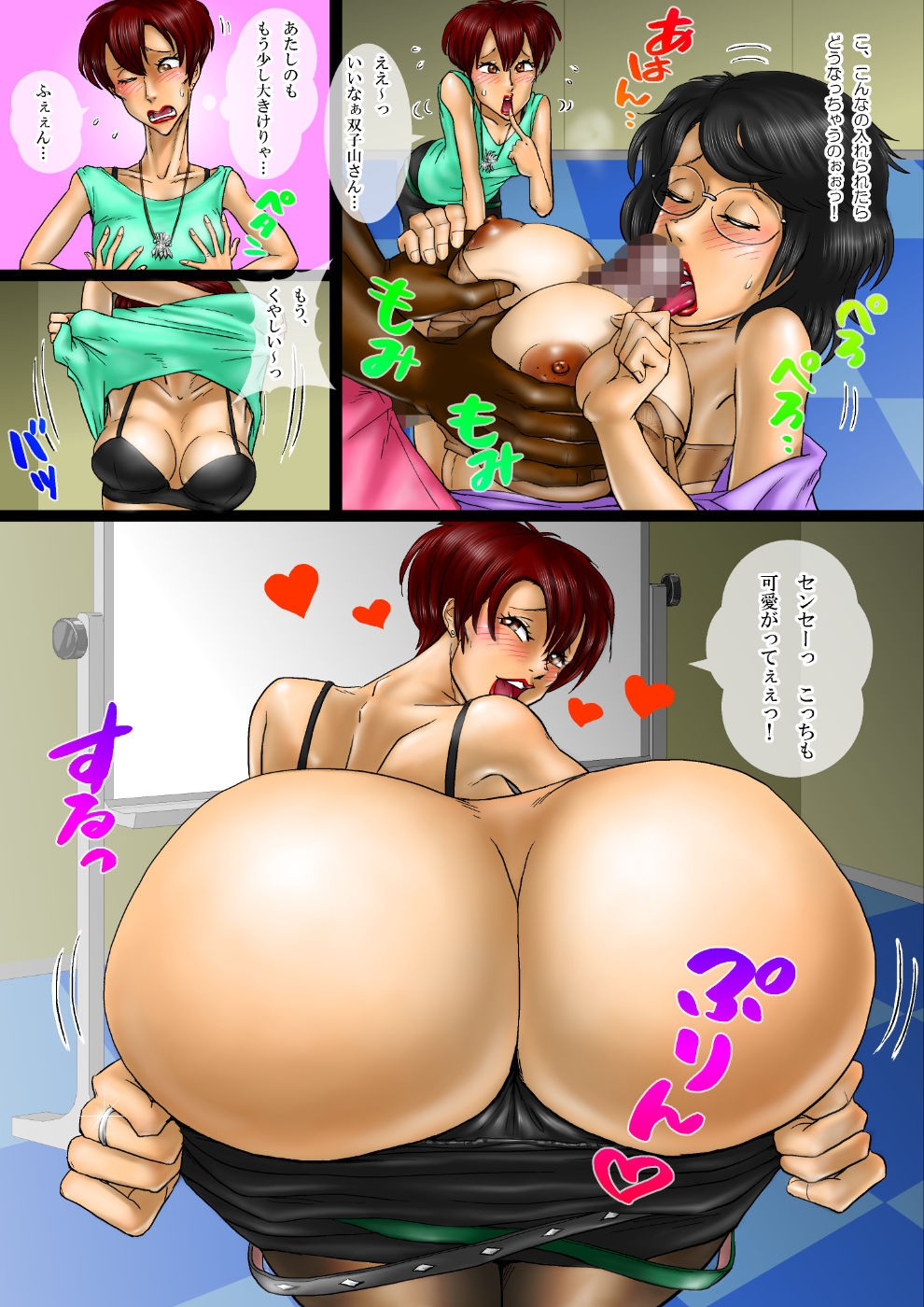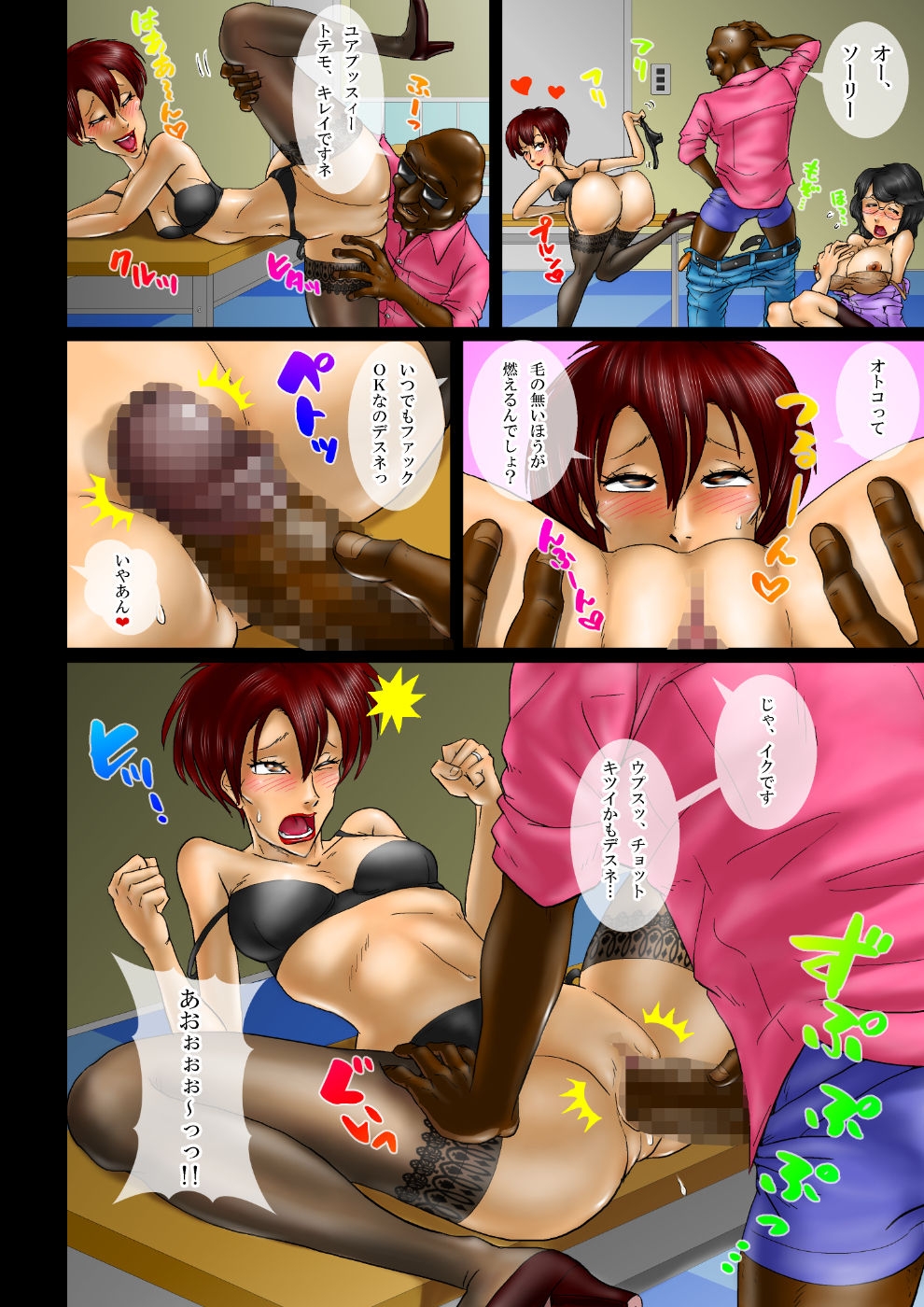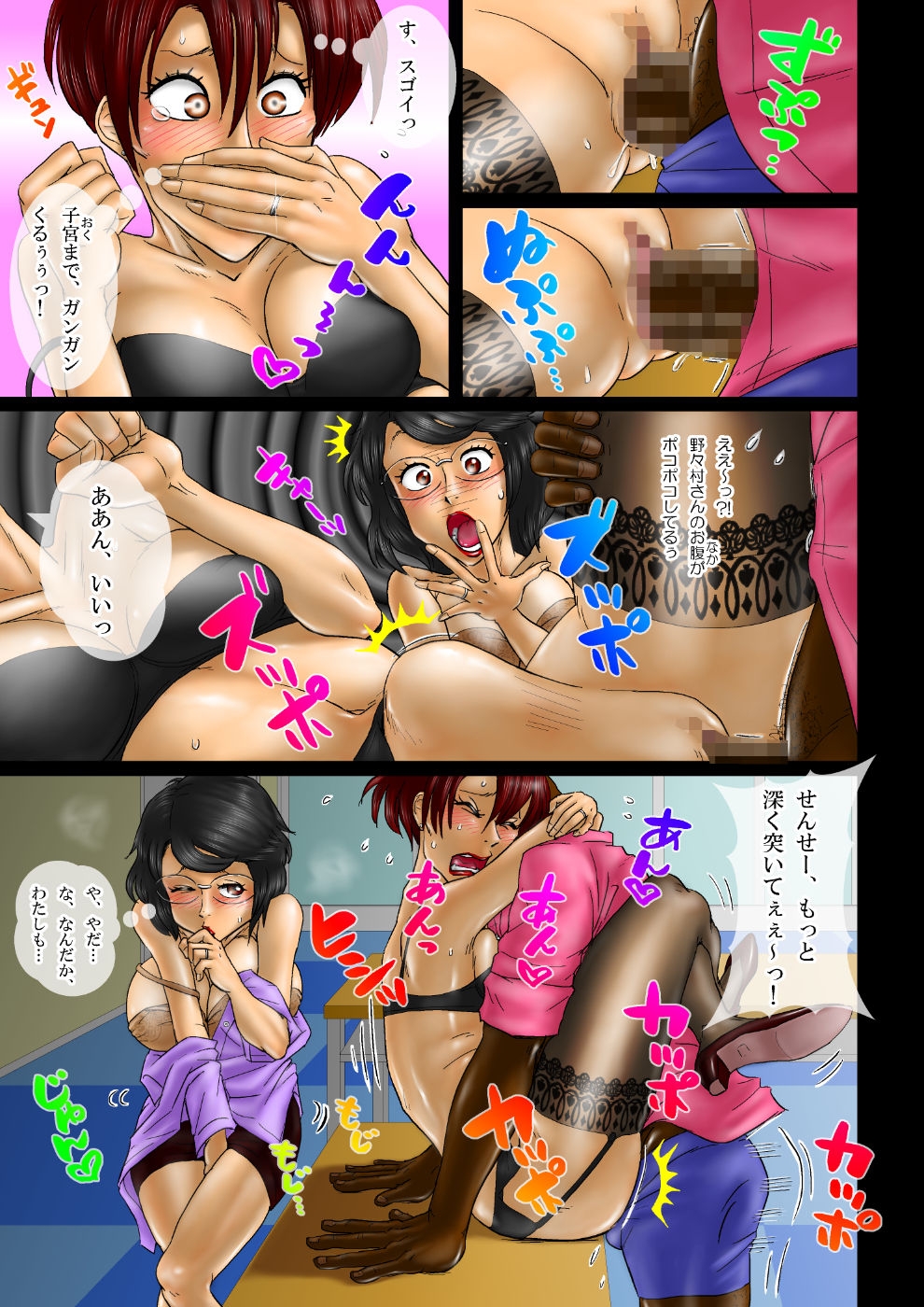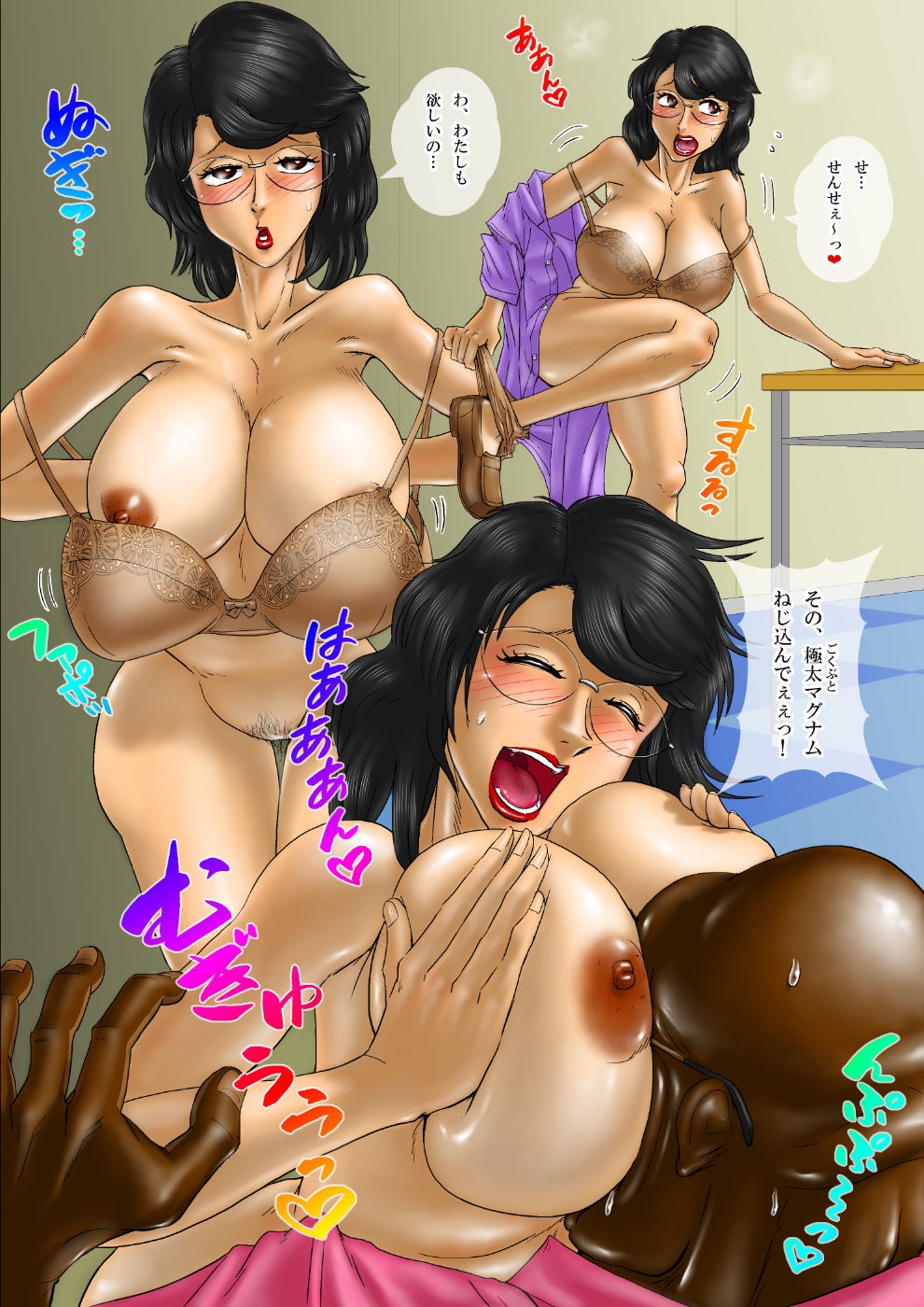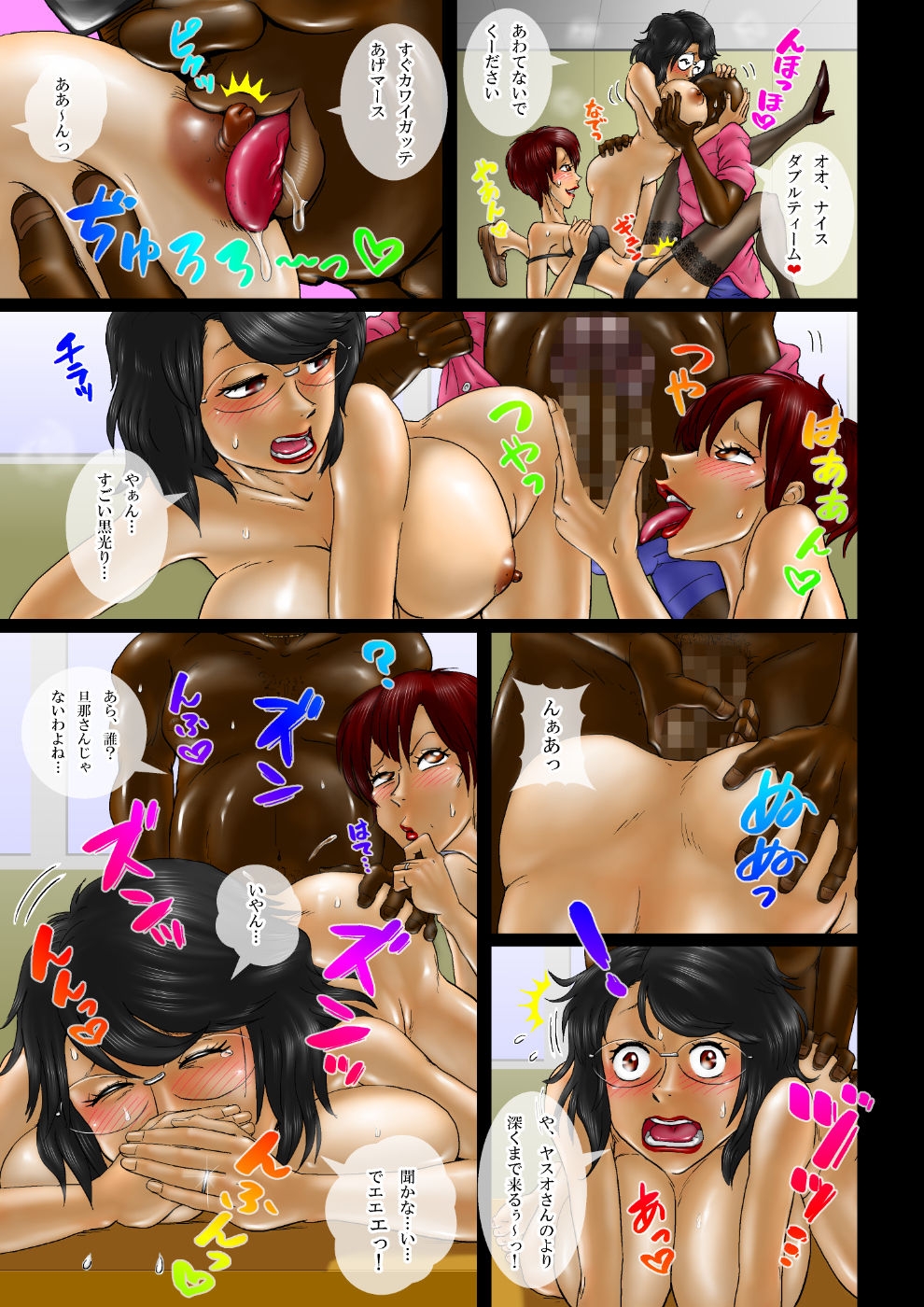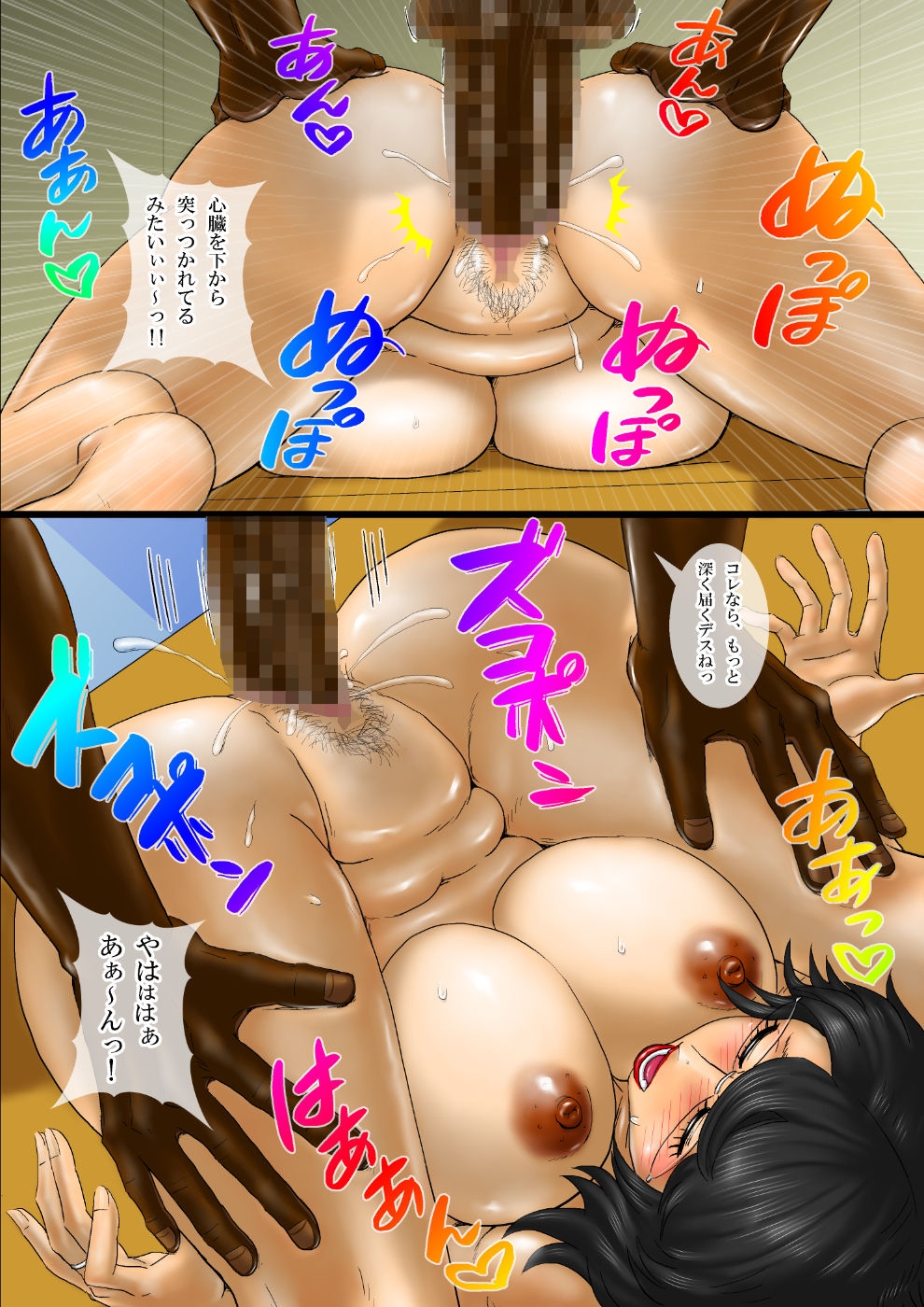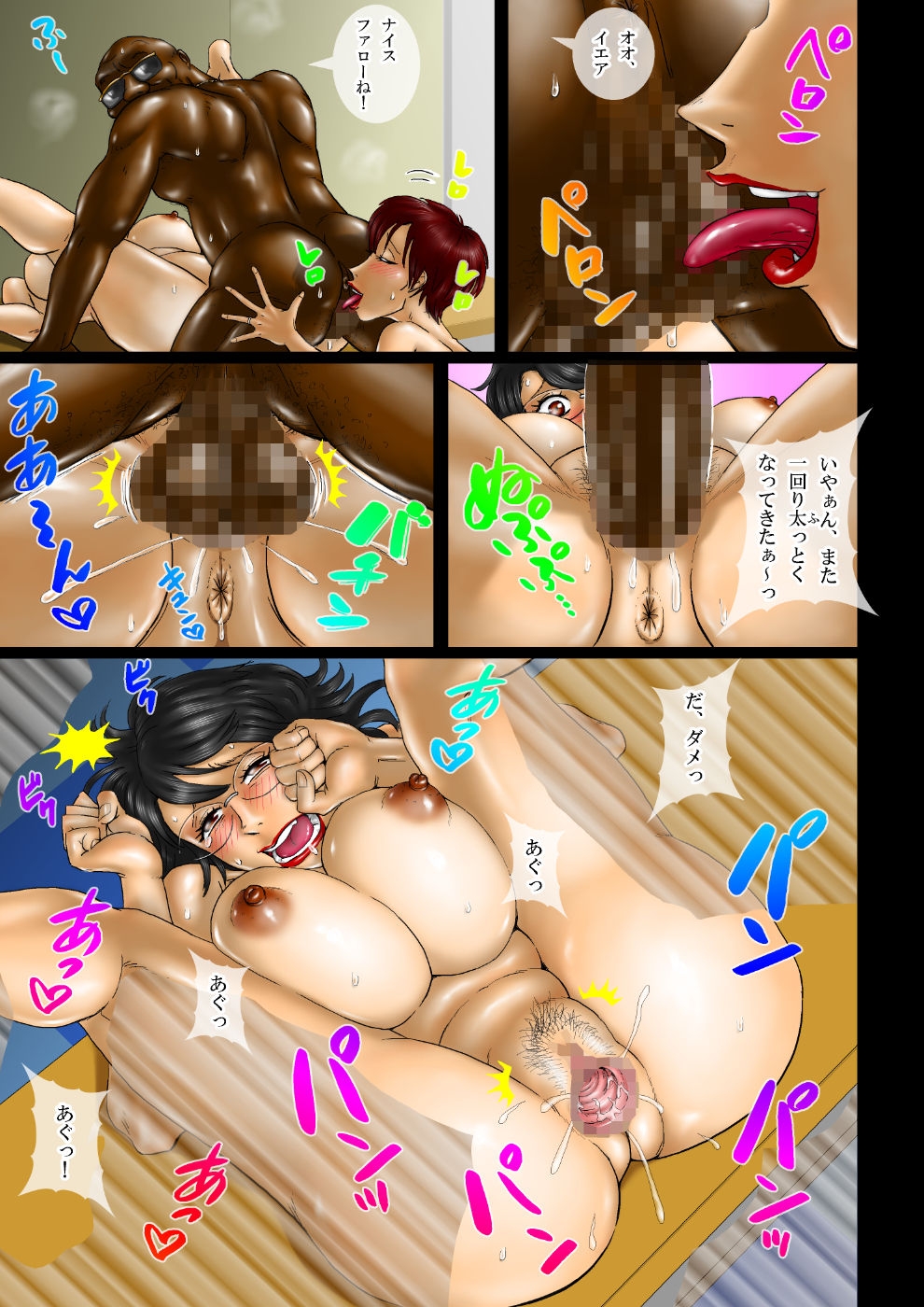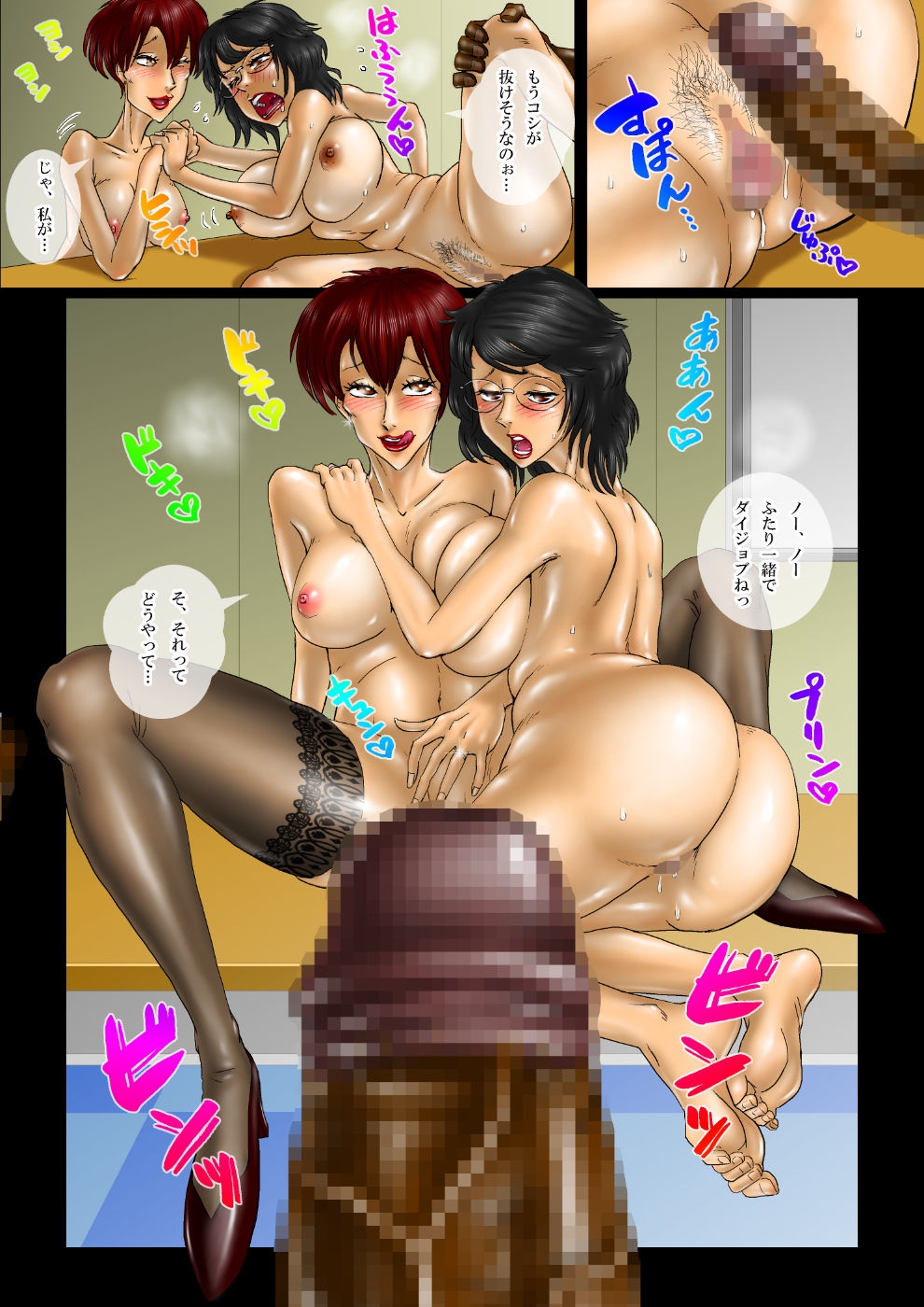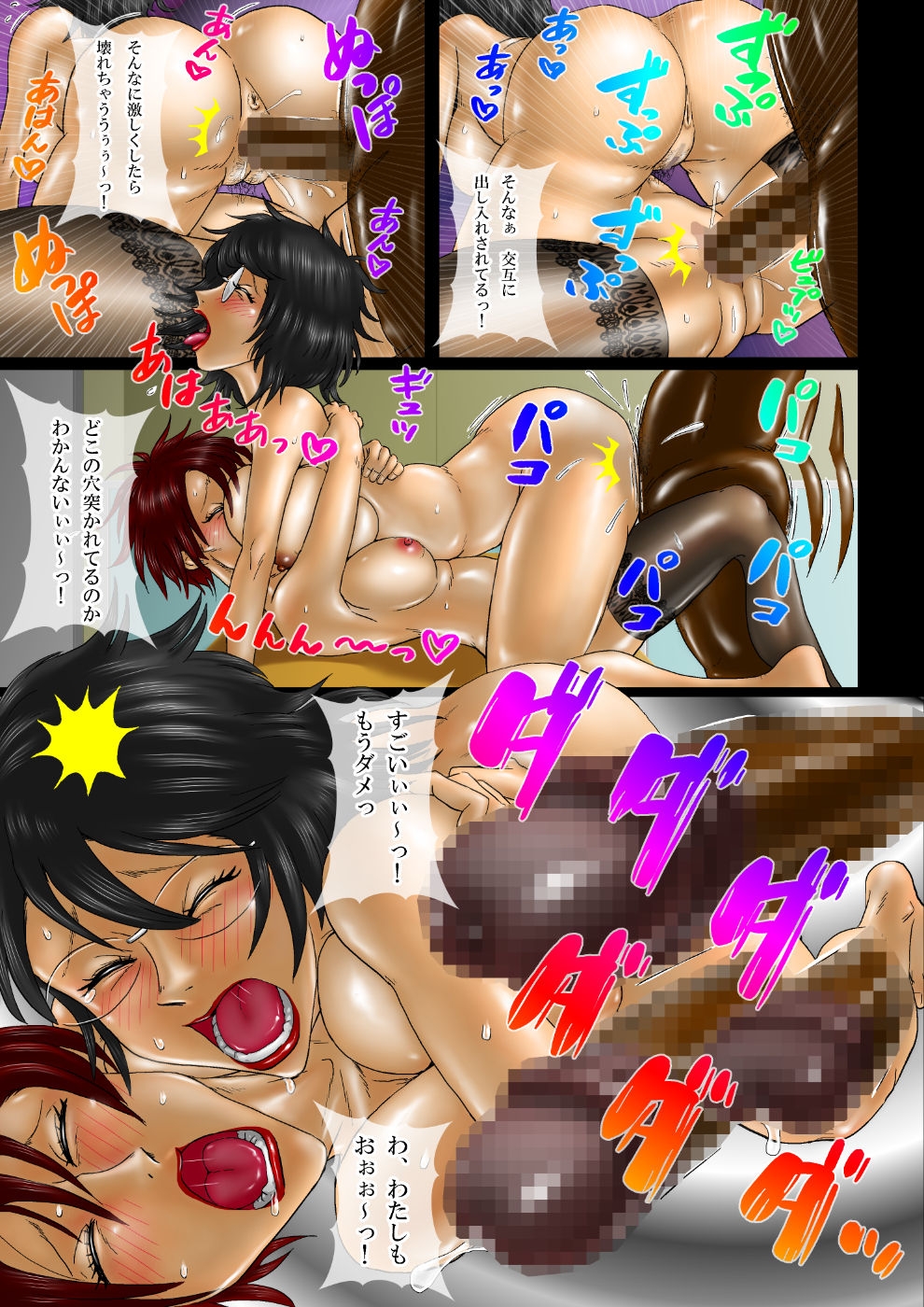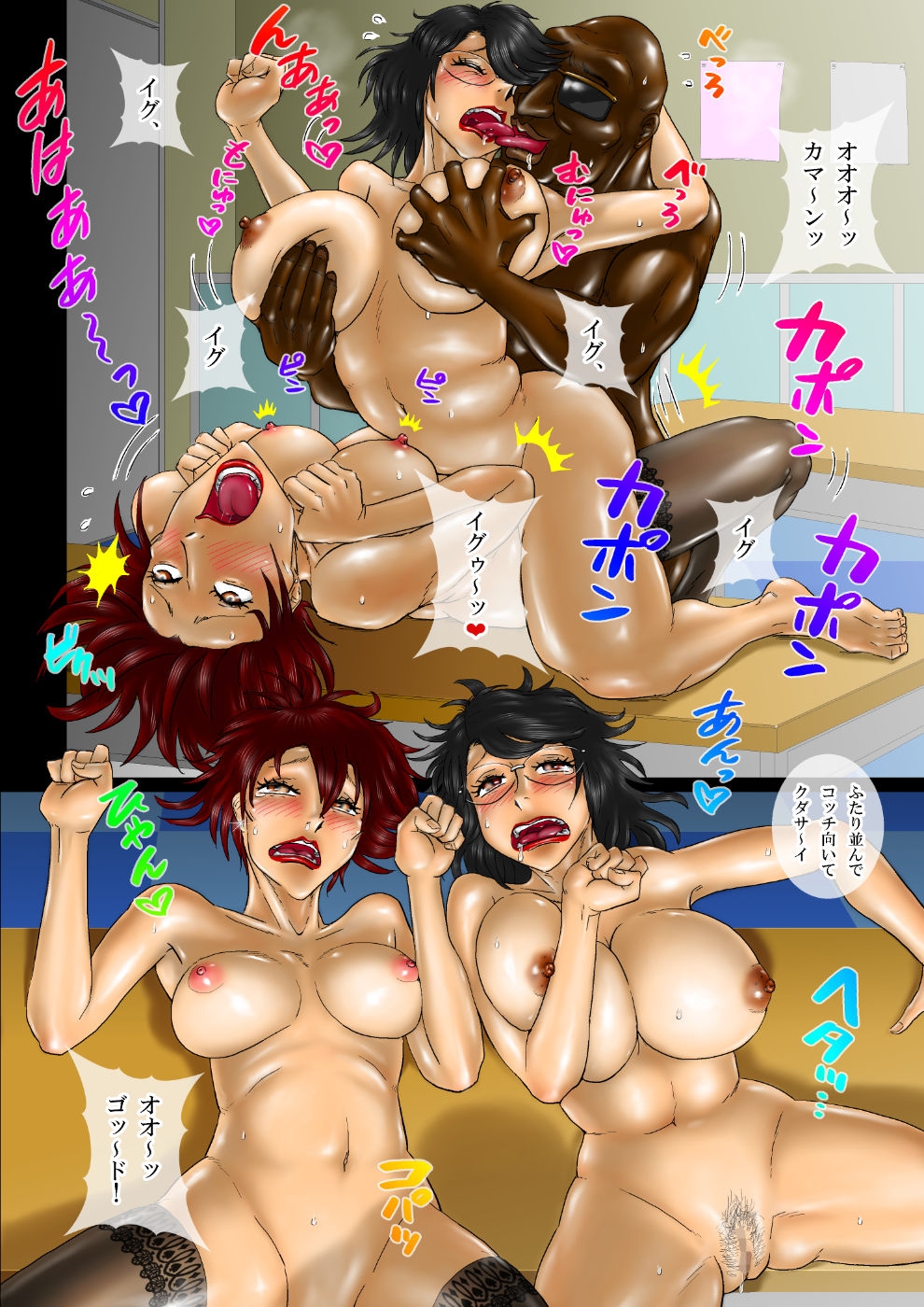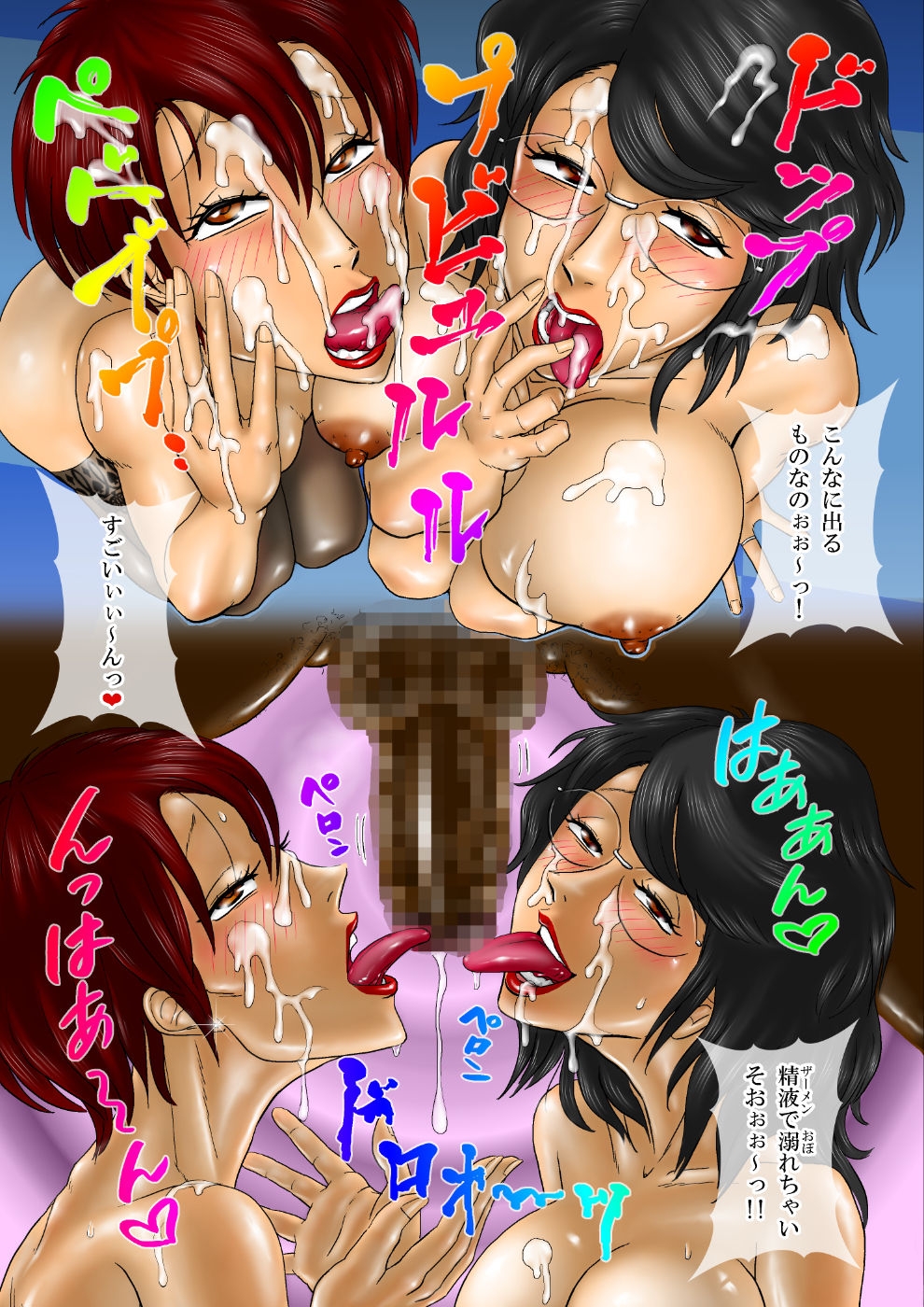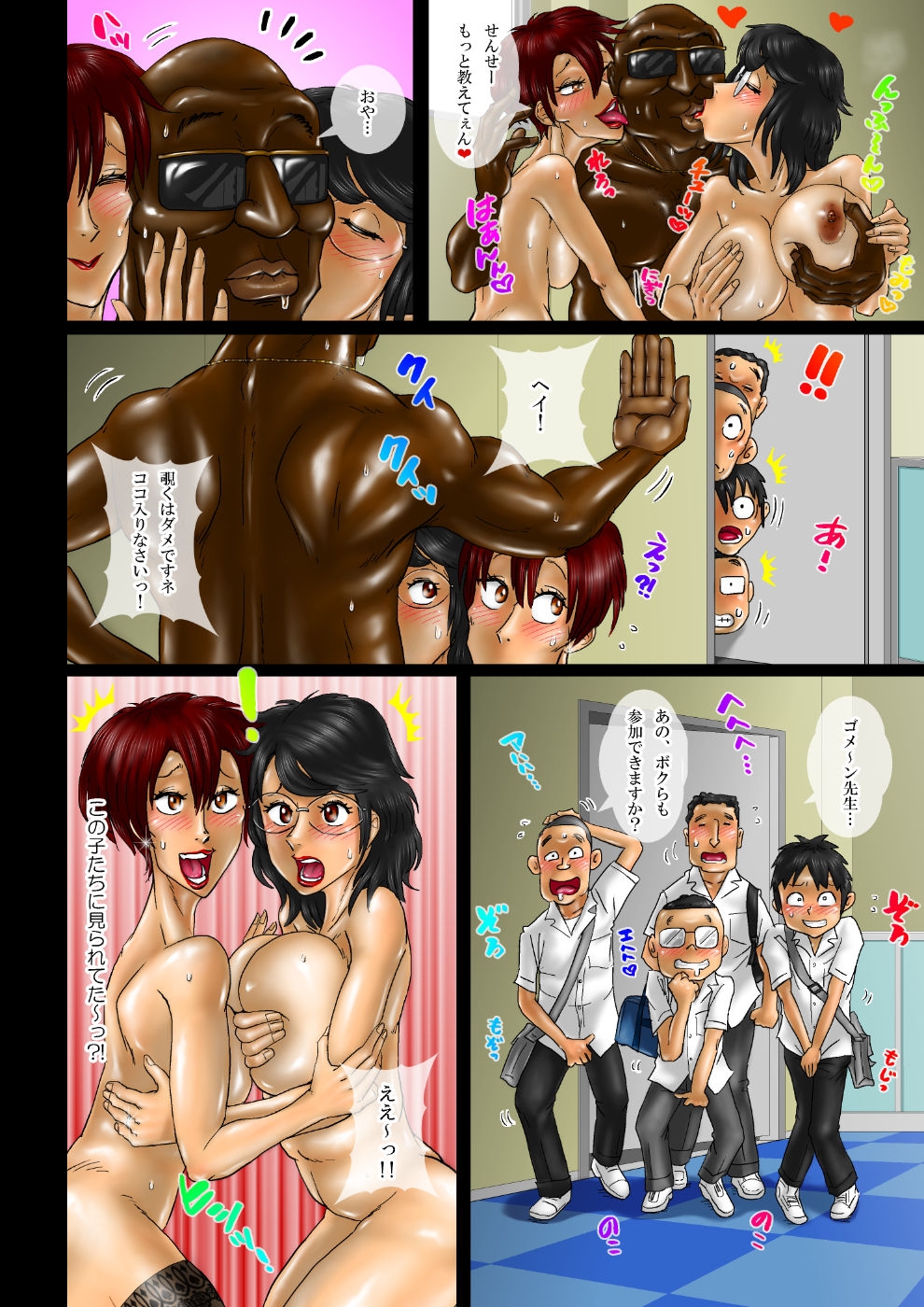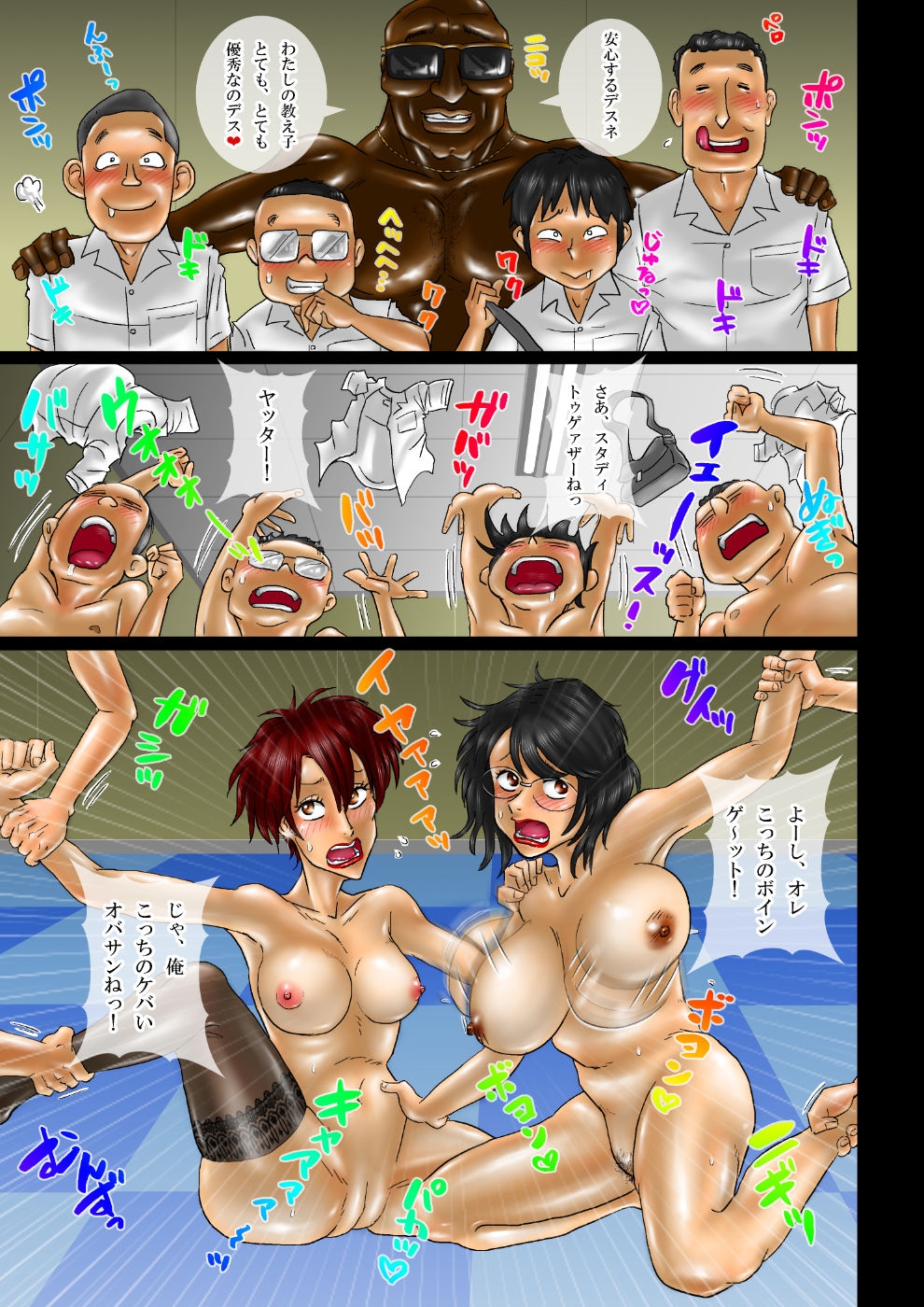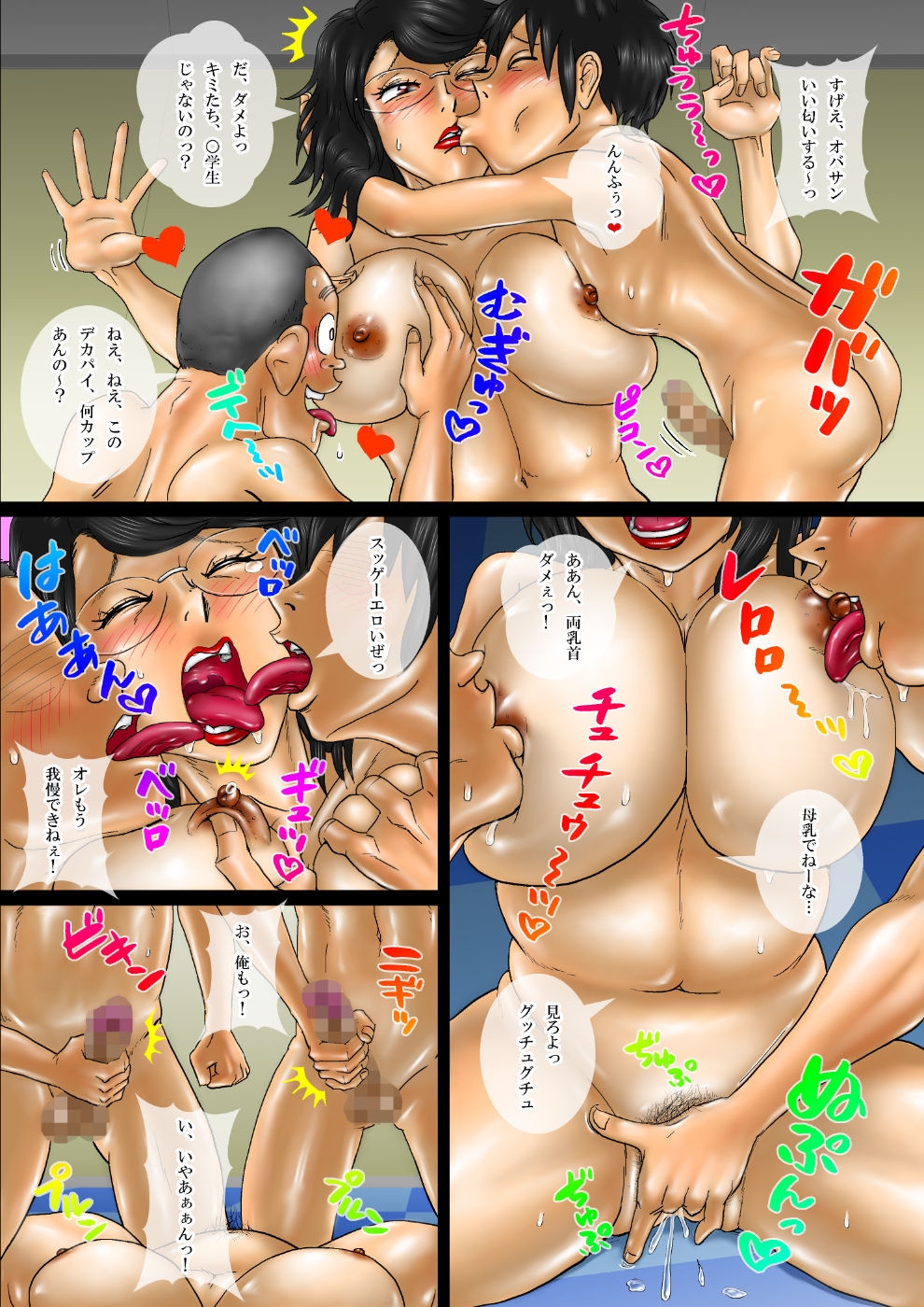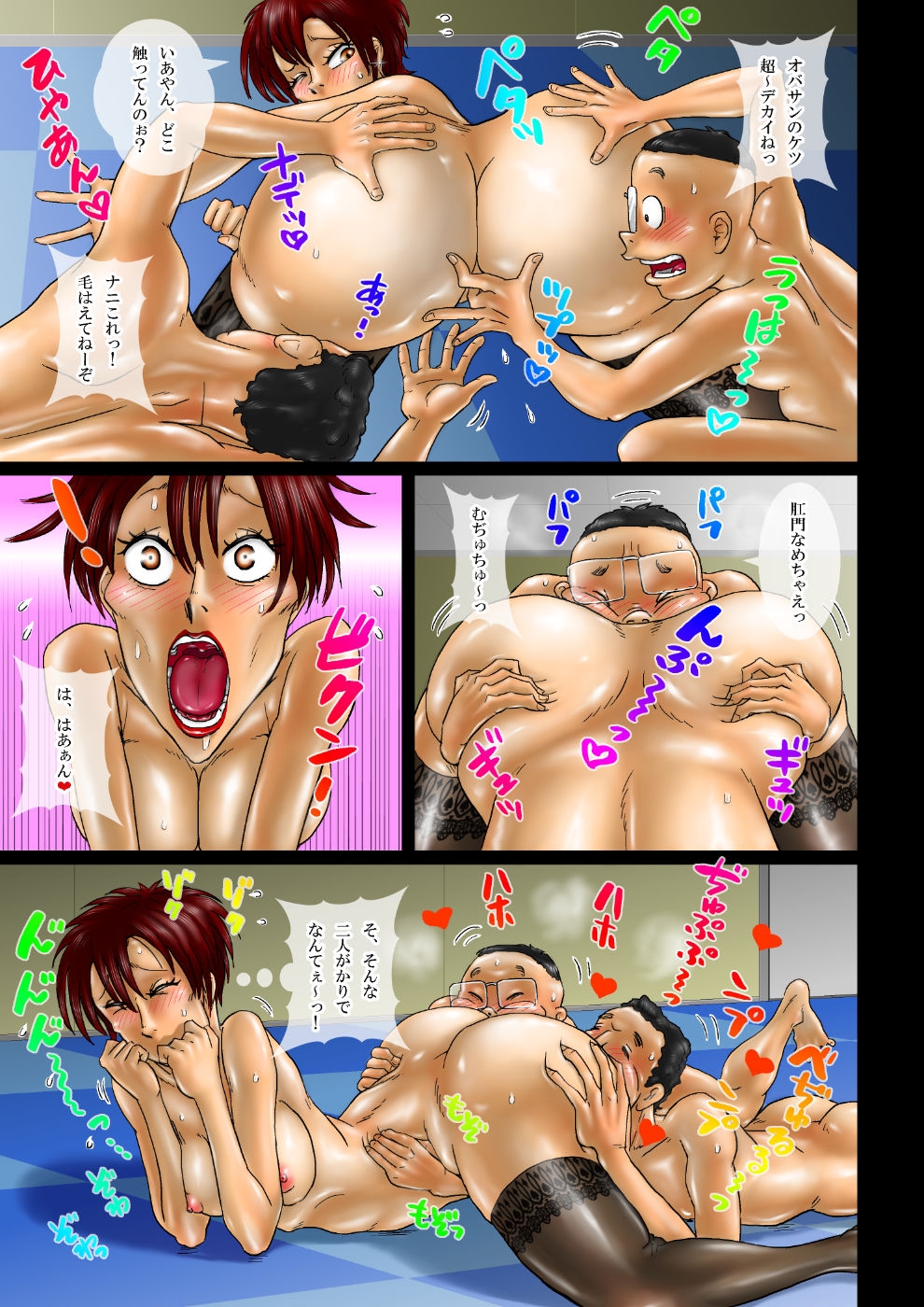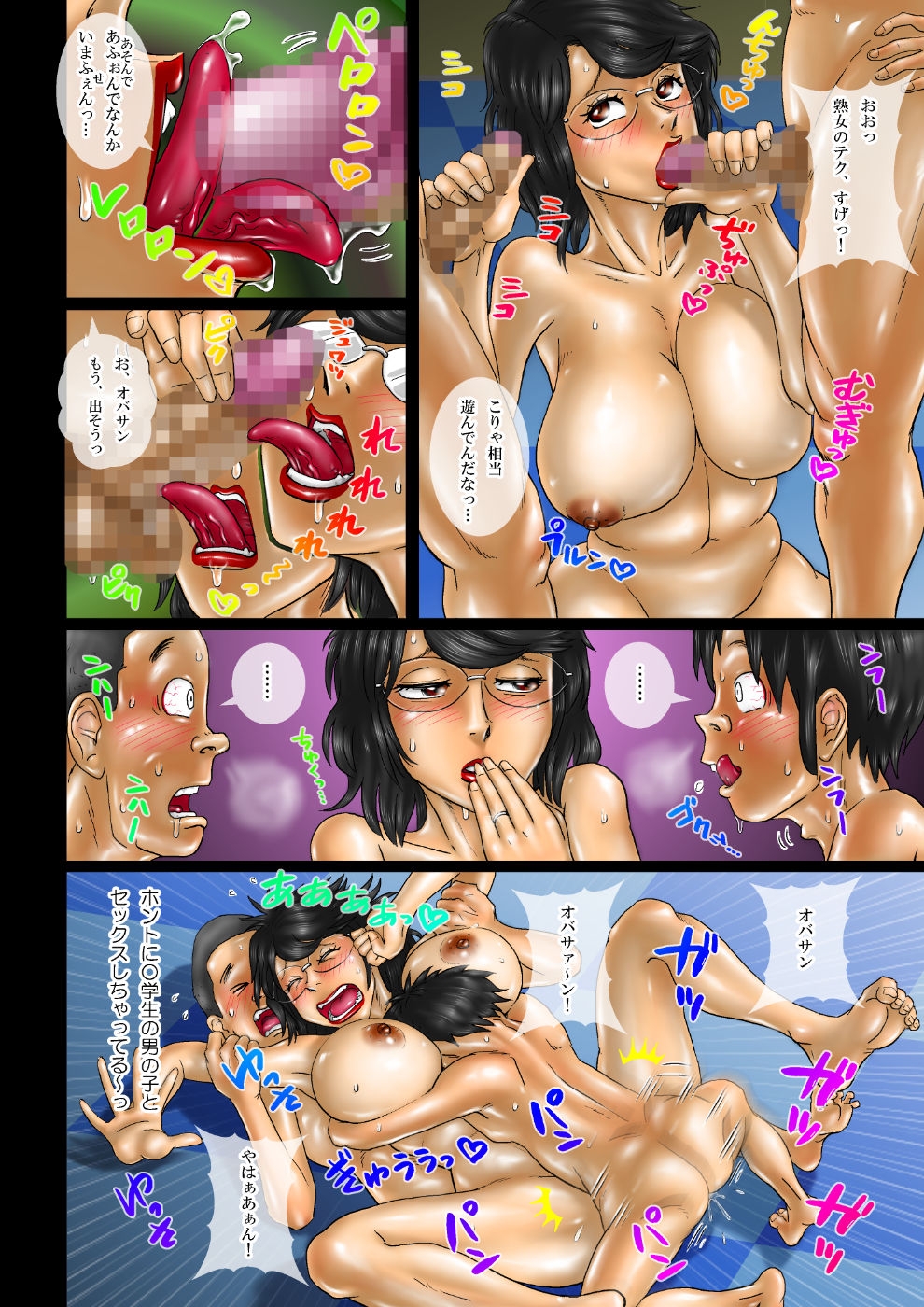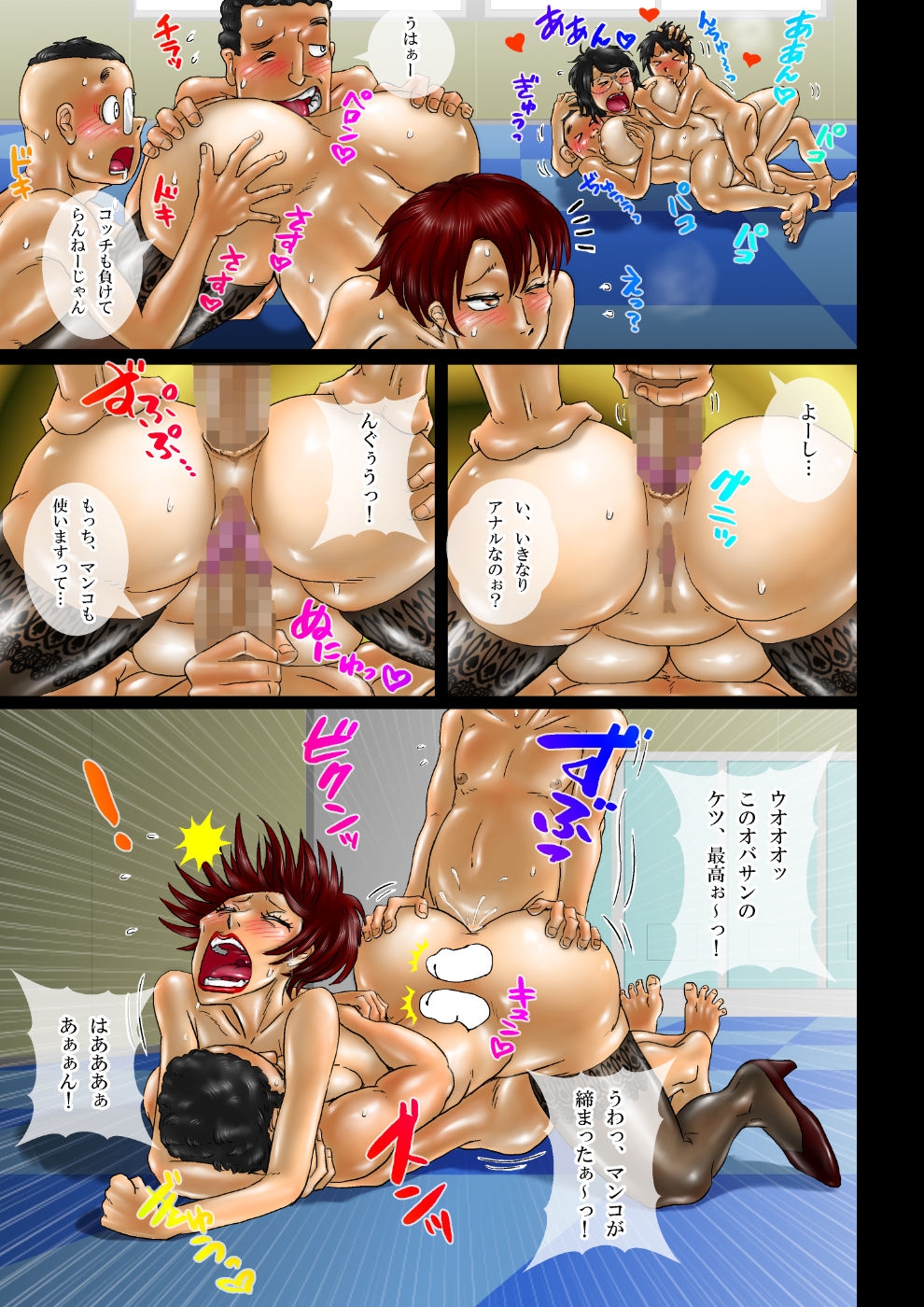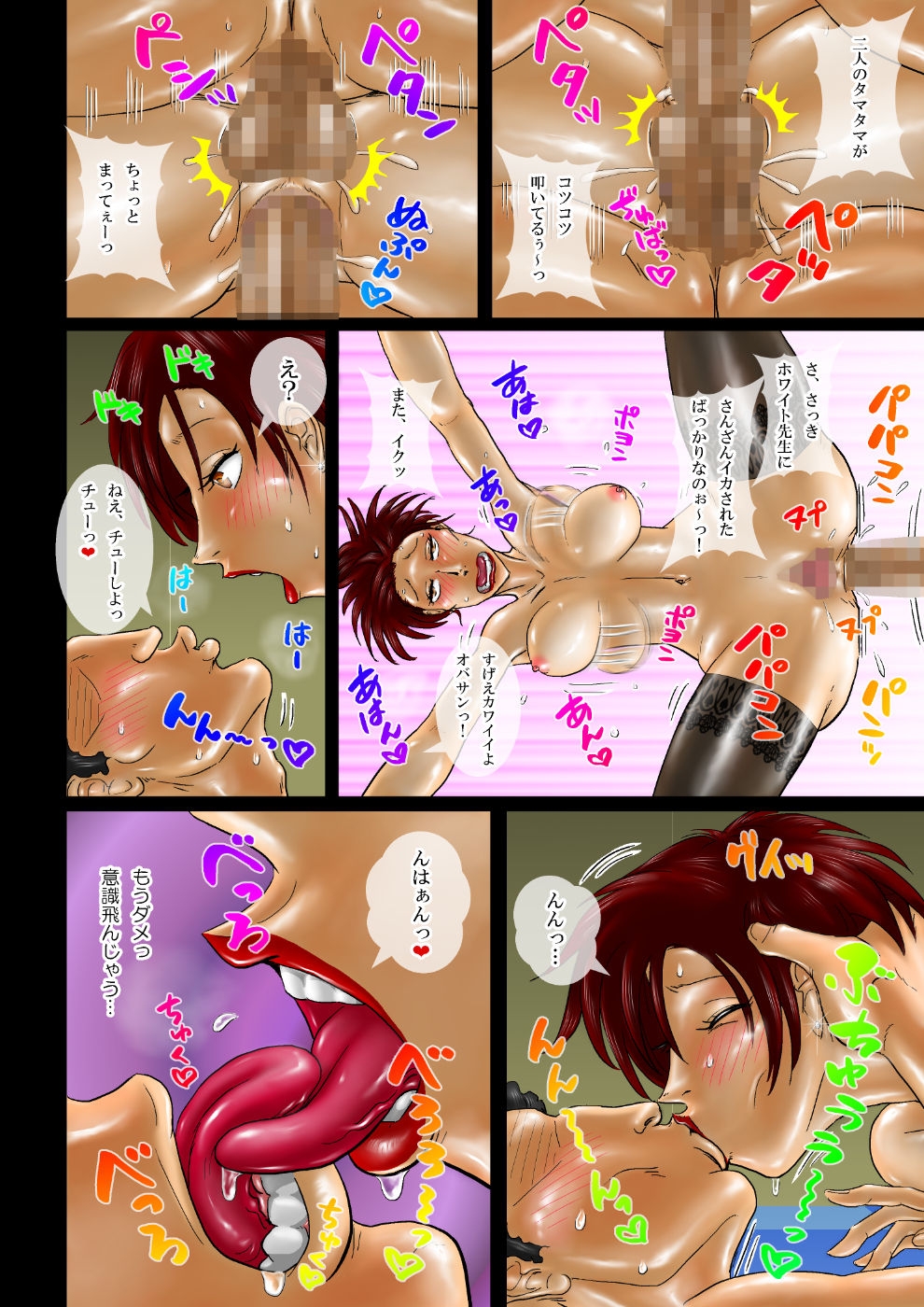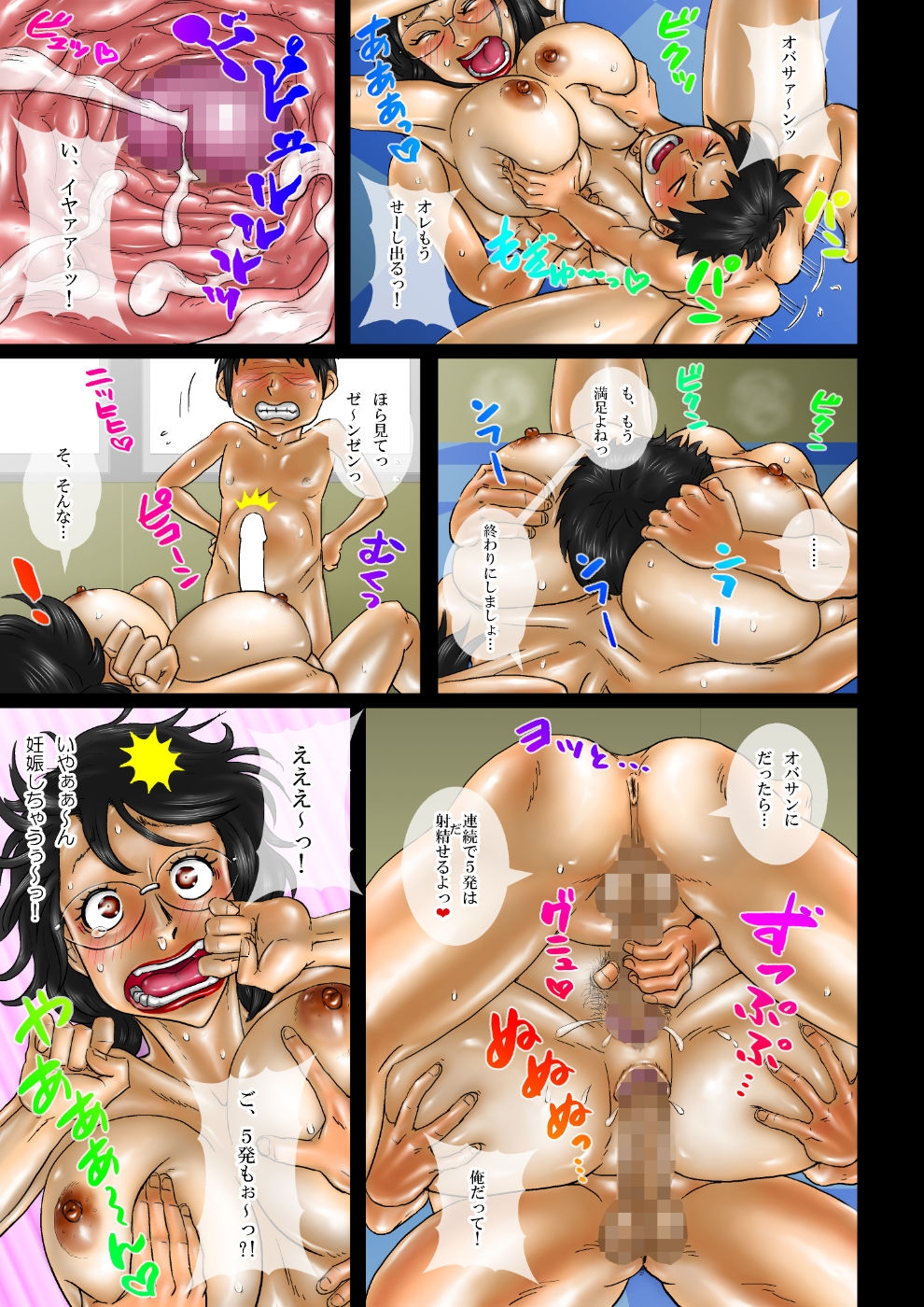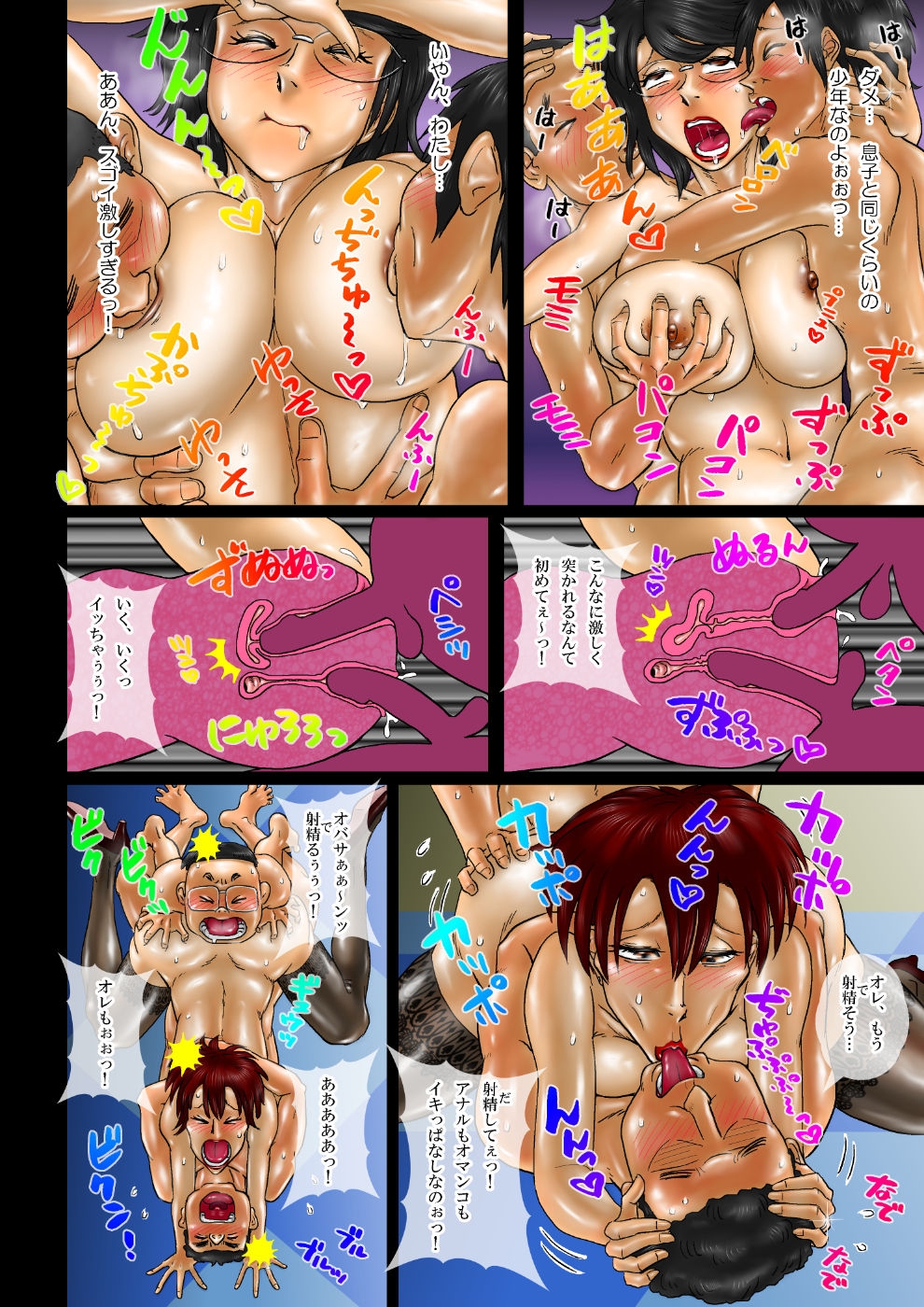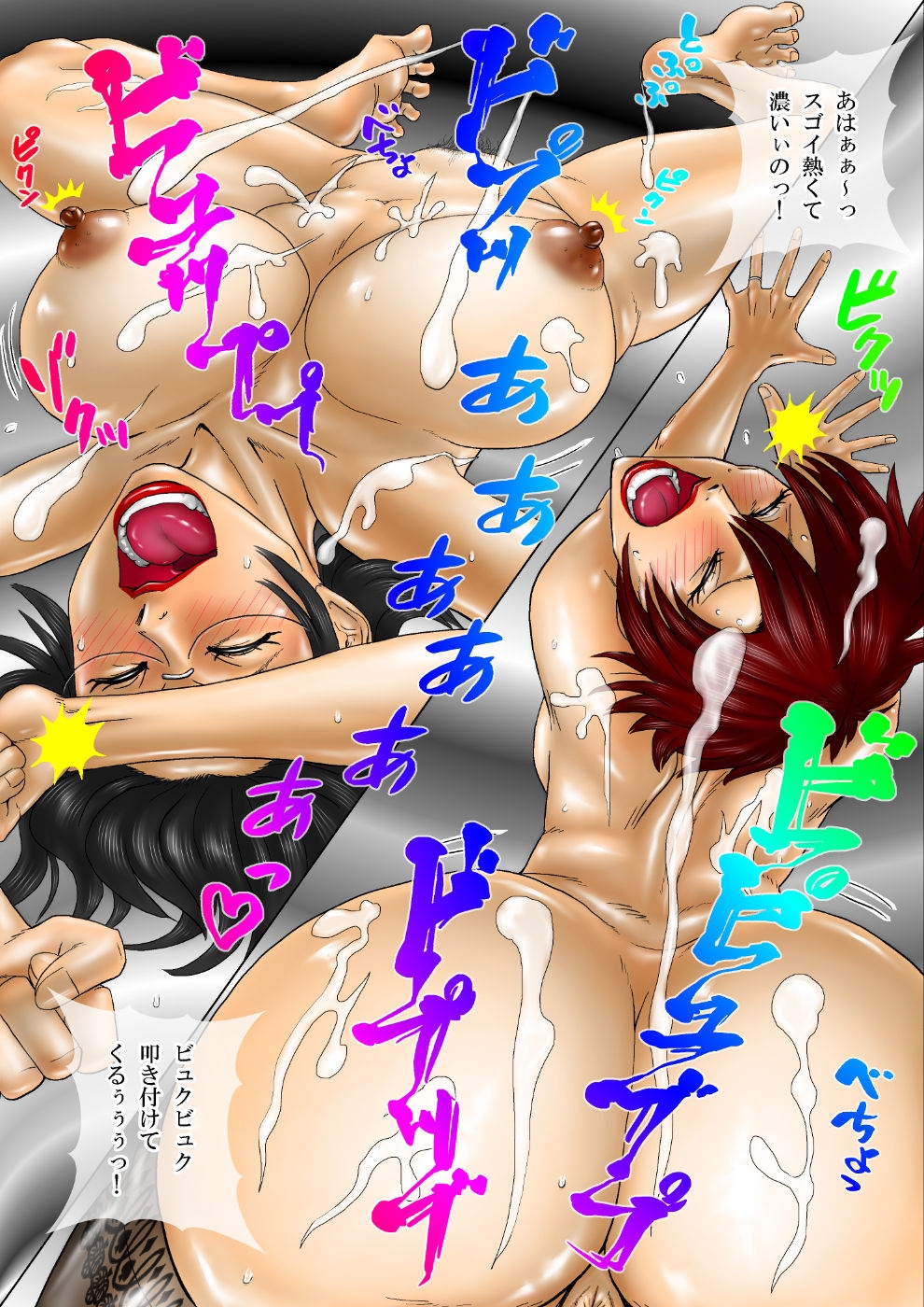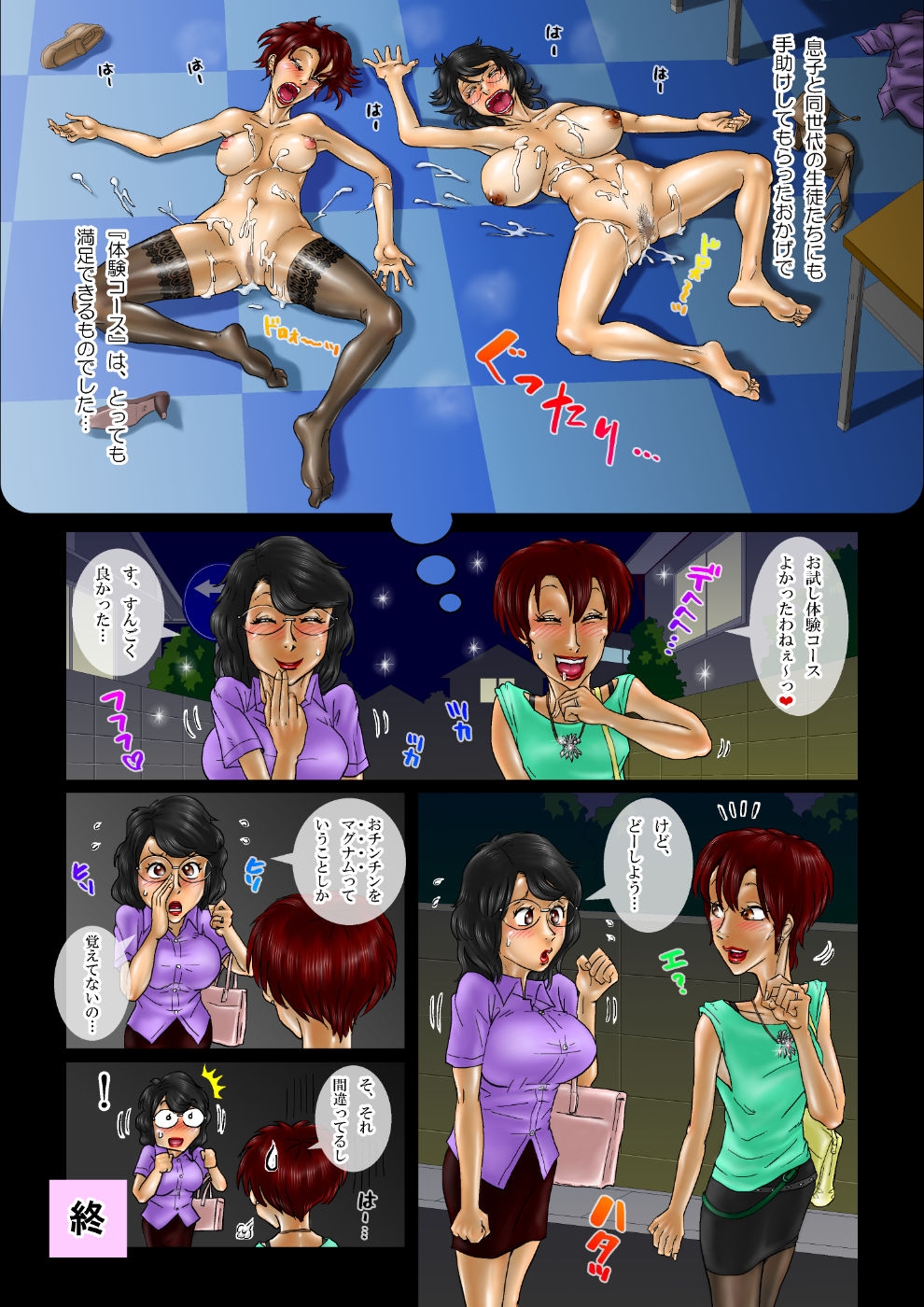 [空冷式頭脳] ミルク一杯の異文化交流
Recommended top hentai for you:
You are reading: [Kuureishiki Zunou] Milk Ippai no Ibunka Kouryuu