I was about to get fucked by four guys and I couldn't wait. I said that we would meet in the lounge and I would decide if anything didn't seem right or if I decided to back out that would be the end.
Parodies: Kono subarashii sekai ni syukufuku o
Characters: Wiz
Categories: Doujinshi
Source: Nhentai
Tags: Big breasts, Group, Sole female, Blowjob, Rape, Ahegao, Double penetration, Mind break, Muscle, Bukkake, Uncensored hentai manga, Sex hentai
Artists:

Blade

Groups:

Shinshi kouryuuku

Languages: Japanese
Hentai: (COMIC1☆11) [Shinshi Kouryuuku (Blade)] Kono Binbou na Tenshu ni Seifuku o! (Kono Subarashii Sekai ni Syukufuku o!)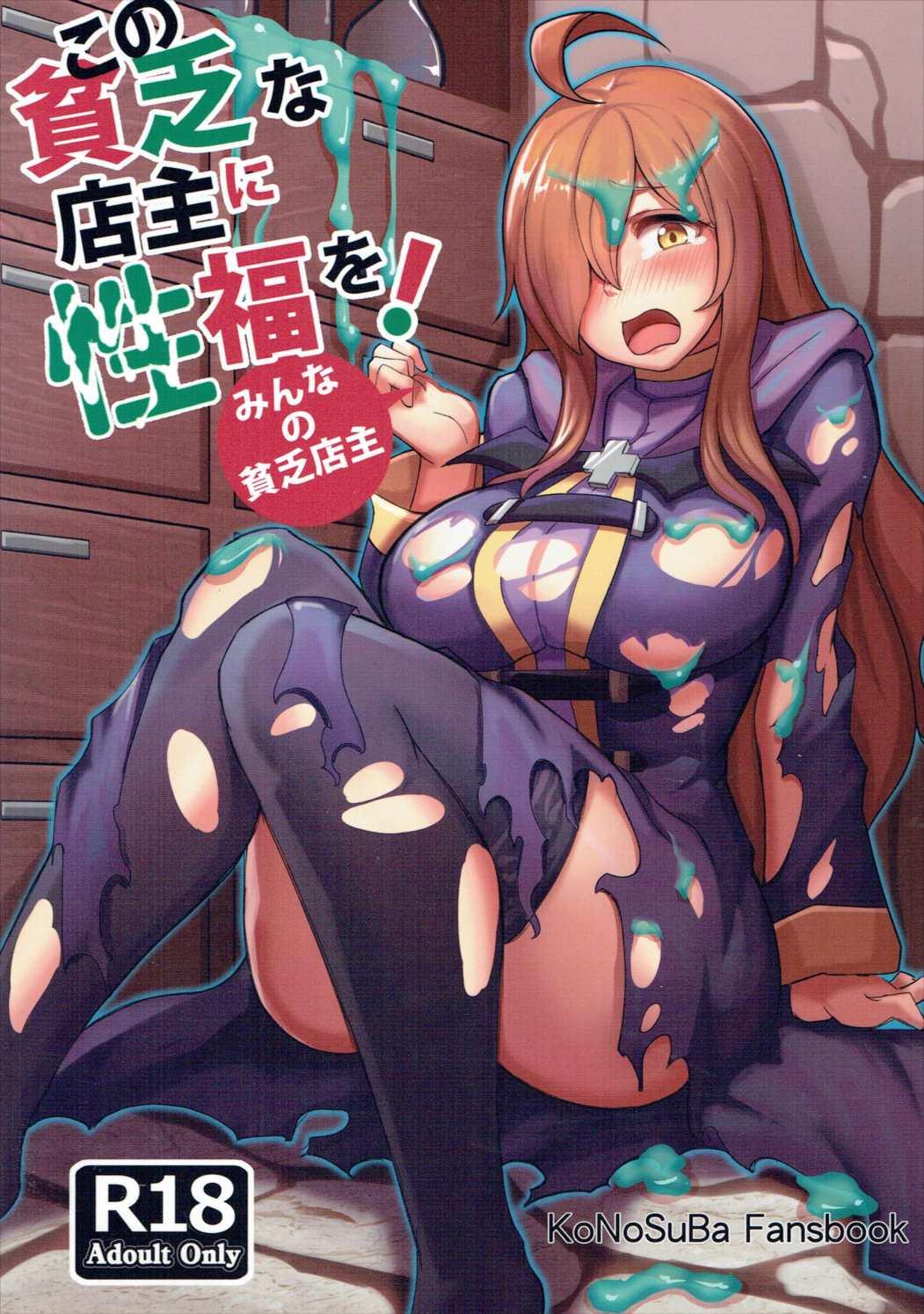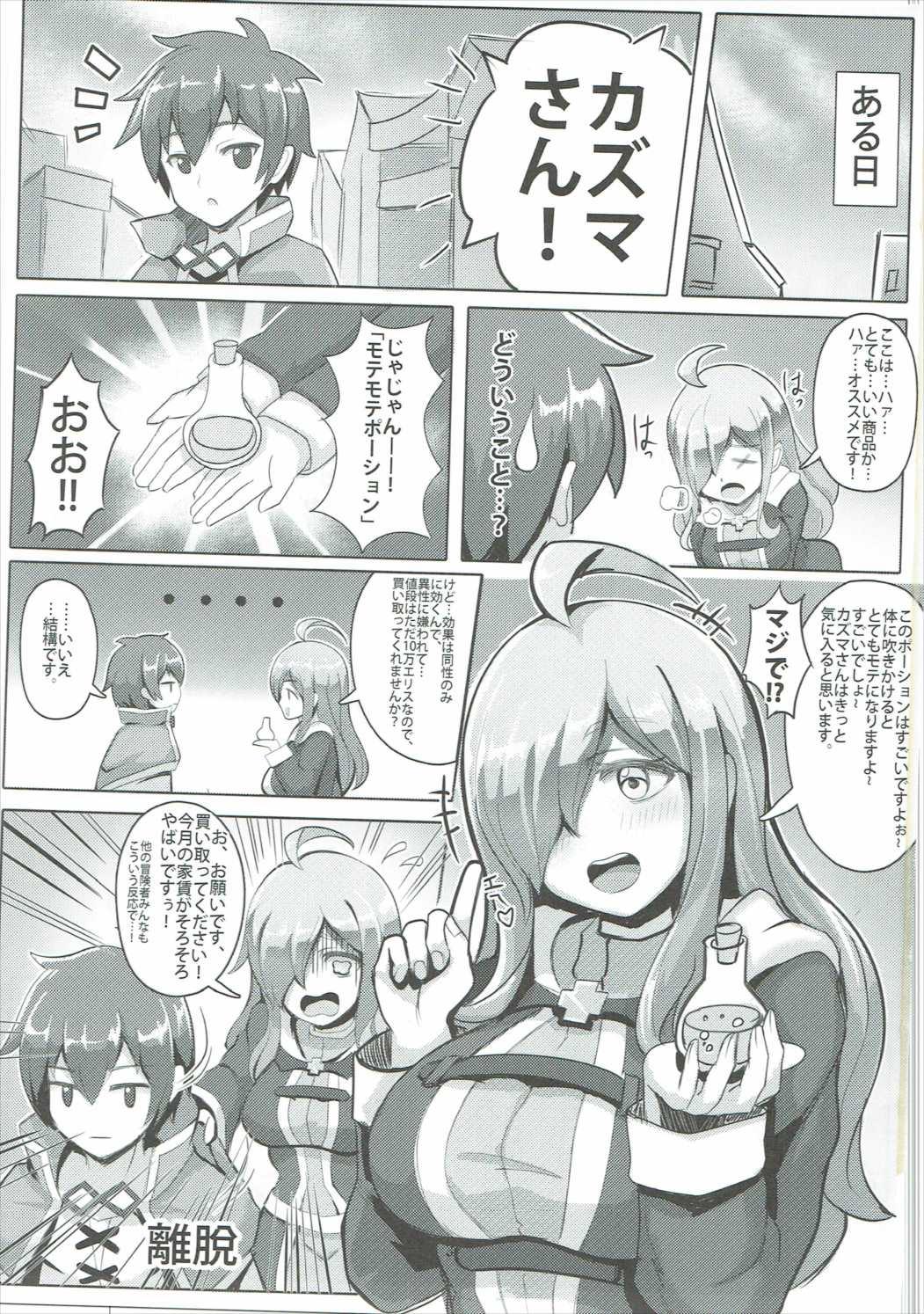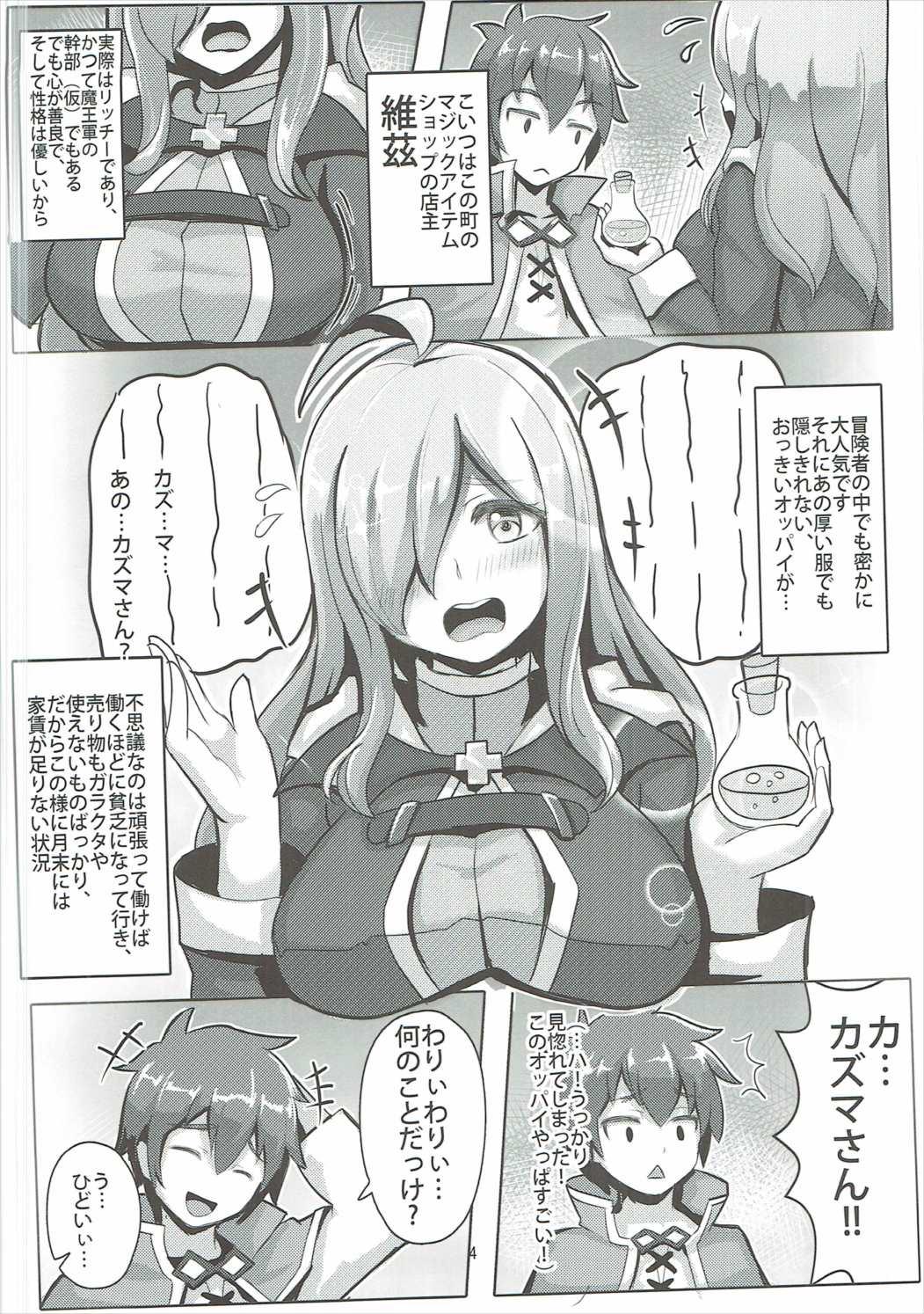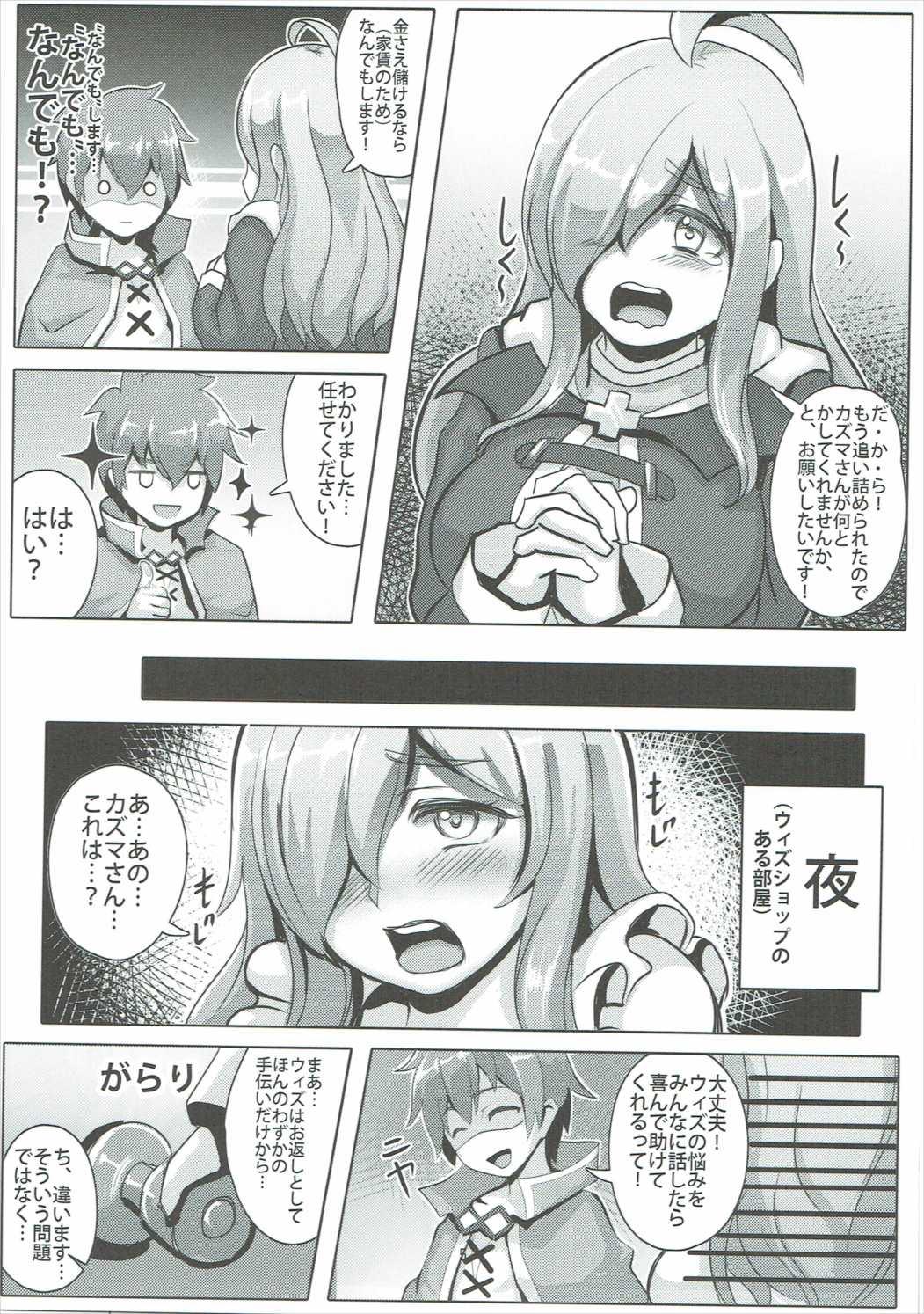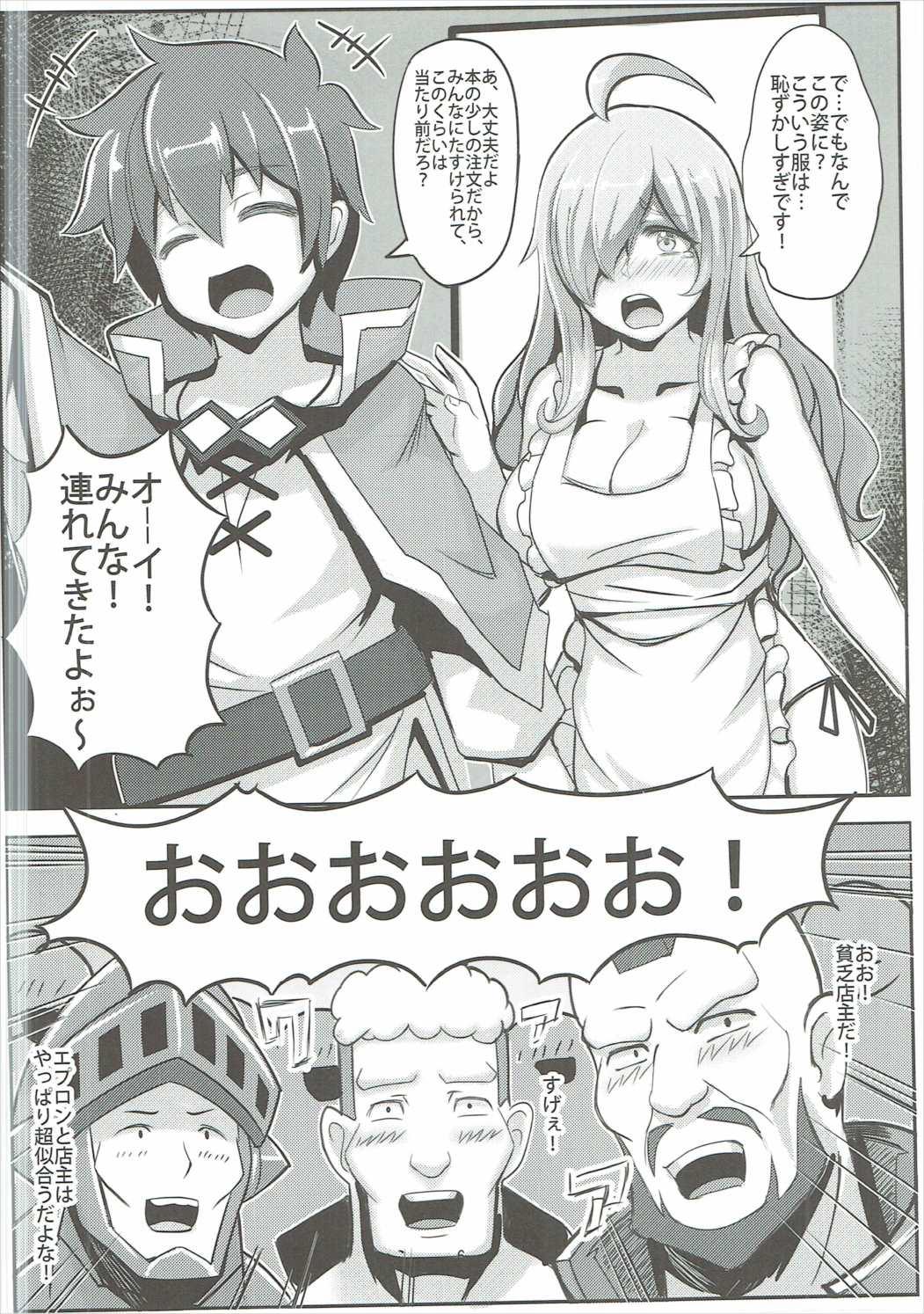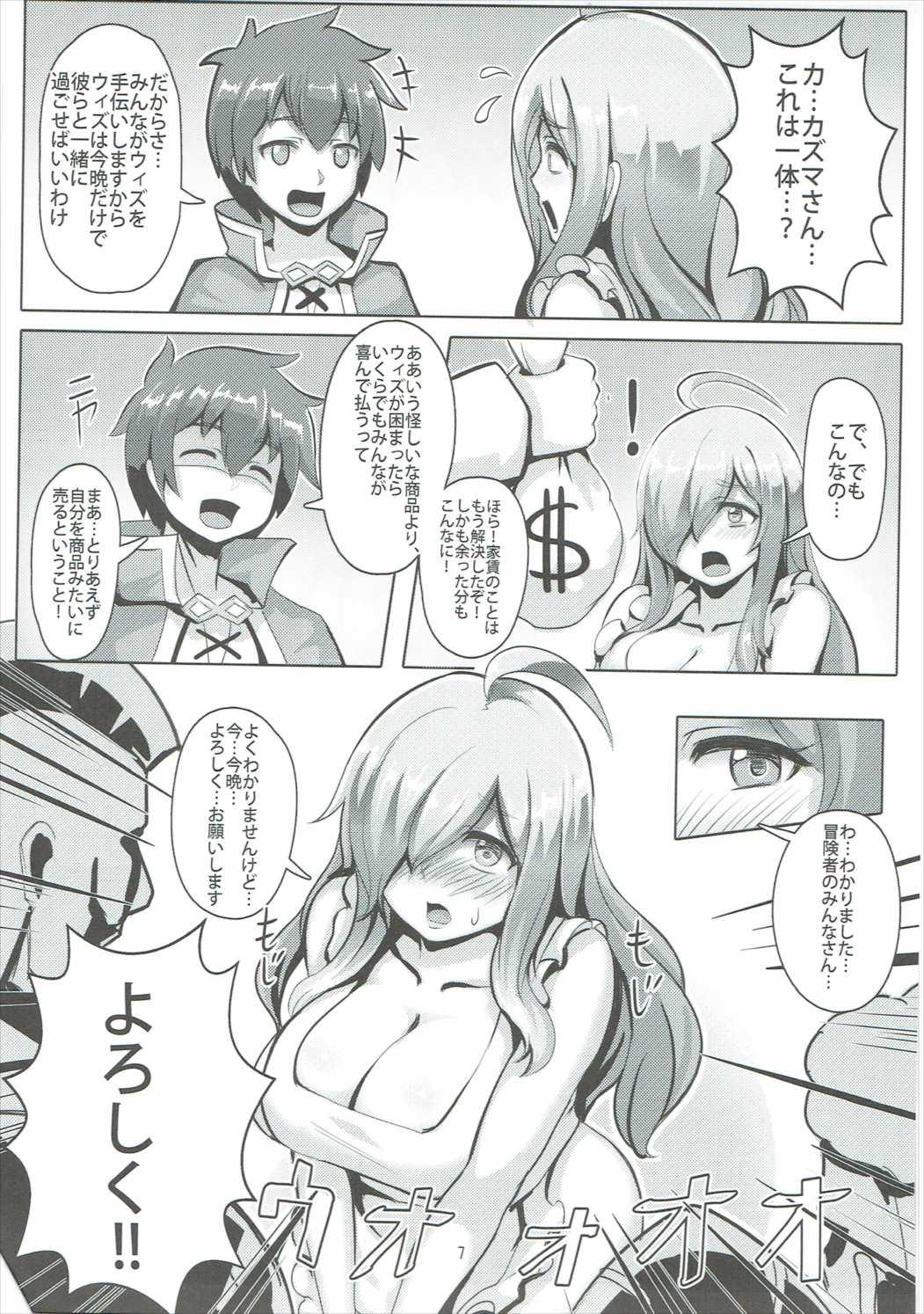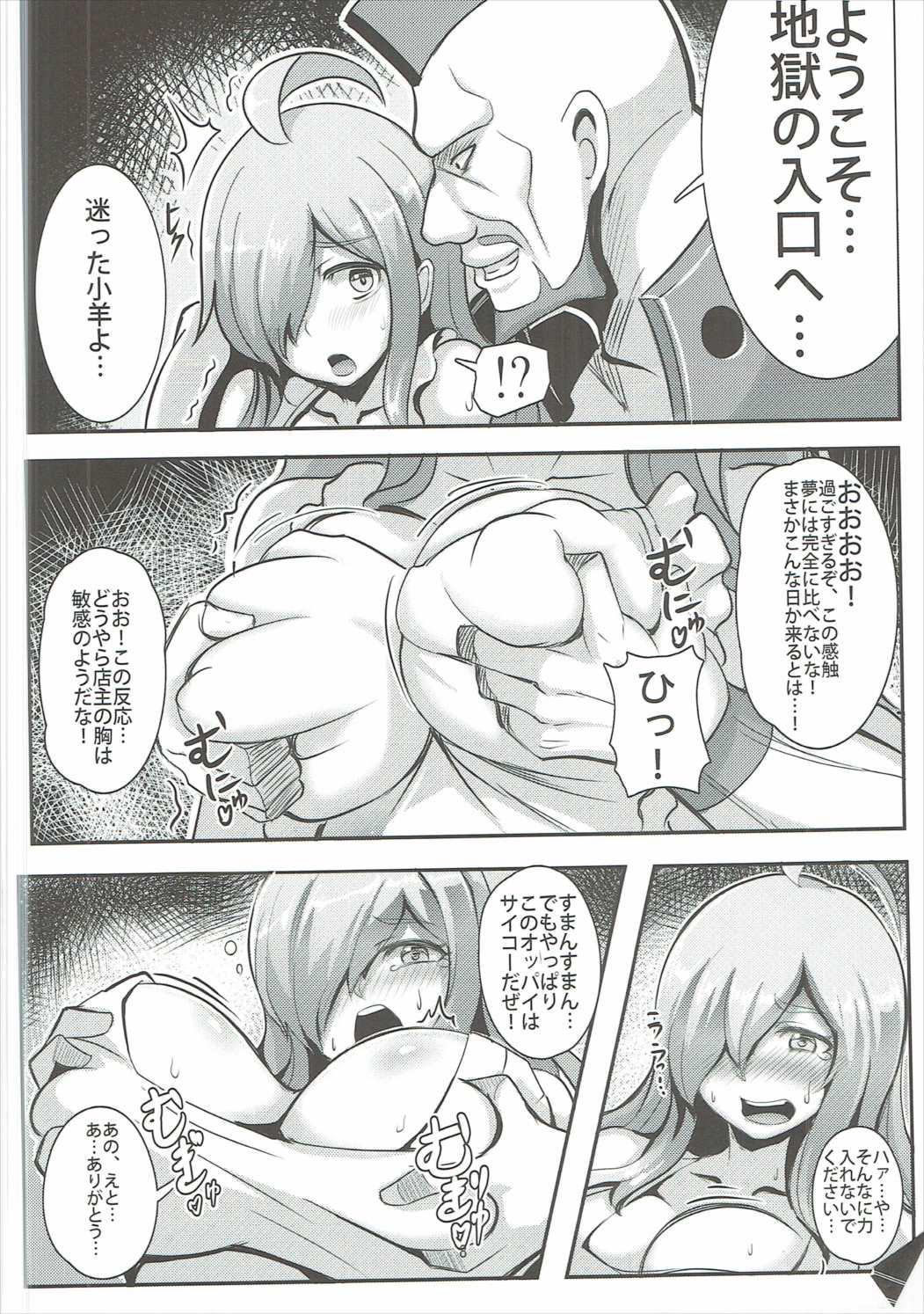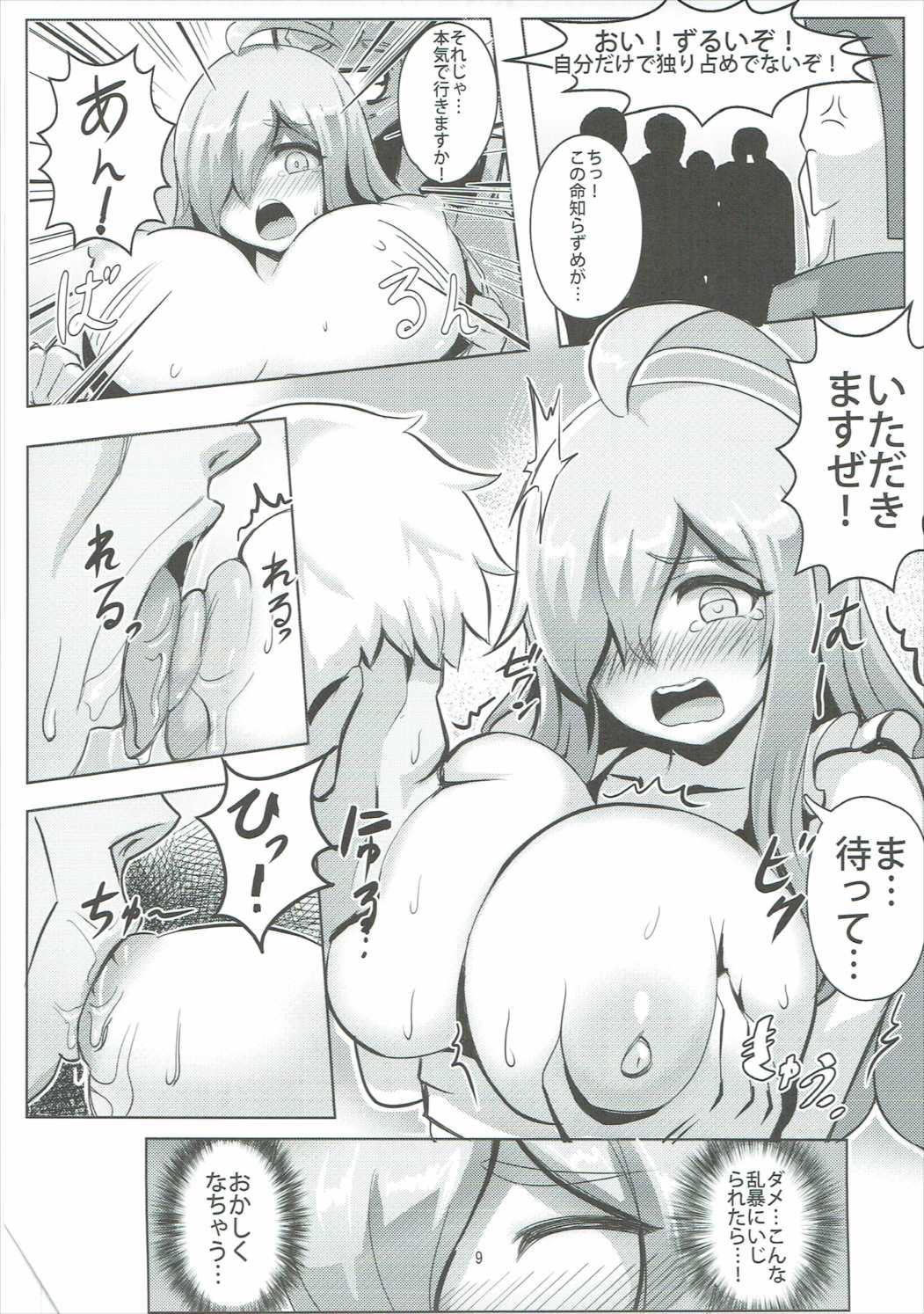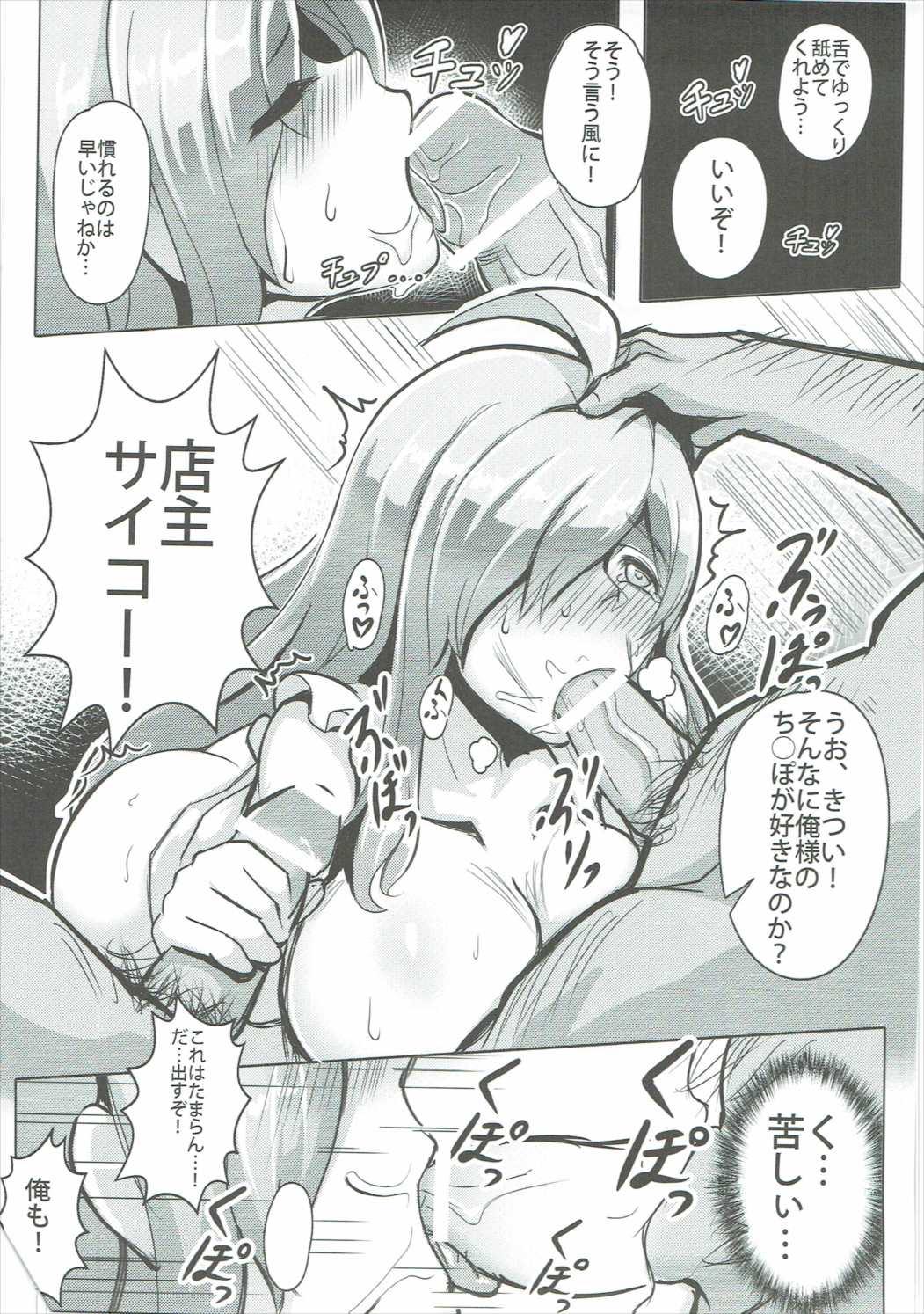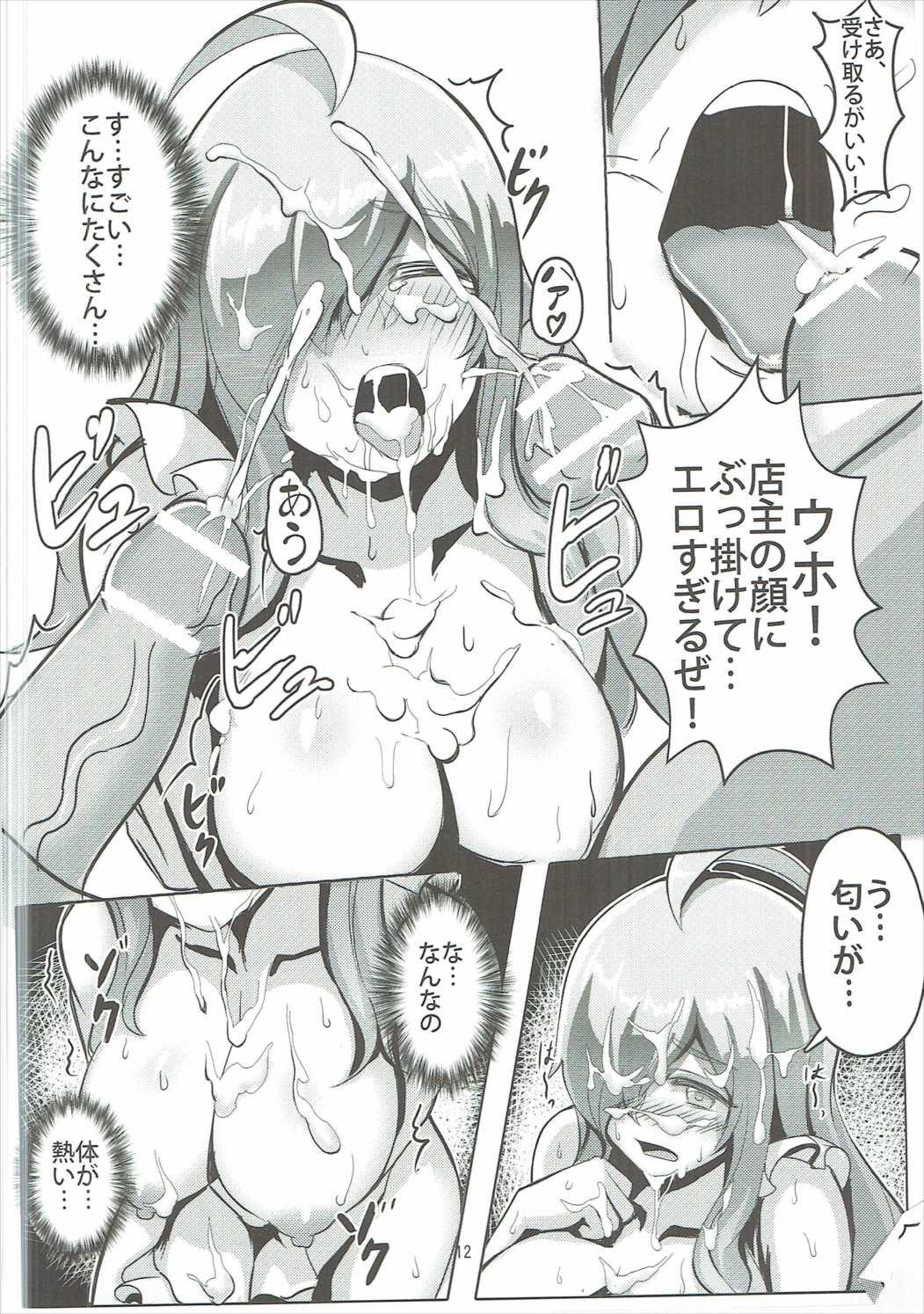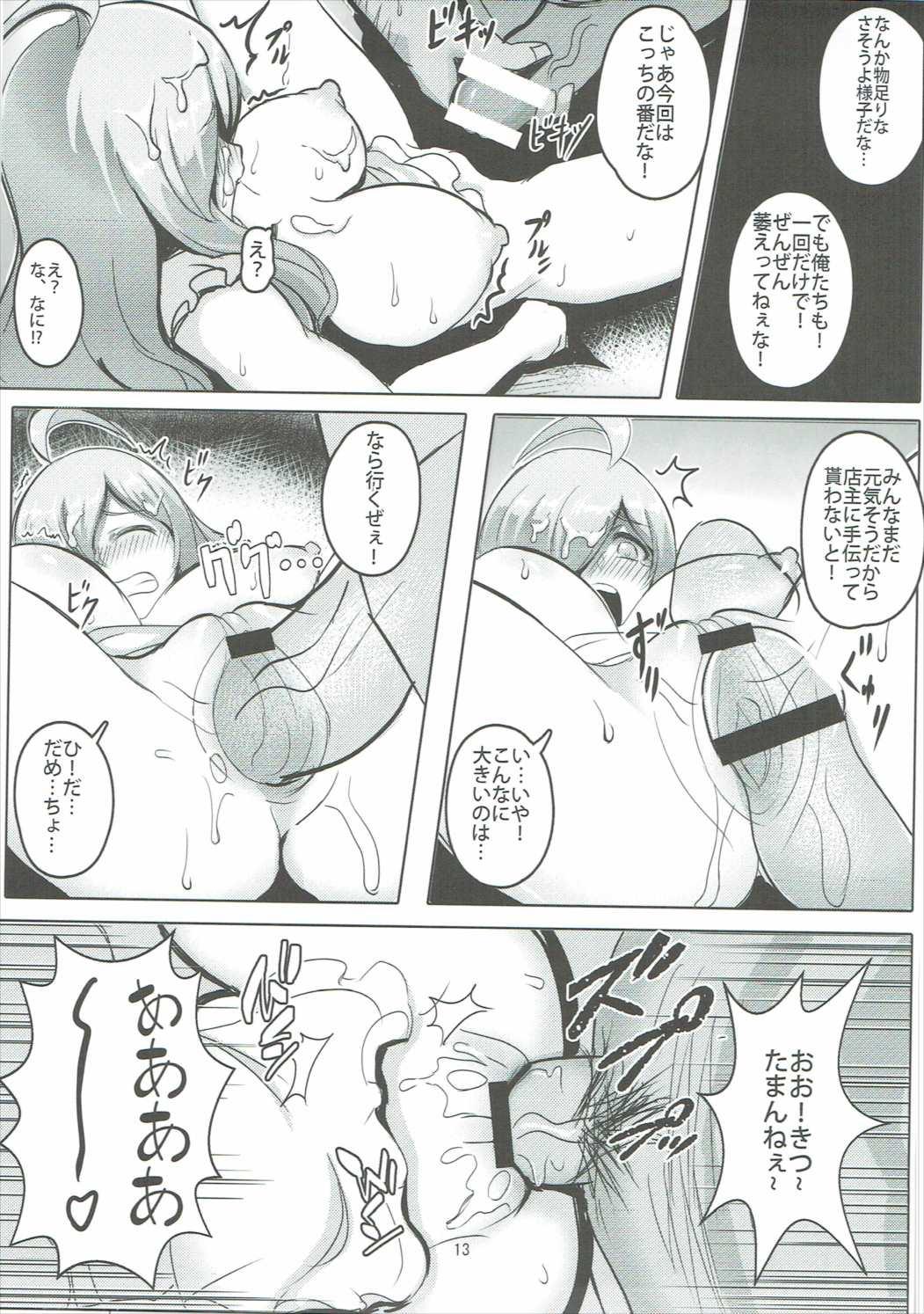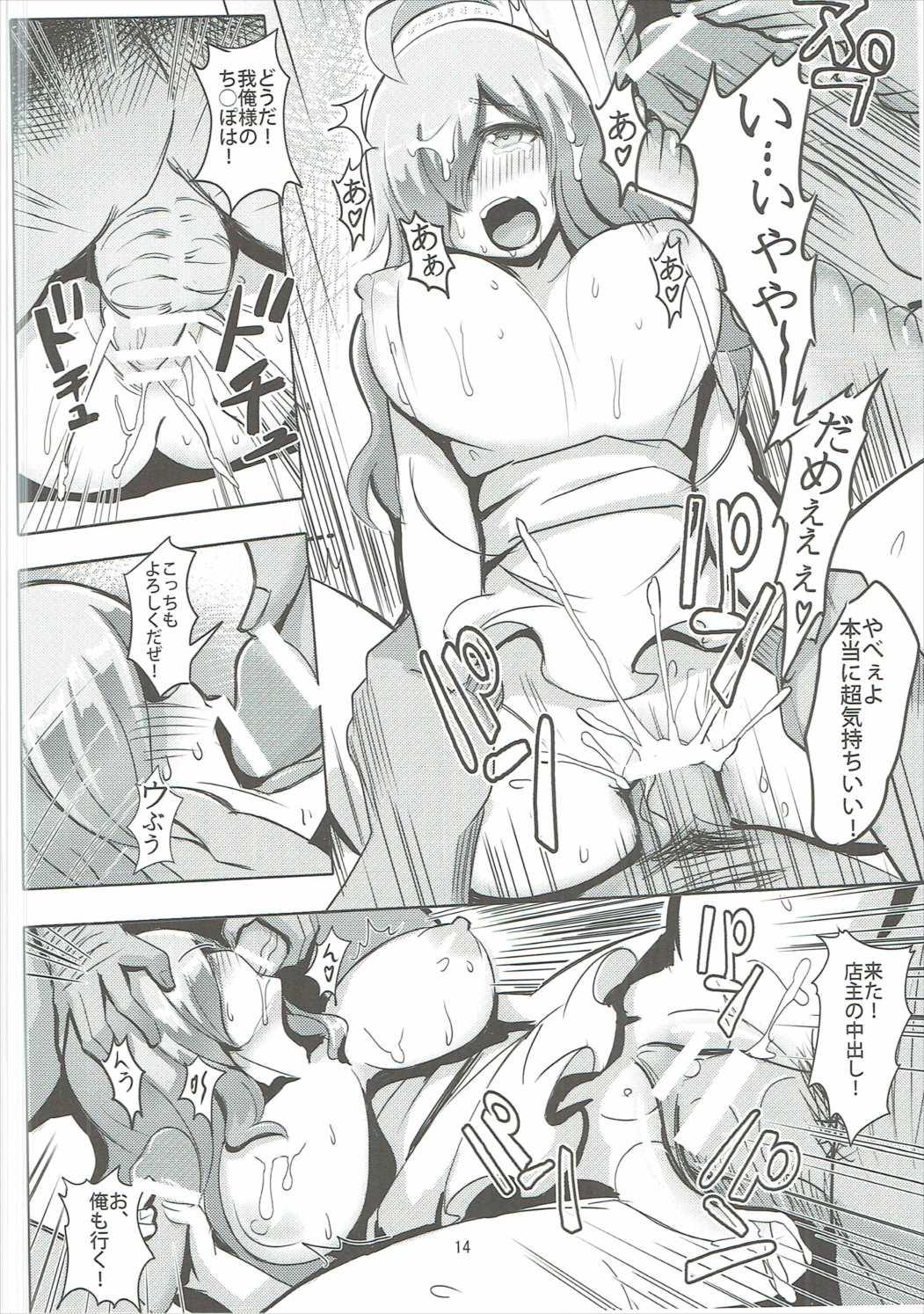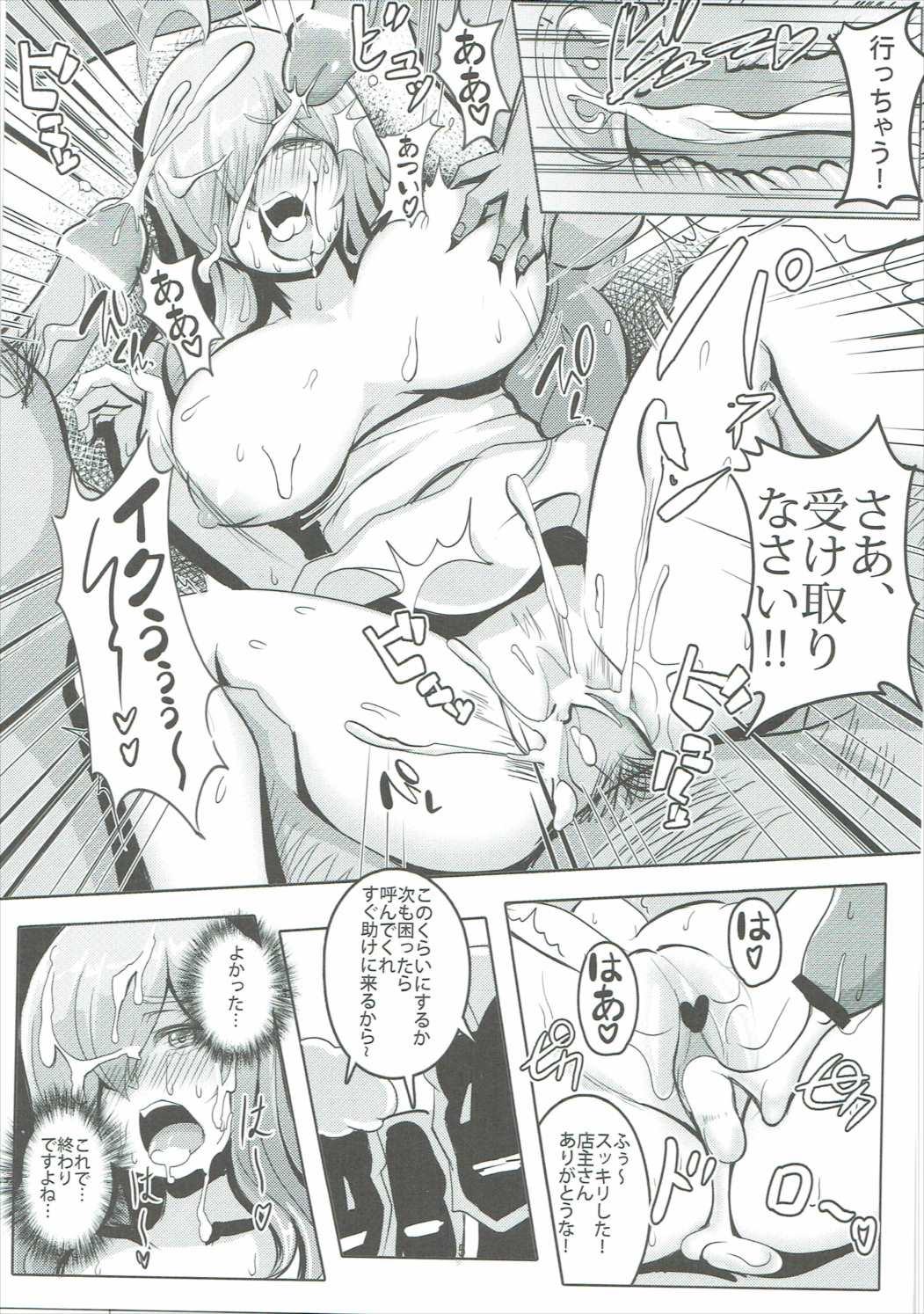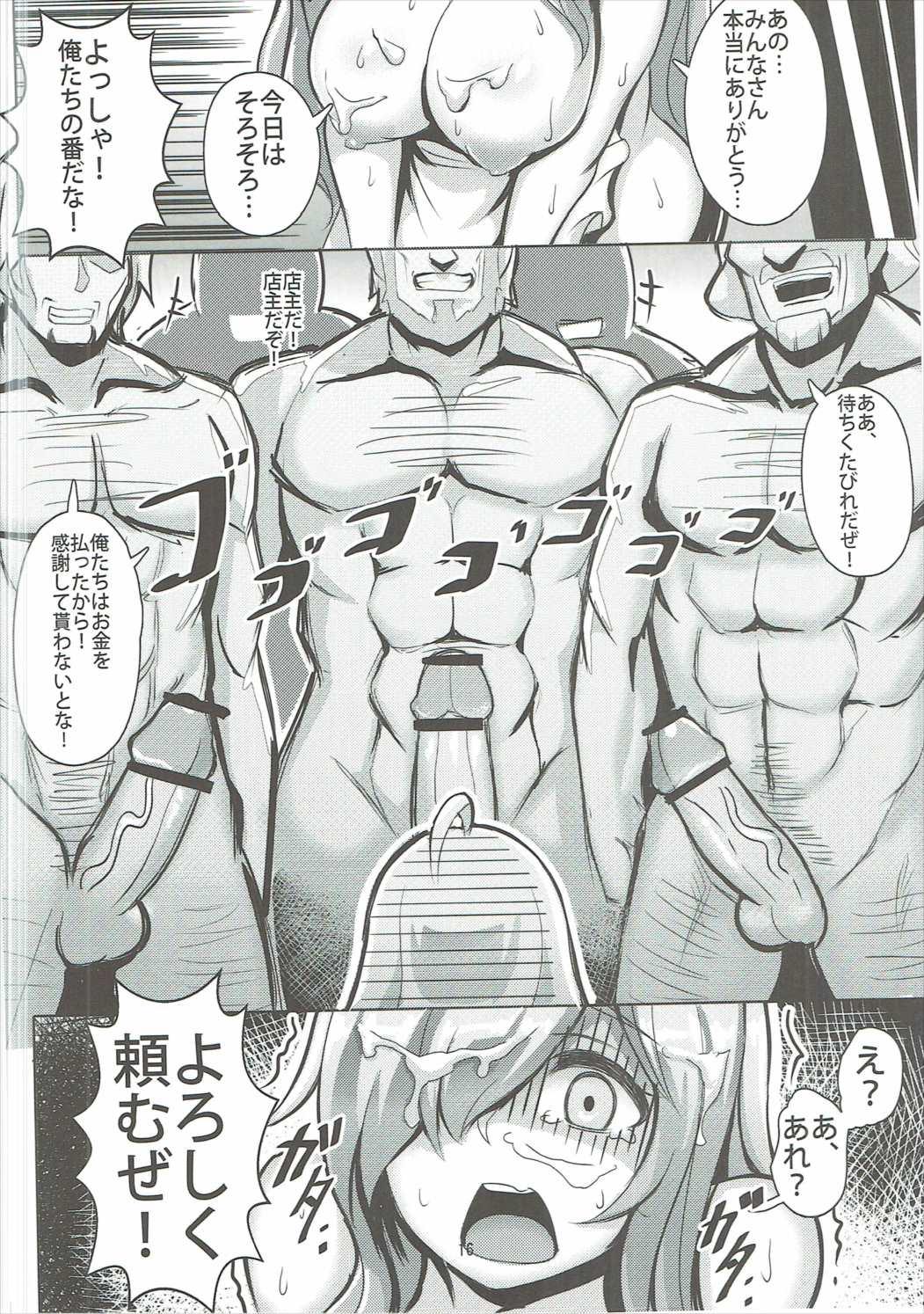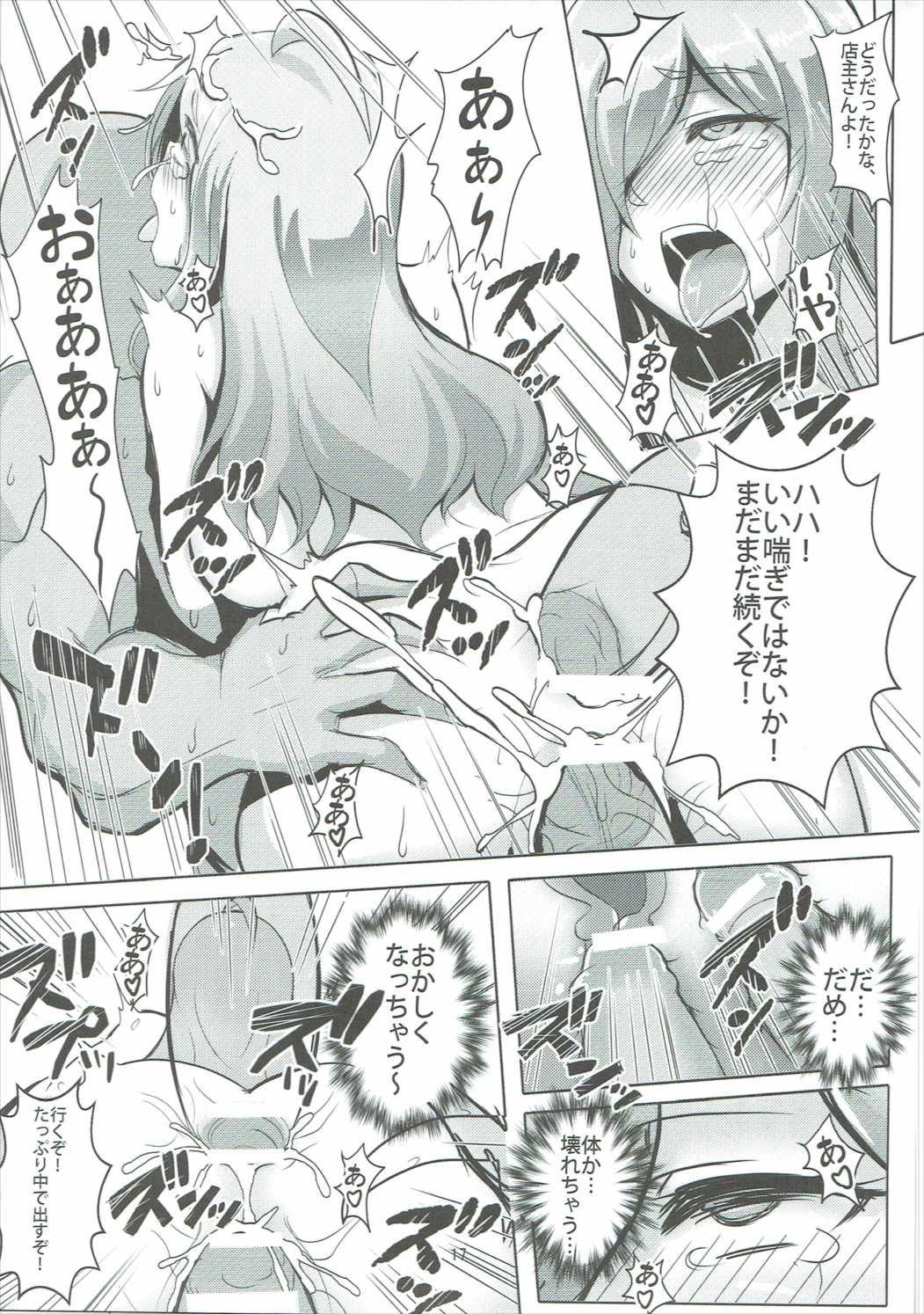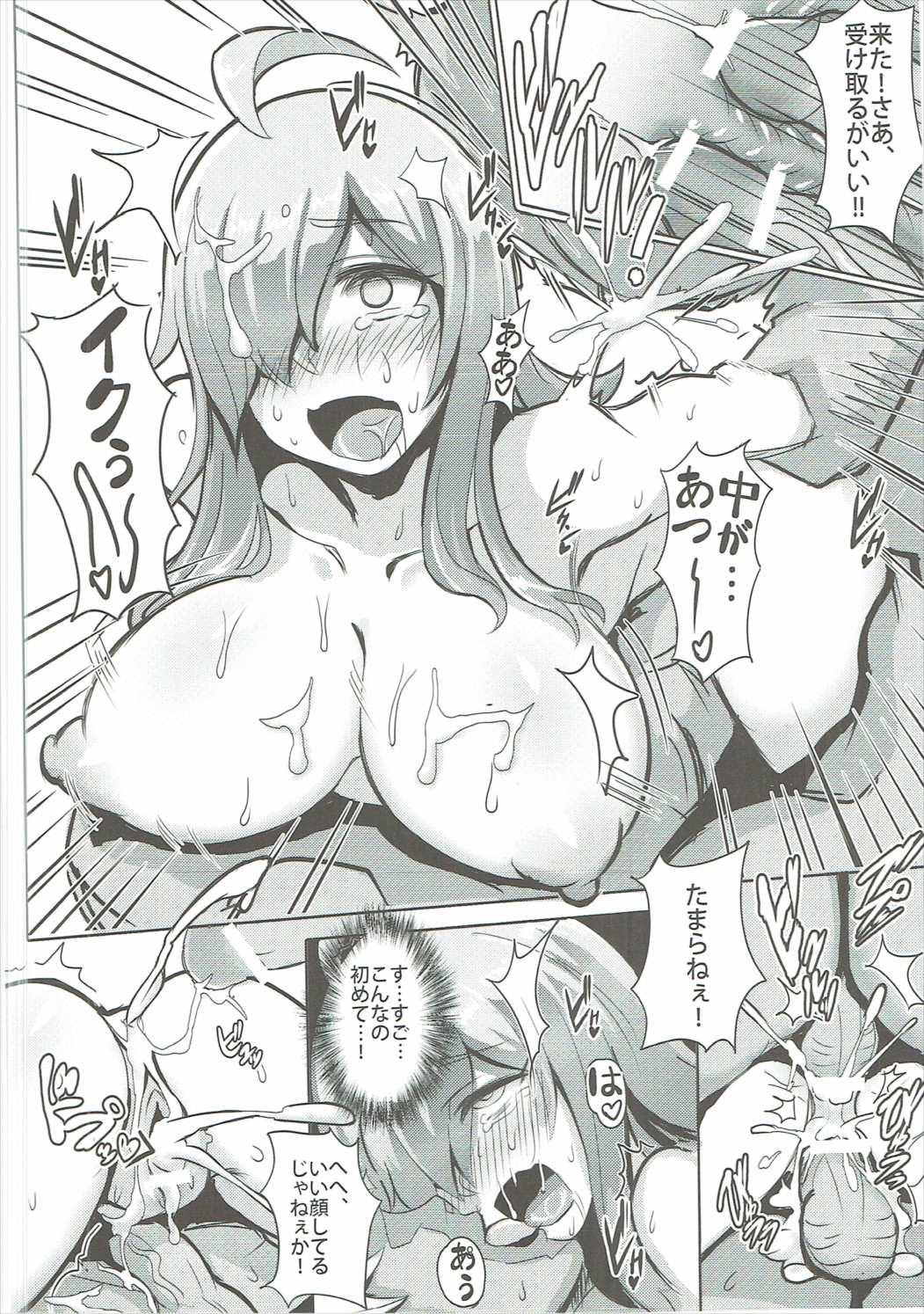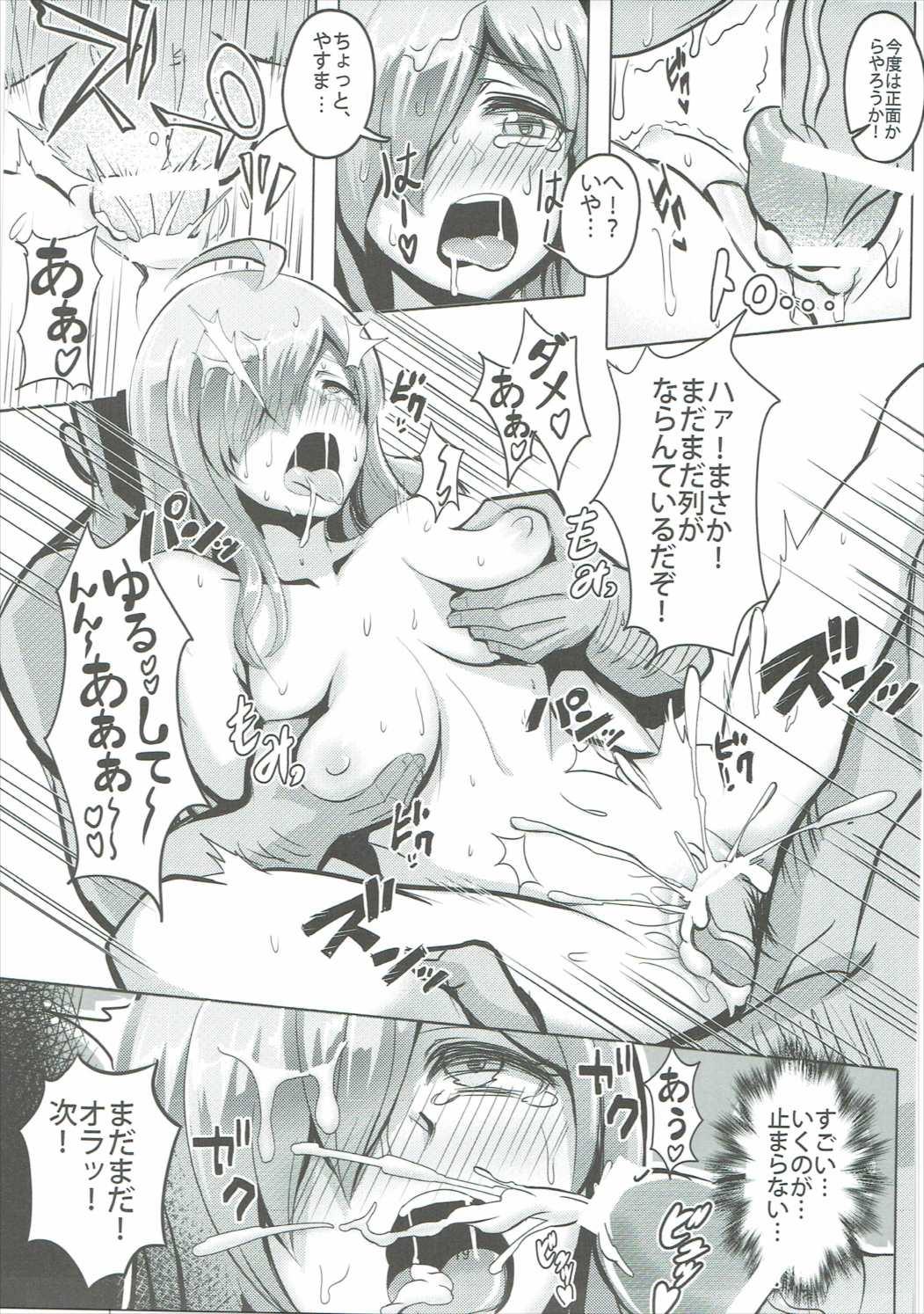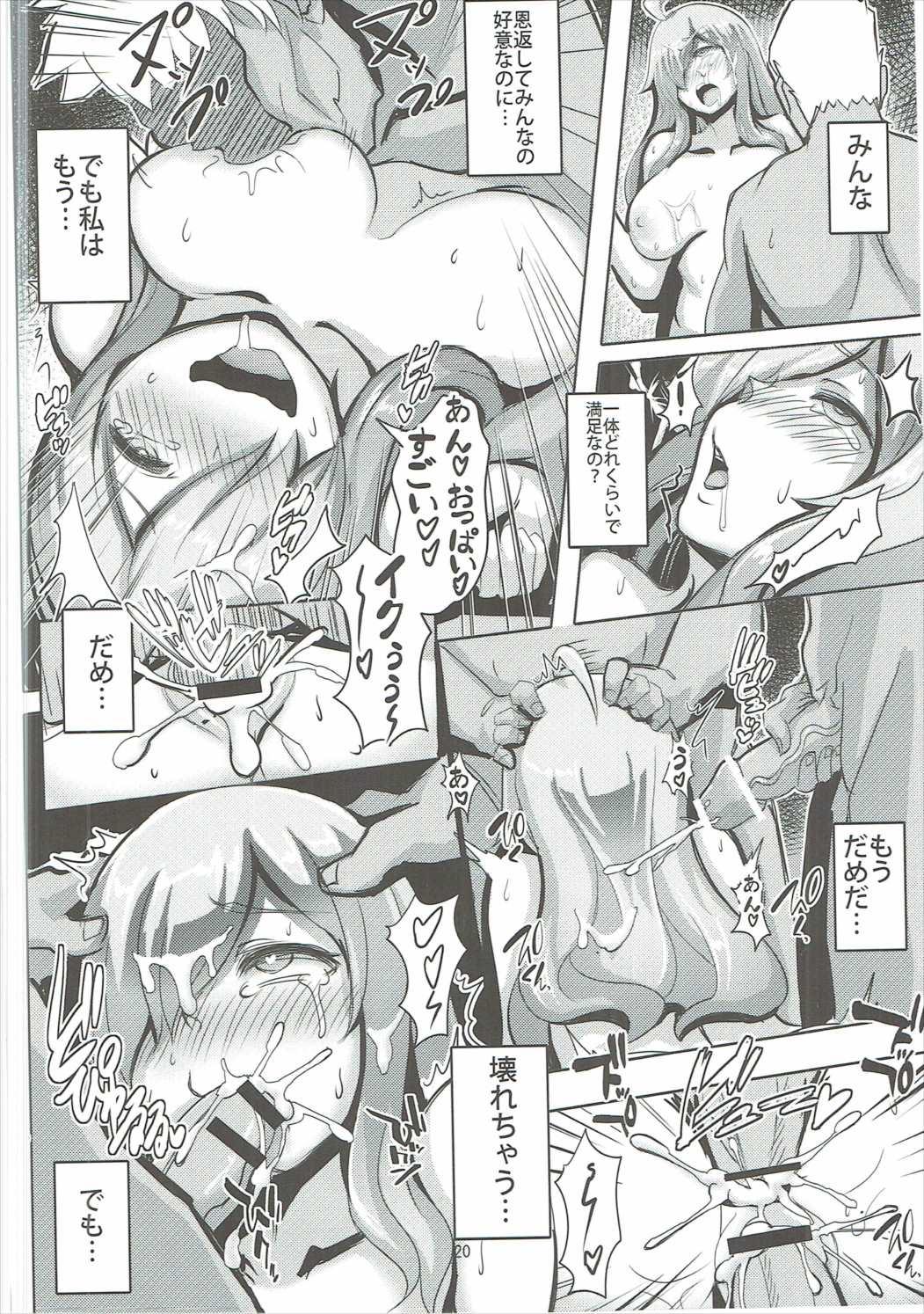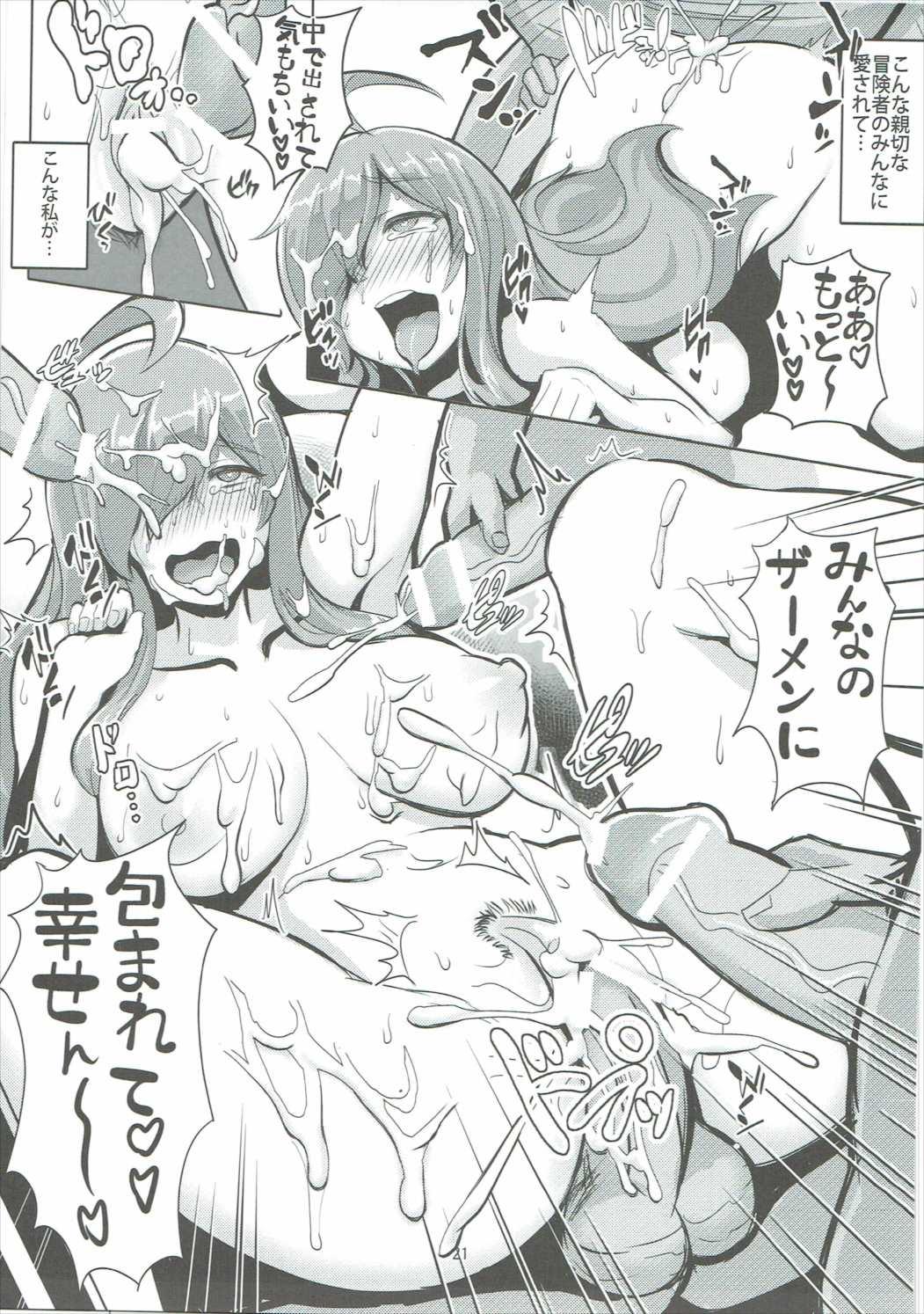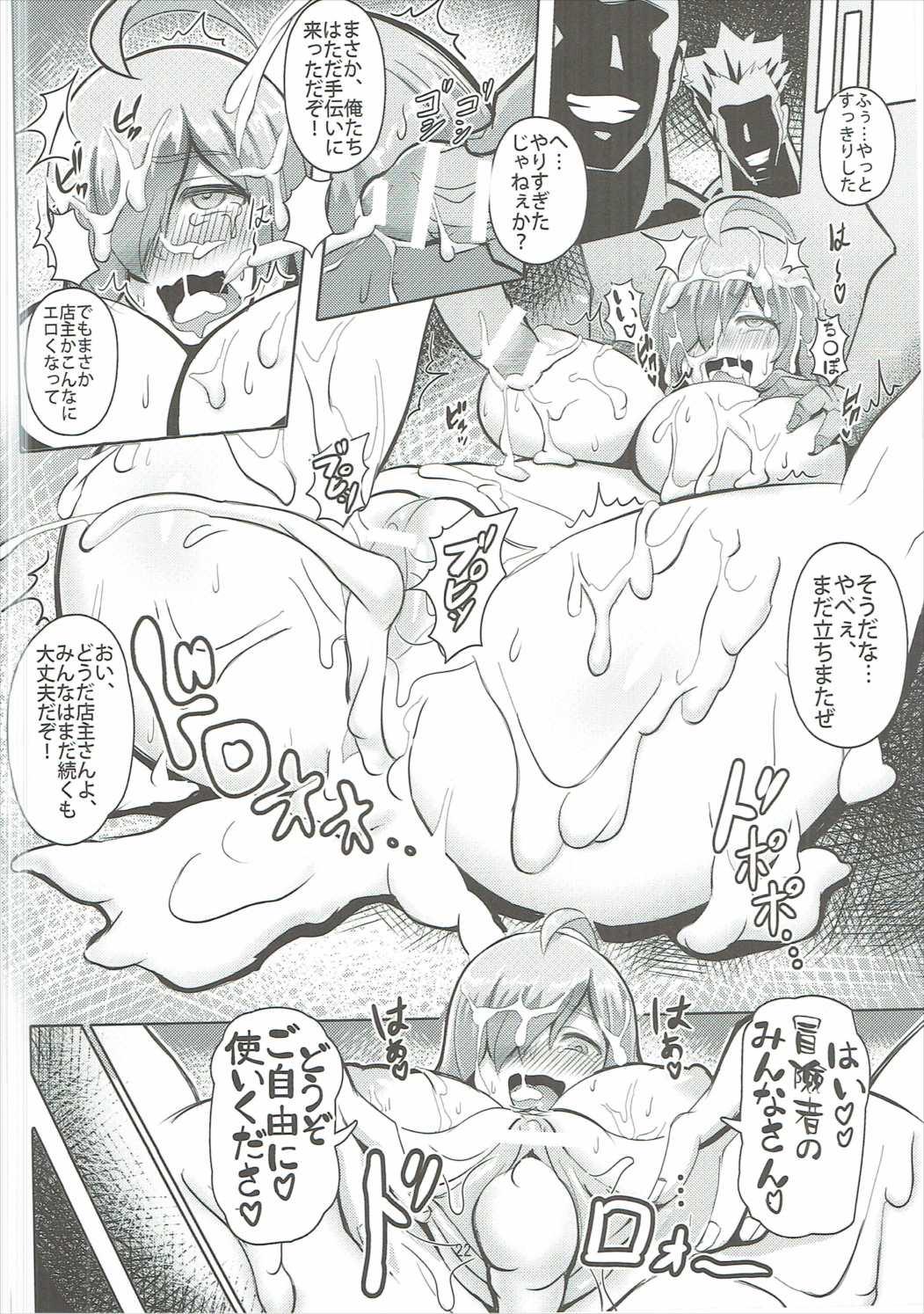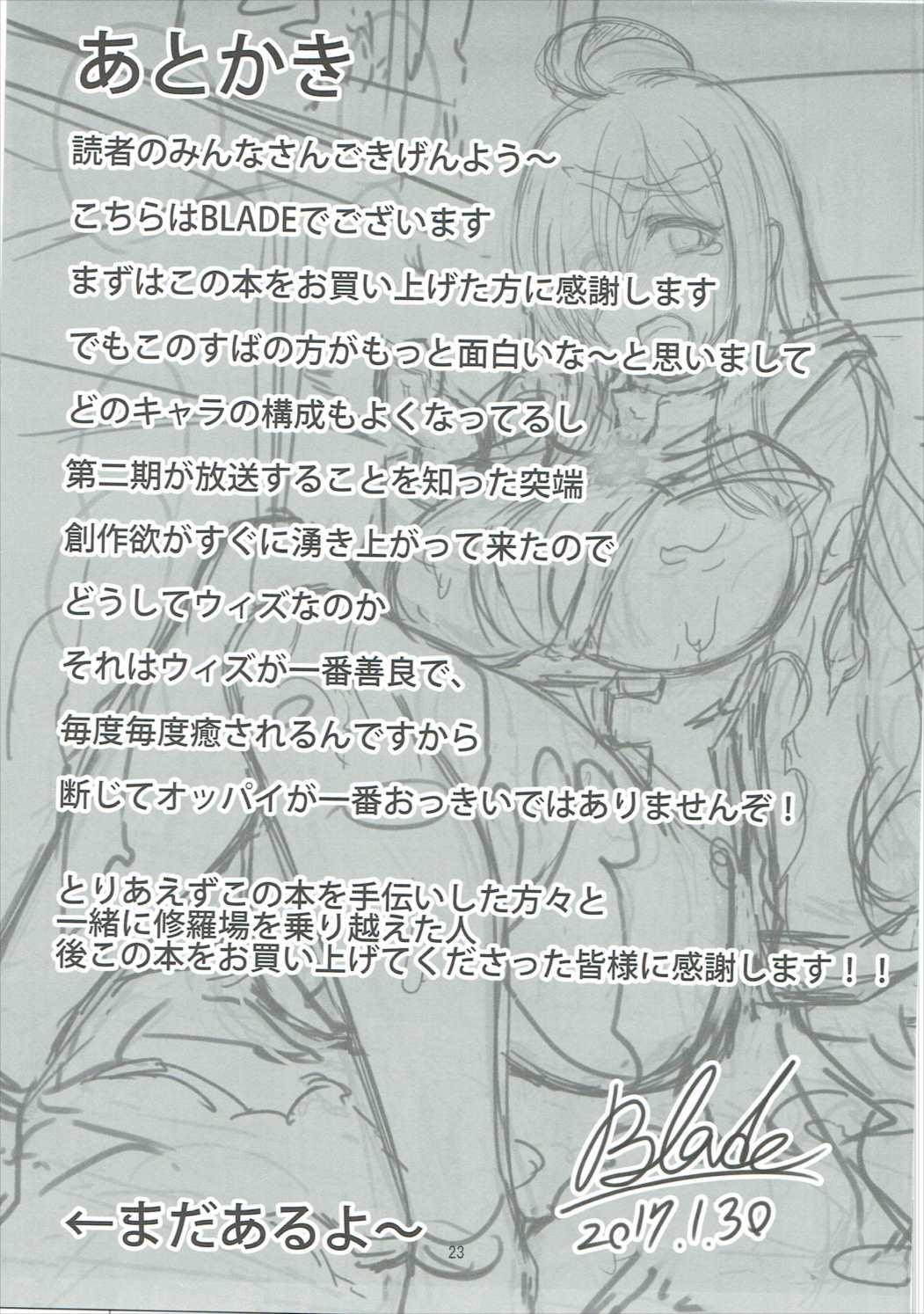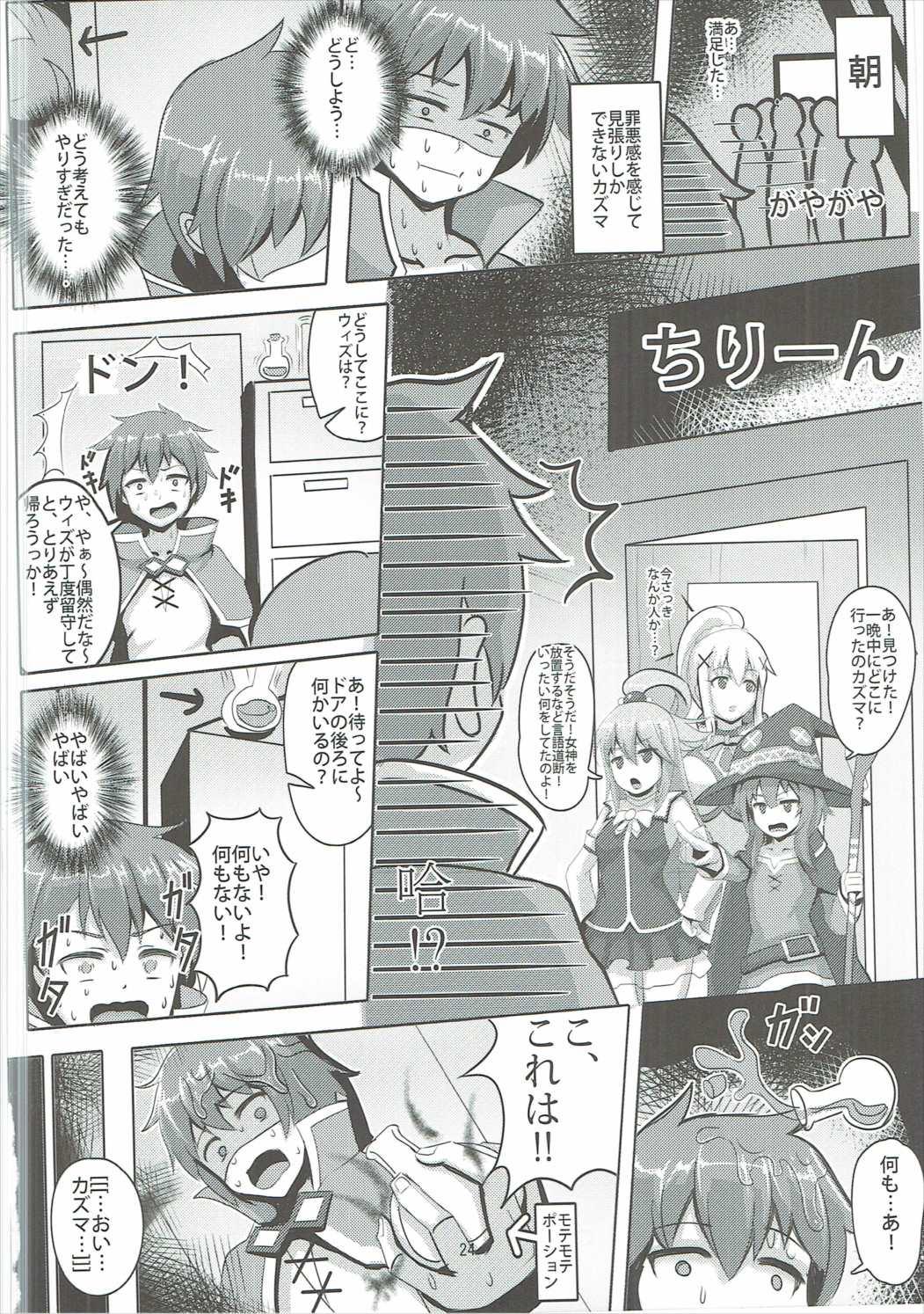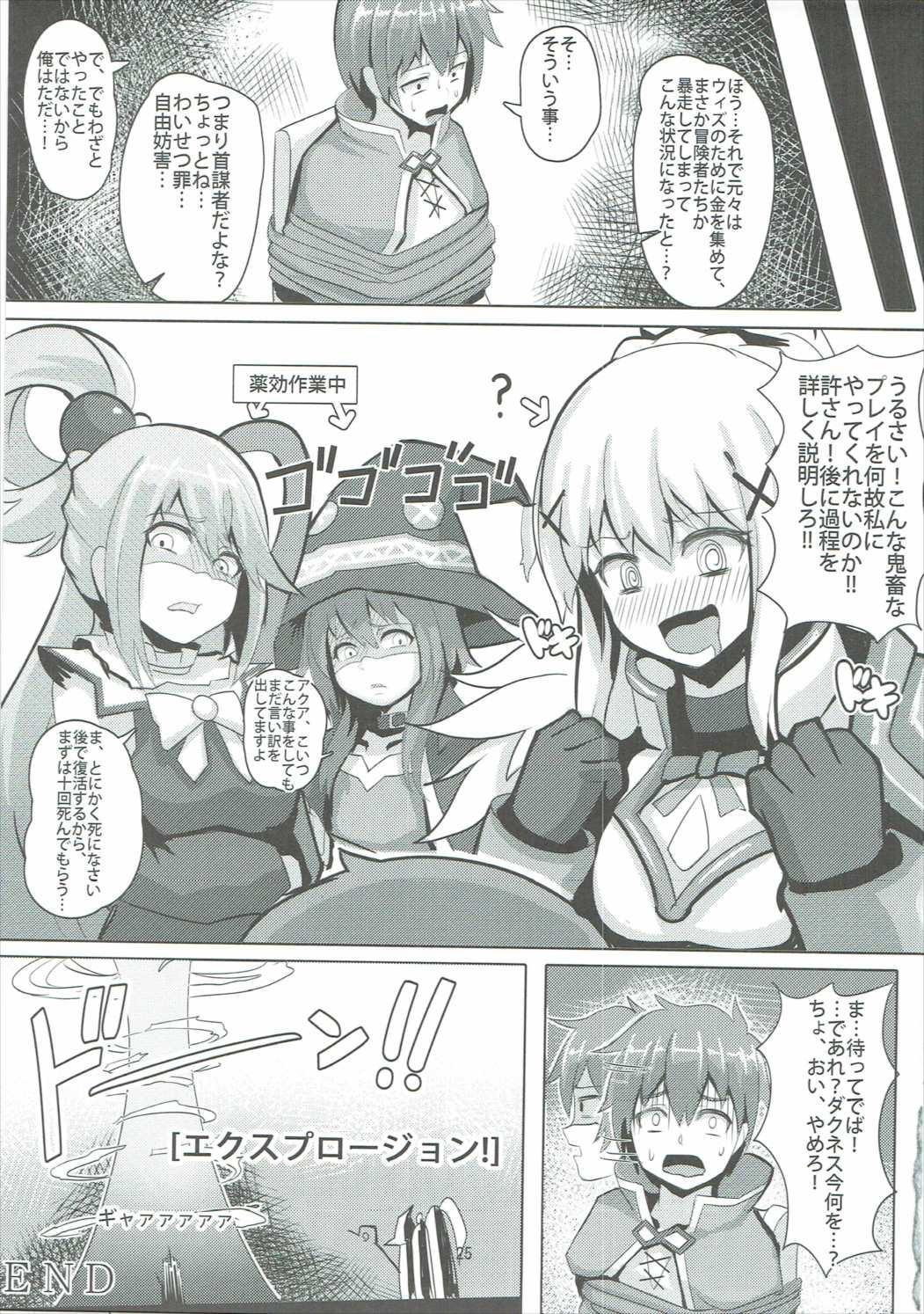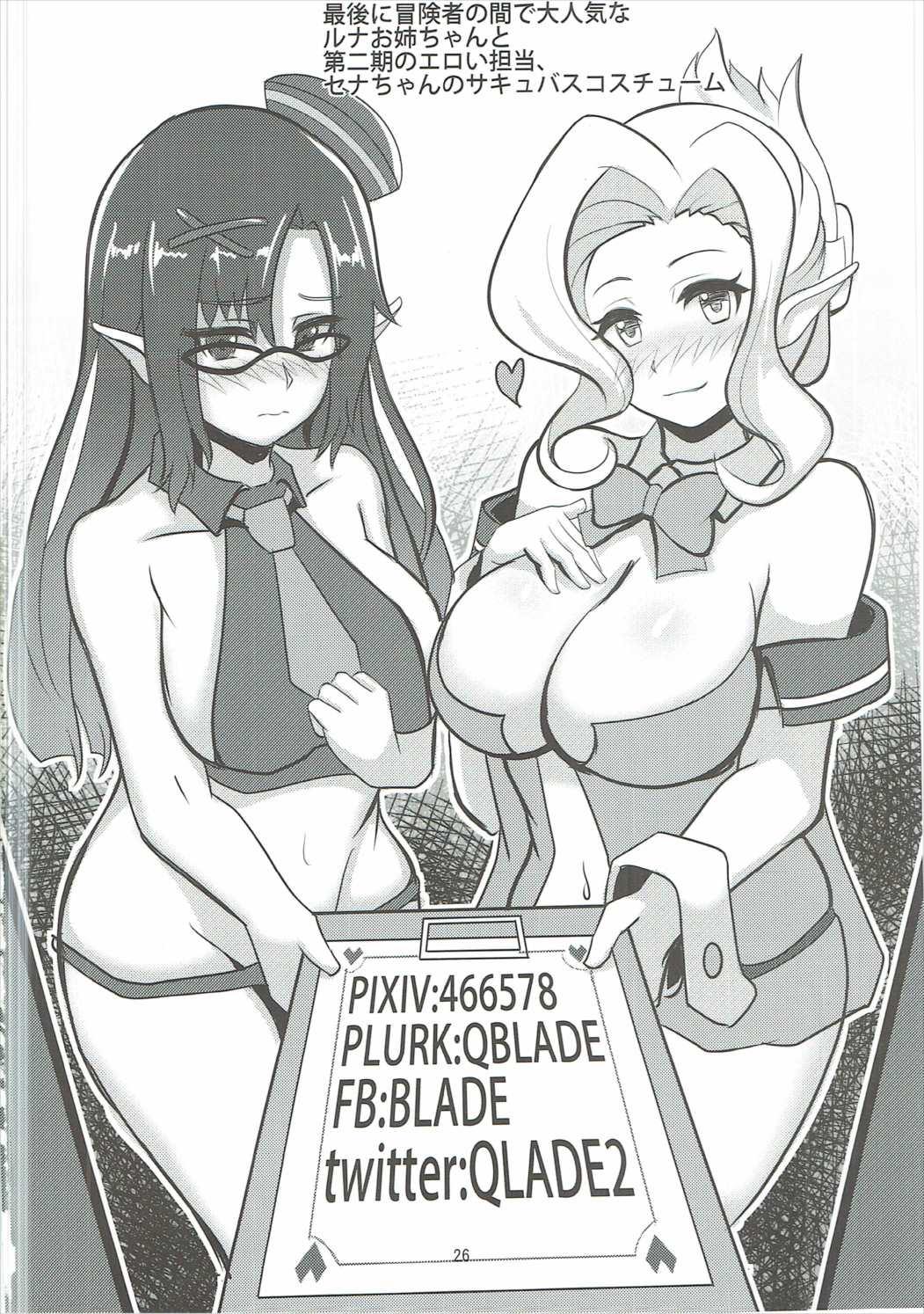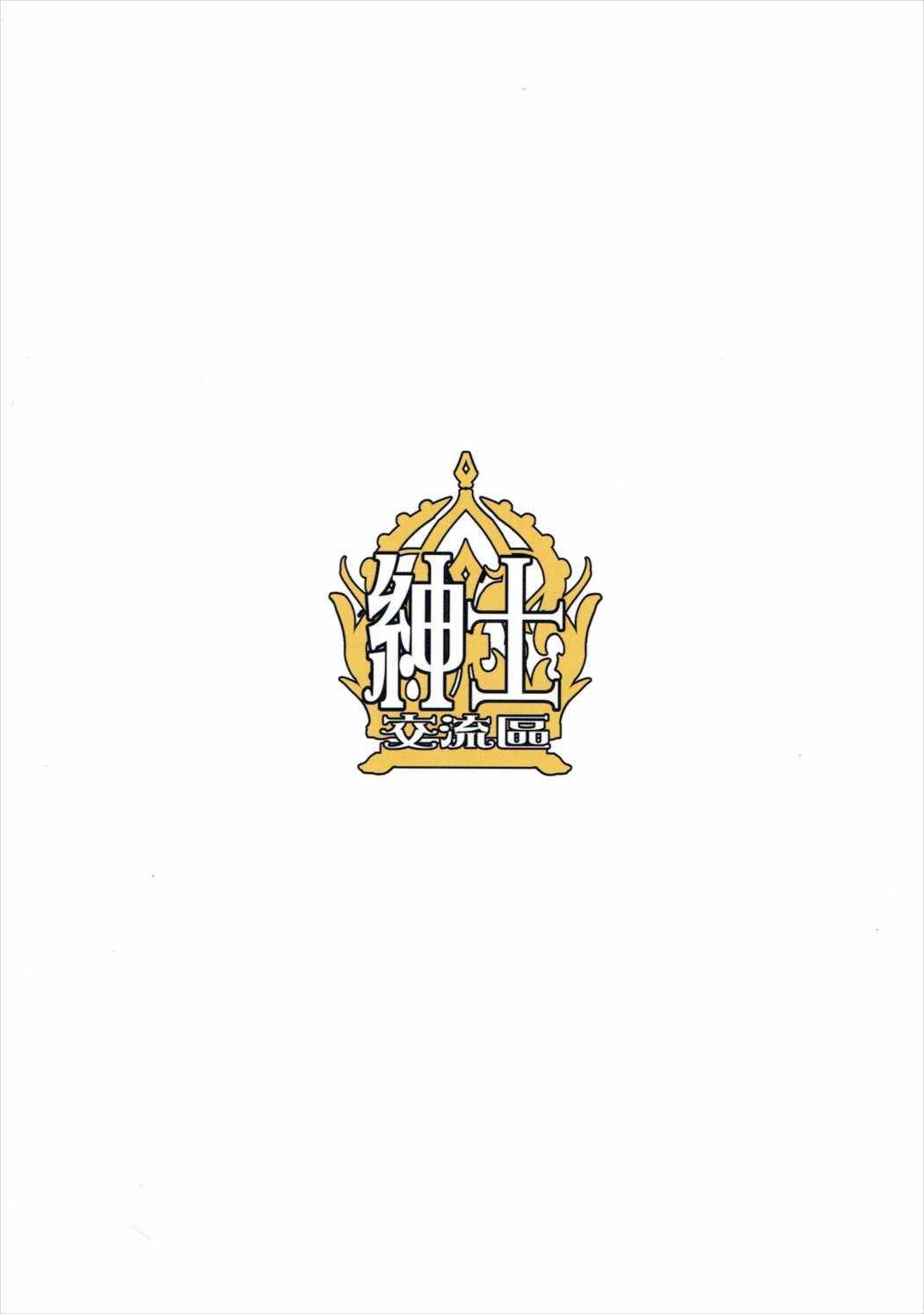 (COMIC1☆11) [紳士交流区 (blade)]この貧乏な店主に性福を!(この素晴らしい世界に祝福を!)
Recommended top hentai for you:
You are reading: Kono Binbou na Tenshu ni Seifuku o!